Who Is Blac Chyna And What Did She Look Like Before The Fame?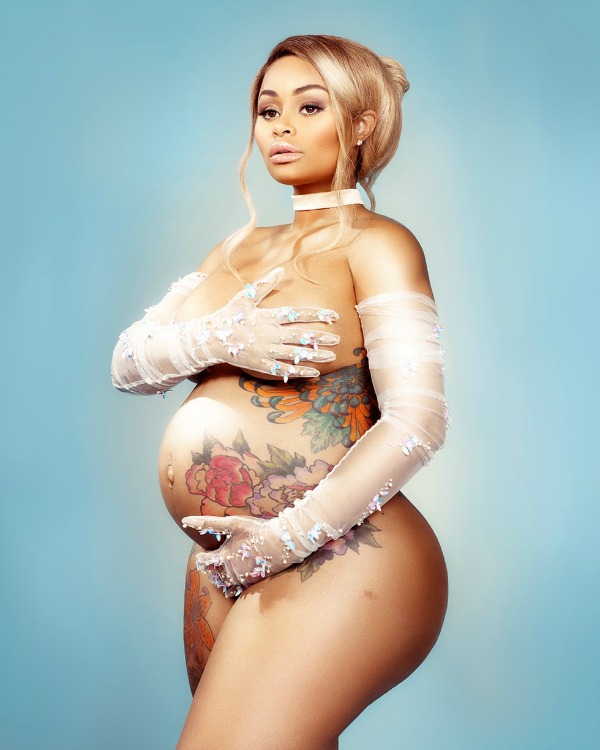 We all know Blac Chyna as Robert Kardashian's pregnant fiancee, but who was she before she entered the fame game?
Chyna's real name is Angela Renée White and she was born on May 11, 1988 in Washington, D.C. She attended Henry E. Lackey High School in Maryland. After high school, she studied at Johnson and Wales University in Miami.
She started dancing and stripping at 18 while still in college in Miami. Blac performed under the name "Cream" at the high end strip clup King of Diamonds.
In September 2010, her modelling career took off when she appeared on the cover of Dimepiece magazine and was featured in Straight Stuntin' and Black Men magazines. She won model of the year at the 2011 Urban Model Awards and continued doing shoots for publications like Urban Ink, XXL, and Smooth Girl.
Blac has made appearances in a number of music and rap videos. In November 2010, she appeared in the video for Kanye West's "Monster" as Nicki Minaj's body double. Then in 2011, Chyna appeared in Tyga's "Rack City" music video, where she met her first fiancé and baby daddy.
In 2013, after graduating from JLS Professional Makeup Artist School, Chyna launched her 88 Fin clothing line and her own brand of false eyelashes, LASHED by Blac Chyna. In 2014, she opened her LASHED Beauty Bar salon, offering a variety of cosmetic services, in addition to makeup lessons.
Tyga and Chyna's relationship officially began when she was in his "Rack City" video in 2011. After posing together for Urban Ink magazine in March 2012 they confirmed that they were expecting a child together. They became engaged that August, and son King Cairo was born in October 2012.
Blac Chyna and Tyga split in October 2014 after rumours circulated that he cheated on her with Kylie Jenner.
Which brings us to 2016. Blac Chyna and Rob Kardashian were engaged earlier this year then announced shortly after that they were expecting their first child together- a girl. Sources say once the baby is born, the two will tie the knot and Blac will revert back to her birth name of Angela. She plans on being called Angela Kardashian which will see her officially become one of the Kardashians. Are you keeping up??
Photos: Google images