Blake Lively's Post Baby Diet Saw Her Eliminate Just Two Ingredients To Shed Those Kilos!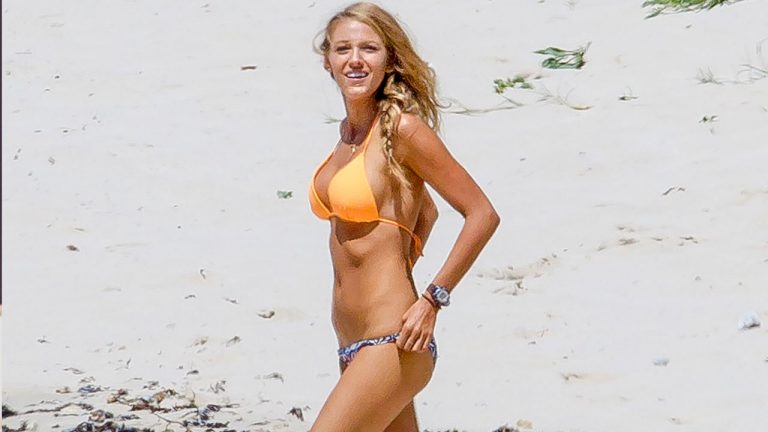 Blake Lively, who is now pregnant with her second child, revealed during an interview how she lost her baby weight after giving birth to her daughter James in 2014.
The actress started filming her movie The Shallows just 8 months after giving birth and she recently shared exactly how difficult that was.
"I did no gluten* and no soy," Blake says on how she got her abs back so quickly. "Once you remove soy, you realize you're eating no processed foods. So that's basically what I did. No processed foods and then working out."
It may sound simple eliminating 2 products from your diet but Blake explains how tricky it really is.
"It seems like, 'Oh, that's really easy to cut that out,' but then you realize, there's soy in everything," she said. "Like, everything you eat, there is soy in it. Even if it's healthy, Whole Foods organic stuff, there's always soy in it. Just try no soy and no gluten and watch how hard that is," she added.
It wasn't all torture though. Blake was still able to have sugar and sweet things. She said "you just have a balance of protein, carbs and vegetables. It wasn't the worst. Like, I was eating rice and sushi."
(*Gluten is a mixture of proteins found in wheat, barley rye and oats.)
Photos: Googel images