Boy Band BROS Are Reuniting For A Comeback Tour!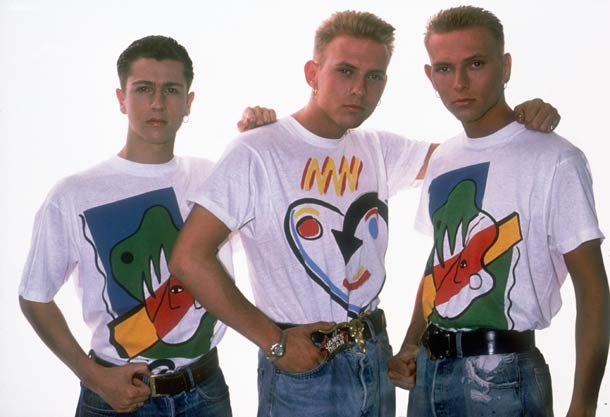 BROS were the ultimate 80's boy band with their perfect hair and cheesy smiles. Made up of twin brothers Matt and Luke Goss as well as third wheel Craig Logan they shot to the top of the charts with their hit When Will I Be Famous and stayed there from 1986- 1992. Teenage girls drooled over them and posters adorned bedrooms across the nation. Sadly the trio broke up after a mess of debt and in fighting ruined the group's dynamics.
Bros, which is short for Brothers,  broke up nearly 25 years ago now with Craig Logan having left the band at the end of the 80s due to illness and the "pressure of fame".
Following the end of the band's fame the twins went on to achieve success in their own right. Matt has released five albums and currently has a residency at Caesar's Palace in Vegas. Luke moved away from the music business and instead took up acting. He now lives in Hollywood and has starred in many films including Blade II alongside Wesley Snipes.
Now Matt and Luke have decided to put their issues aside and reunite for a European tour which will see them take home around £10 million each. The twins haven't performed together since the band split.
Matt, 47,  is expected to announce the comeback at a solo concert at Wembley on October 1. Bass player Craig Logan will unfortunately not take part.
Photos: Google images