Brad Pitt Investigated For Alleged Verbal And Physical Abuse Of His Children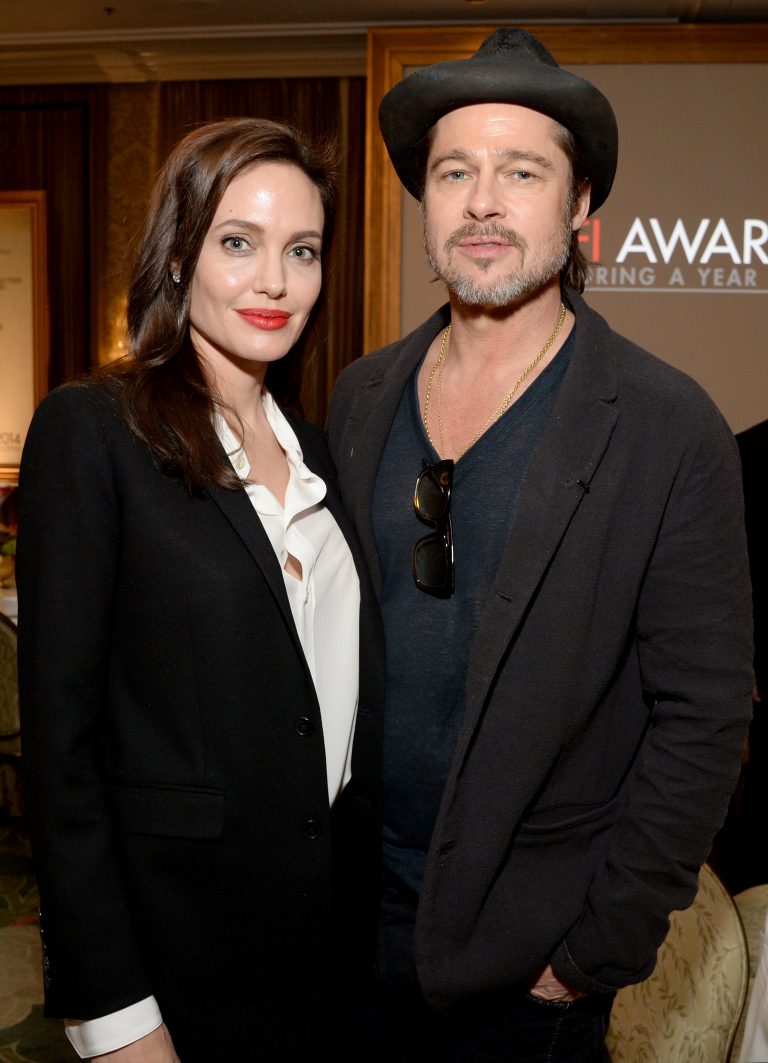 Brad Pitt is being investigated for allegedly abusing his children. Sources say an incident that occurred aboard a private jet last week was the trigger that saw Angelina Jolie file for divorce.
The LAPD and the L.A. County Department of Children and Family Services are investigating the incident which could be the reason why Angelina is currently seeking full custody of their six children.
The incident in question occurred while the family were on a flight last week in which Brad allegedly got drunk on board and "went wild, screaming and getting physical with the kids."
Sources say someone either on board the plane or on the tarmac reported the incident to the L.A. County Department or Children and Family Services. Because of the report Brad and Ange have subsequently been interviewed about the alleged attack with authorities speaking with the children as well.
A source close to Brad spoke to TMZ and said: "He takes the matter very seriously and says he did not commit any abuse of his children… It's unfortunate that people involved are continuing to present him in the worst possible light."
Photos: Google images