A Brave Selena Gomez Checks Herself Into Rehab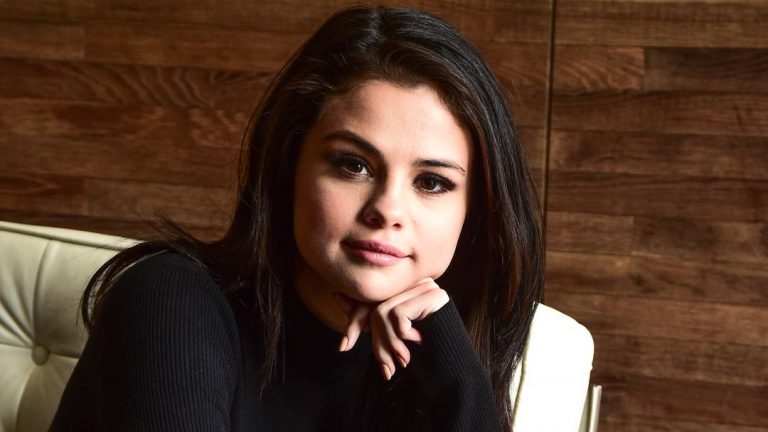 It takes a brave person to step up and admit they need help with mental illness and an even braver person to check themselves into a rehab facility to seek treatment. Which is exactly what pop star Selena Gomez has done.
It was back in August this year that the singer announced she was cancelling the remaining dates on her Revival tour to take time to focus on managing 'anxiety, panic attacks and depression.' And just last week Gomez checked herself into a rehab facility in Tennessee to get treatment for her mental health problems that have been plaguing her for some time now.
Gomez has spoken openly in the past about her Lupus condition which she says may be linked to her anxiety and panic attacks.
"Selena is dealing with lupus, but this break is to focus on her mental health. She can go to a very dark place," sources close to the singer have told US Weekly.
When Gomez withdrew from social media in August and cancelled concert tours she gave a very raw and honest statement to the media describing her condition.
She said: 'I've discovered that anxiety, panic attacks and depression can be side effects of lupus, which can present their own challenges. I want to be proactive and focus on maintaining my health and happiness and have decided that the best way forward is to take some time off. I need to face this head on to ensure I am doing everything possible to be my best.'
What a brave young woman Selena is. We wish her all the best with her recovery and can't wait to see her back to her old self again soon.
(If you or anyone you know is dealing with depression, anxiety or panic attacks please call BeyondBlue on 1300 22 46 36.)
Photos: Google images