Bride Devastated After Her Best Friend Ditches Her Wedding for an Adele Concert
Bride Devastated After Her Best Friend Ditches Her Wedding for an Adele Concert
Rumour has it that a woman in the UK has given her best friend the cold shoulder by ditching her one and only wedding for an Adele concert instead.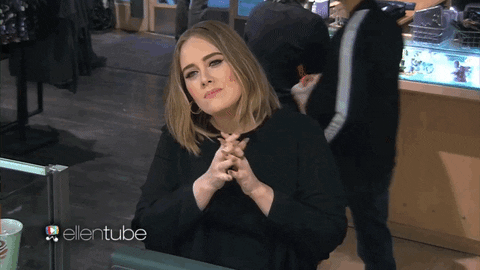 The bride-to-be has been left devastated after her best friend of 30 years announced that she was shunning the wedding in favour of attending the concert. It's not like the wedding date was unknown, either — it had been in the planning stage for three whole years!
The devastated woman took to Mumsnet to seek advice from fellow mums, asking if she was being unreasonable to be upset about her friends choice.
Other boardies rushed to console the bride-to-be, reassuring her that she has every right to be upset with the friend, who the bride described as being "like a sister to her". They asked for more information, to which the bride responded:
Oh, honey.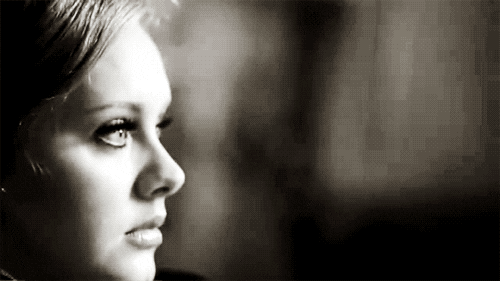 It certainly looks as though the Adele-loving superfan isn't as close a friend as the bride thought.
It's not as though the bride had released the wedding date at short notice, this was in the planning for a very long time. And her friend had every opportunity to swap her tickets so she could attend the concert on a different night but she chose not to.
She added that she was reluctant to challenge her friend over the situation as she wanted to respect her choice. Yeah, I'm not sure that I could just let that fly without saying something! Turning the tables, I'm sure the friend would have a bit to say about the snub if the shoe were on the other foot. Hello!
Some people were firmly on the side of the friend, saying that they would much rather see their favourite artist than attend yet another wedding.
Nevermind, I'm sure she'll be able to find someone like her to replace her in the wedding. Soon it will all feel like it was a million years ago and will be water under the bridge.
I wish nothing but the best for her.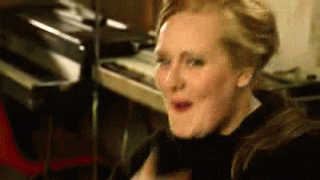 Is she being a bad friend for ditching the wedding for an Adele concert?
Source: Mumsnet and Giphy