Britney Spears Hits The Water Park With Her Sons And Their Nanny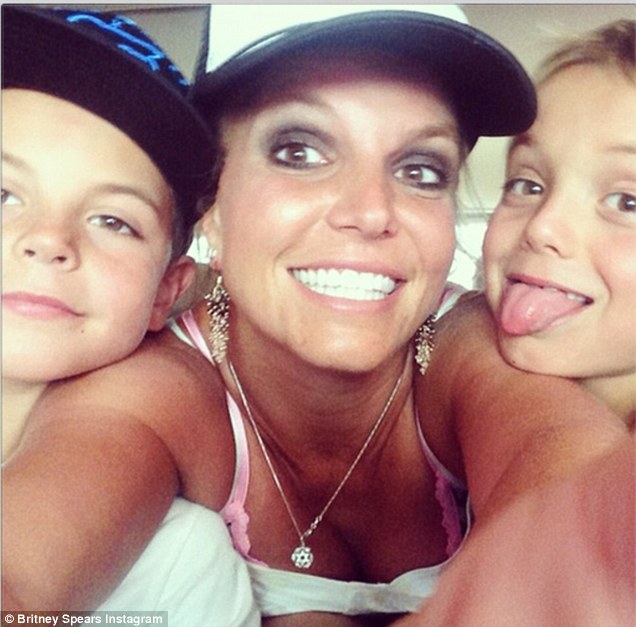 Pop star Britney Spears has been enjoying a much needed break from her gruelling Las Vegas residency schedule this summer. The singer took the chance to treat her boys – Sean, 10 and Jayden, 9 to a bit of fun at Six Flags Hurricane Harbour water park. Britney took along the boys nanny as well and shared lots of happy snaps of the group having a good old time!
Dressed in a neon orange bikini, Britney was rocking some serious abs while exploring the water park. In one video, Britney's nanny and one of her sons rides down a giant waterslide in an inflatable tube, screaming.
"My nanny and my son!" she captioned the cute clip.
Britney has been based in Las Vegas since December 2013 with few breaks in between runs. Last week she wrapped up another stint, posting a video to Instagram to mark the end of another set.
"We'll be back in a few weeks, Vegas. Thanks for such a great run! #PieceOfMe," she wrote.
Photos via Instagram.