Britney Spears Throws A Pokemon Party To Celebrate Her Sons' Birthdays!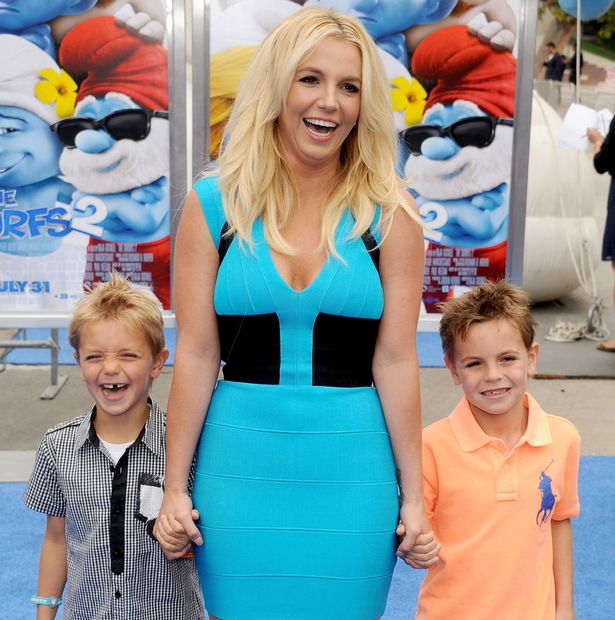 Britney Spears took to Instagram to share a couple of snaps from her sons' Pokémon-themed pool party which was complete with a Pikachu-topped cake, balloons, Poké Balls with the boys' names inscribed on them and cake pops shaped like various characters from the game.
Her sons with ex-husband Kevin Federline celebrate their birthdays just two days apart. Jayden James turned 10 and Sean Preston 11.
"Big bday for my boys! Double digits whoop whoop!" Britney, 34,  captioned the photo below of her boys in front of the Pokemon themed party table.
The pop star also shared a picture of the family swimming pool with the stunning view of the mountains in the back. Britney captioned the snap below with: "Such a great day! "HAPPY BIRTHDAY!"
The boy's dad Kevin Federline,38 was also at the party and he shared his own video of the day on his Instagram.
 Photos: Instagram