Brooklyn Beckham And Girlfriend Chloe Grace Moretz Go Their Separate Ways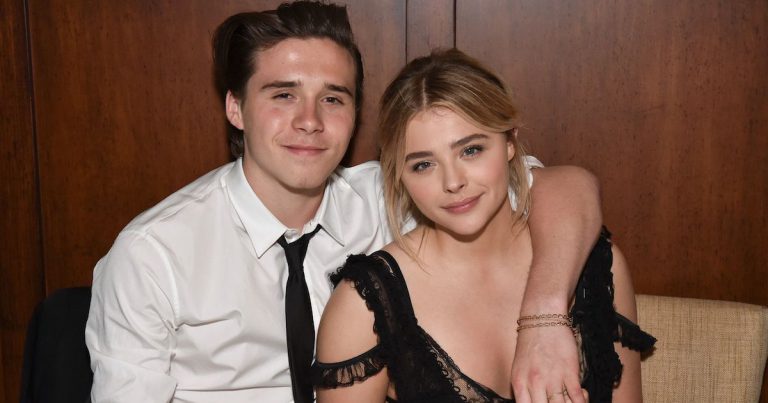 Brooklyn Beckham and actress Chloe Grace Moretz are rumoured to have broken up following a love-filled summer.
A number of sources are reporting that one of Hollywood's hottest couples have decided to go their separate ways. This is on the back of the two sharing countless photos of them enjoying the summer together.
Neither Brooklyn or Chloe have spoken about the break up yet but sources close to the couple say they are surprised by their parting especially since they looked to be so tight over the summer.
Chloe often spoke about the ups and downs of dating someone like Brooklyn and how hard it was to have their relationship played out in the public eye.
"One of the reasons why dating him is great is that we both get what it means to have our lives twisted and torn apart and faked. Seriously, you don't know how often I'm just described as 'his girlfriend' and you think, 'Well, I've also been acting for 13 years, but don't worry.'"
Chloe also shared how strange it was for Brooklyn to date someone with her level of fame. "You already know what I look like in a bathing suit. You know what I look like in a sex scene. You know what I look like when I say 'I love you' to someone. You've already seen it all," she said.
The couple's last public appearance together was in LA at the 2016 Teen Choice Awards.
Photos: Google images