Brynne Edelsten Returns To TV In An All New Reality Show!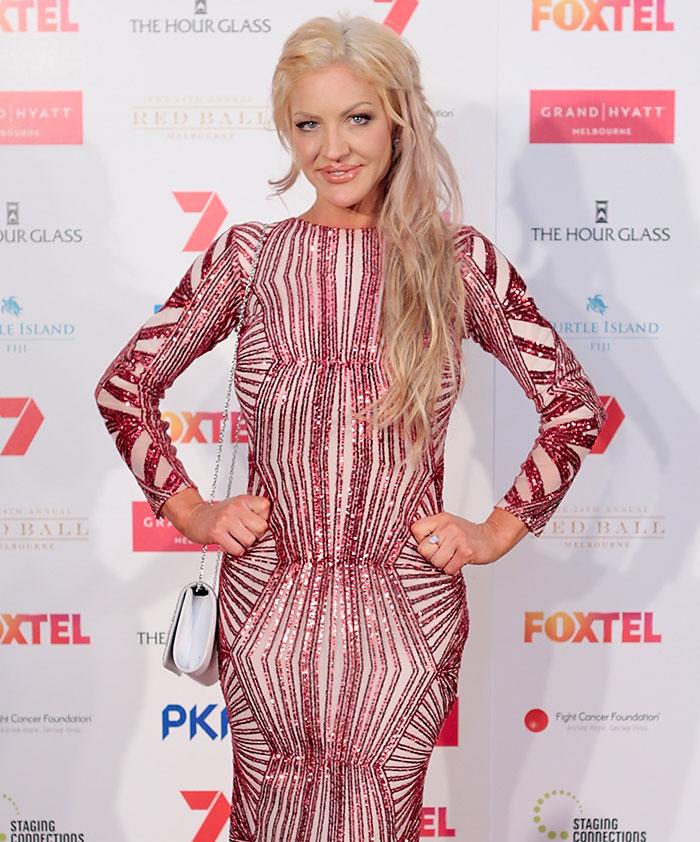 Brynne Edelsten, who now goes by her maiden name Gordon, is set to return to TV later this year in an all new reality show called Clubland.
The show will be centred around Melbourne nightclub Bond which is a venue Brynne has become very familiar with lately. The former model says it made sense for her to accept the role when she was offered it by Bond club owner and friend Ozzie Kheir.
"I thought I would be in my element," she said. "I was in that space where I was going out all the time and it sounded like a great idea. It was fun filming, what I remember of it. I'm sure there definitely will be parts of it where I will cringe, but everyone has those moments."
The reality show couldn't have come at a better time for the 33 year old as she declared bankruptcy in July. It was revealed she owes up to $70,000 in unpaid legal bills to the same lawyers who represented her during her divorce to ex husband Geoffrey Edelsten, 73.
"I'm moving forward and trying to put everything behind me and be positive. You have to be positive, otherwise I wouldn't be here", she said. "I'm in a good headspace."
Brynne is also moving on with her love life (after the Shane Warne debacle) and has been spotted out with new man Ian McAllister. The two recently attended the Fashion Aid launch at Bond bar.
"It's only new, but it's going really well," Brynne said of the relationship.
Clubland will screen on Network Ten's ONE channel.
Photos: Google images