Can You Guess How Old This Woman Is?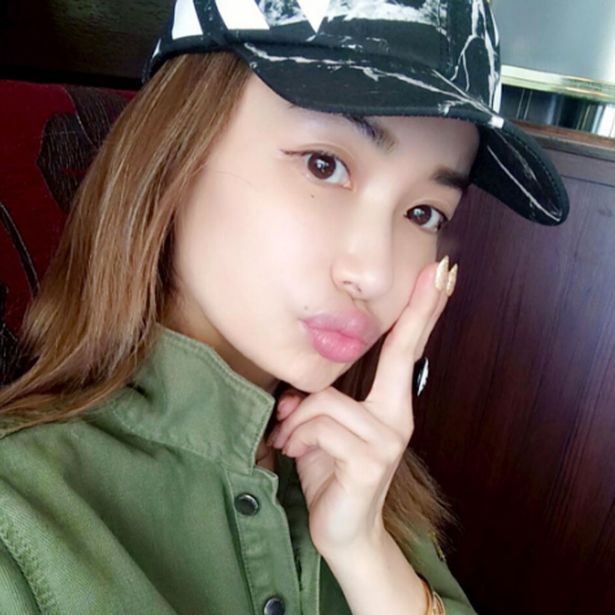 Risa Hirako is a Japanese model who is causing a storm on social media as people struggle to believe how old she really is.
With her amazing bone structure, flawless skin and youthful looks, Risa could easily pass for a woman half her age. The Tokyo based model is said to be 45 years young and her followers and fans are losing their minds over it!
One twitter user exclaimed:  "Risa Hirako is 45 years old. Let that blow your mind this morning."
With over 95,000 followers on Instagram alone Risa often posts selfies which continue to stun her fan base.
The fashion model, who has also appeared in music videos, is a huge hit in Japan where staying young is almost a national obsession. The market is flooded with creams and potions to ward off old age. Nothing is too strange or obscure when it comes to beauty products and skin care – I recently came across a snail serum which is thought to help erase fine lines!
Risa regularly posts snaps of homemade healthy meals, juices and teas and her organic make-up regimen.
The 45 year old beauty who used to be married to actor Eisaku Yoshida also keeps fans up-to-date on her blog — LineBlog.
Whatever Risa's secret is to looking so young it seems her mum is in on it too! A recent photo of mum and daughter (above) revealed that they both share the same amazing 'youth gene' ( and by gene I may mean medical practitioner, maybe).
Photos: Instagram