Carrie Bickmore Out With Her Mini-Me Daughter Evie!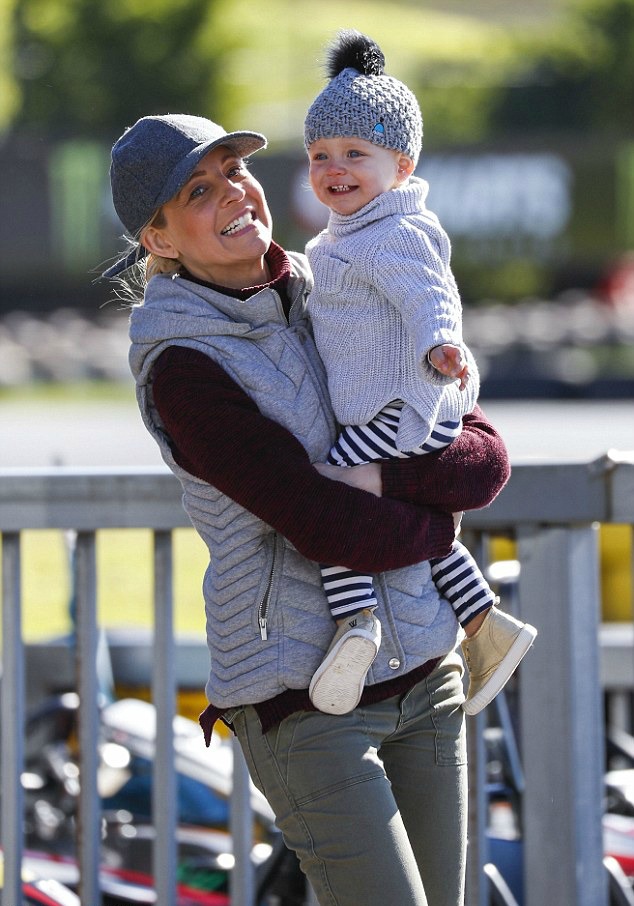 The Project host Carrie Bickmore recently spoke about the struggle she faced going back to work after having her second child Evie in 2015.
The 35 year old mum of two admitted that she found it difficult to return to her work as a panelist on The Project after Evie's birth last year, because she wanted to spend more time with her and enjoy her role as a mother.
'I loved being off with her. When I had Ollie it was a different period in my life…I really needed to keep working,' she said. 'I don't remember just stopping and being in the moment. But then with Evie I was like 'OK, you never thought you'd have another one, so take this time and enjoy it'.'
Ollie is Carrie's 7 year old son which she had with her late husband Greg Lange who sadly lost his long battle with brain cancer in 2010. Carrie went on to have her second child, Evie with boyfriend Chris Walker in March 2015.
Carrie recently enjoyed a day out with her kids and looked to be every inch the doting mum- especially with her look like daughter. In one shot the pair were seen sitting outside a shop where little Evie and her mum laughed and played together.
It's so great to see Carrie smiling and enjoying life with her gorgeous family!
Photos: Google images