Carrie Bickmore Reveals The One Beauty Treatment She Hates And Won't Do!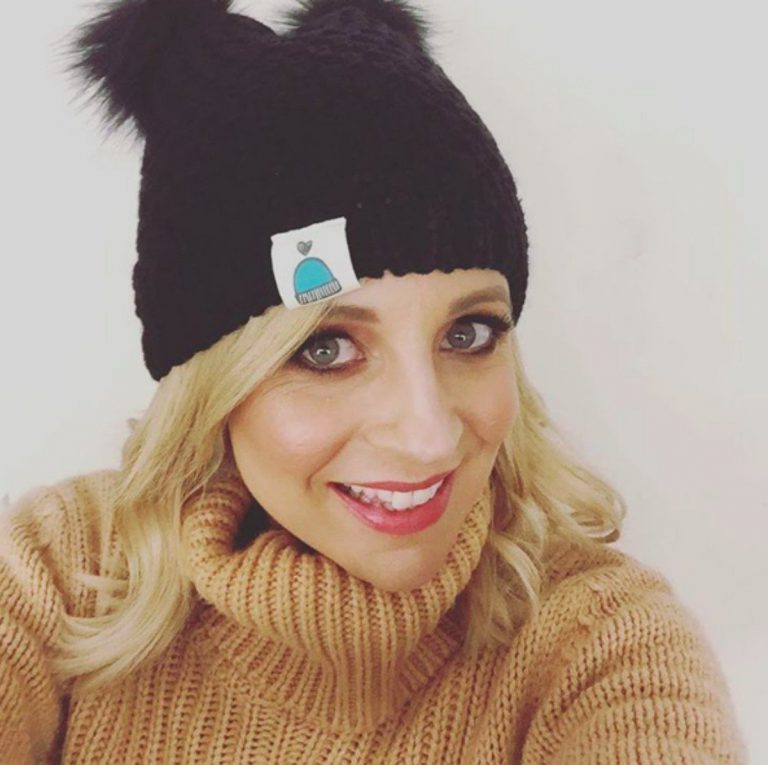 I may have finally found the one remaining person on the planet who dislikes massages as much as I do! I truly cannot stand the thought of a stranger rubbing me down while I try and pretend I'm relaxed and enjoying it. I'm just not!
Carrie Bickmore spoke to Stellar magazine this week where she too expressed her distaste for massages.
"Maybe it's the stranger running their hands all over me. Or the waterfall music making me need to pee. Or perhaps it's the headache I get from squashing my head into that tiny hole in the bed?" she wrote.
"Whatever it is, it's not working for me."
While the 35 year old acknowledges she is definitely in the minority with her distaste of the treatments she does understand why others find them relaxing.
"I get them in theory. Time away from the busyness of life, an hour to relax – they sound perfect. But I never quite feel relaxed."
"I know I'm in the minority. It seems everyone loves massages. I often buy massage vouchers as gifts and the recipients are always delighted."
And while Carrie acknowledges she may in fact be the problem and not the massage itself she's willing to give it another try to see if she can change her own mind.
"On reflection, perhaps I am the problem. Maybe I just need to learn to chill out and let go (and pee before the massage). I really could do with some hot rocks and soothing hands. I'm going to book a massage."
Good luck with that Carrie- hope it works out for you cause I'm still not buying it!
Photos: Google images