Carrie Bickmore Unveils A Dramatic New Hair Colour!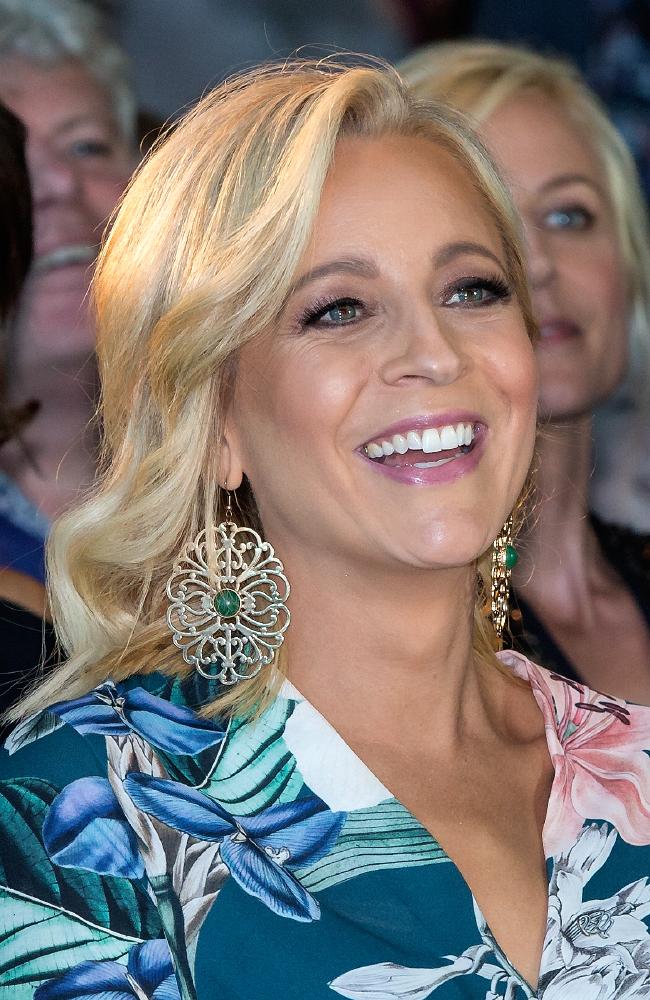 Carrie Bickmore, the host of The Project, has changed her hair colour for the first time in 16 years as she goes from a blonde to a brunette.
"I have had the same hairstyle for 35 years and I thought, 'Why not?'" Carrie said.
"As soon as I did it, I knew immediately I liked it," she said. "I feel like a different person, I'm quite excited."
Carrie says she's happy she decided to go with the colour change although it took a bit of convincing.
"I think for women it's a bit thing to change your hair colour, and for a drastic change it takes a bit of guts," she said. "Now that I've done it, I think everyone should give it a crack."
The dyed hair is all part of Carrie's contract with Garner Nutrisse and the whole campaign will feature TV ads, packaging and billboards. Although the look is only temporary the TV host is worried about how her one year old daughter Evie will react to the change!
Photo: Google images