Are Celebrities Saying No To Botox And Yes To A More Natural Look?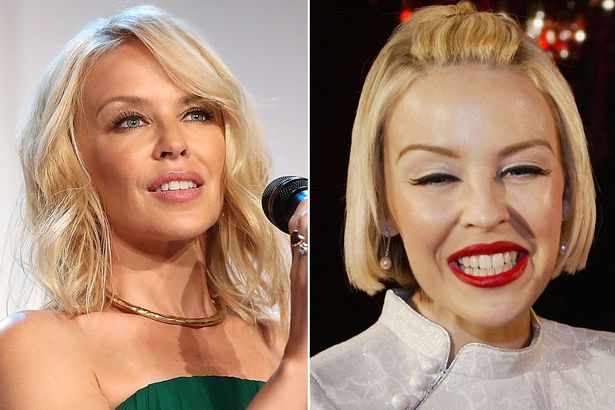 News is, celebrities are shunning the expressionless botox look in favour of a more natural appearance complete with laugh lines and wrinkles.
Botox and fillers have become so commonplace these days that you can practically have a lunch time top up in less time than it would take you to line up for your daily latte. There was a time when celebrities flocked to their surgeons for their fill of fillers to keep their cheeks from sagging and ironing out every little wrinkle on their foreheads.
Don't get me wrong- women (and men) are still botoxing to their heart's content but now less is definitely more. With time comes a better understanding of how fillers and botox work and how to achieve a more natural look where people can't actually tell you've had anything done.
Remember when Nicole Kidman first had botox- it completely altered her face. And as an actress she needed to be able to move her face to show expression. The same goes for a whole list of other celebs that went slightly overboard with the injectables- the Minogue sisters included- who at one time looked very similar to their wax figures at Madam Tussauds.
Dr Aamer Khan of the Harley Street Skin Clinic in London, says people are no longer making the old cosmetic surgery mistakes. He said: "Patients want more natural results and we have more experienced practitioners now."
Here's a guide to some faces that look much better with less botox. Let's hope chipmunk cheeks and cat eyes will become a thing of the past.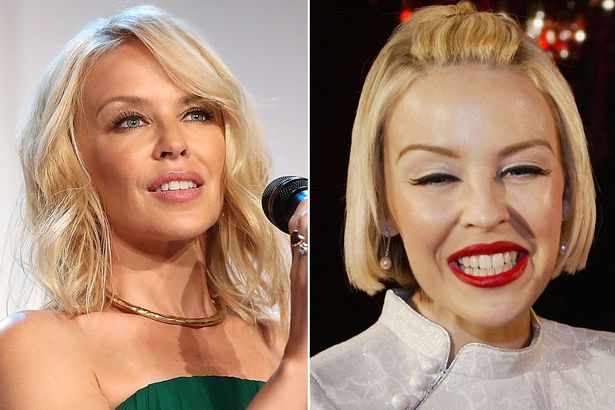 I'm all for women doing whatever the hell they want to if it makes them feel better. We are definitely only here for a short time so let's make it a good one! But please remember- less is definitely more when it comes to using fillers. Do I need to remind what can happen when we don't know when to stop?
Two words- Jocelyn Wilderstein! Exactly.
Photos via Google images.