Celebrity Fashion Fix – Cover Girls, Street Style & Coloured Tresses
Celebrity Fashion Fix
Penelope Herbert is the Managing Editor of MMG's Stylehunter.com.au brands including Fashion, Home & Bride. In this new weekly up-date for Mum's Lounge, Penelope will give you a regular Celebrity Fashion Fix.
Love 'em or hate 'em we are still keen to see what they are rocking…celebrities that is. We all love a good Celebrity Fashion Fix so here's a taste of what just happened in Lala Land and beyond.
Celebrities love being on magazine covers, and magazines love having them there. Photo shoots for magazine covers and spreads usually allow for the personality of the celebrity to shine through with requested music played, racks of sumptuous clothes, skilled make-up artists at the ready and divine backdrops.
Some of the celebs making it to magazine covers this week include Jessica Alba for Cosmopolitan Turkey, Rita Ora for Flare Magazine, Cameron Diaz for Esquire, Megan Fox for Cosmopolitan, Blake Lively for Vogue , Margot Robbie for Vanity Fair, Zoe Saldana for Fashion, Nina Dobrev for Nylon, Ashley Tisdale for Bello Magazine and Katie Holmes for Glamour . Quite a slew of celebs.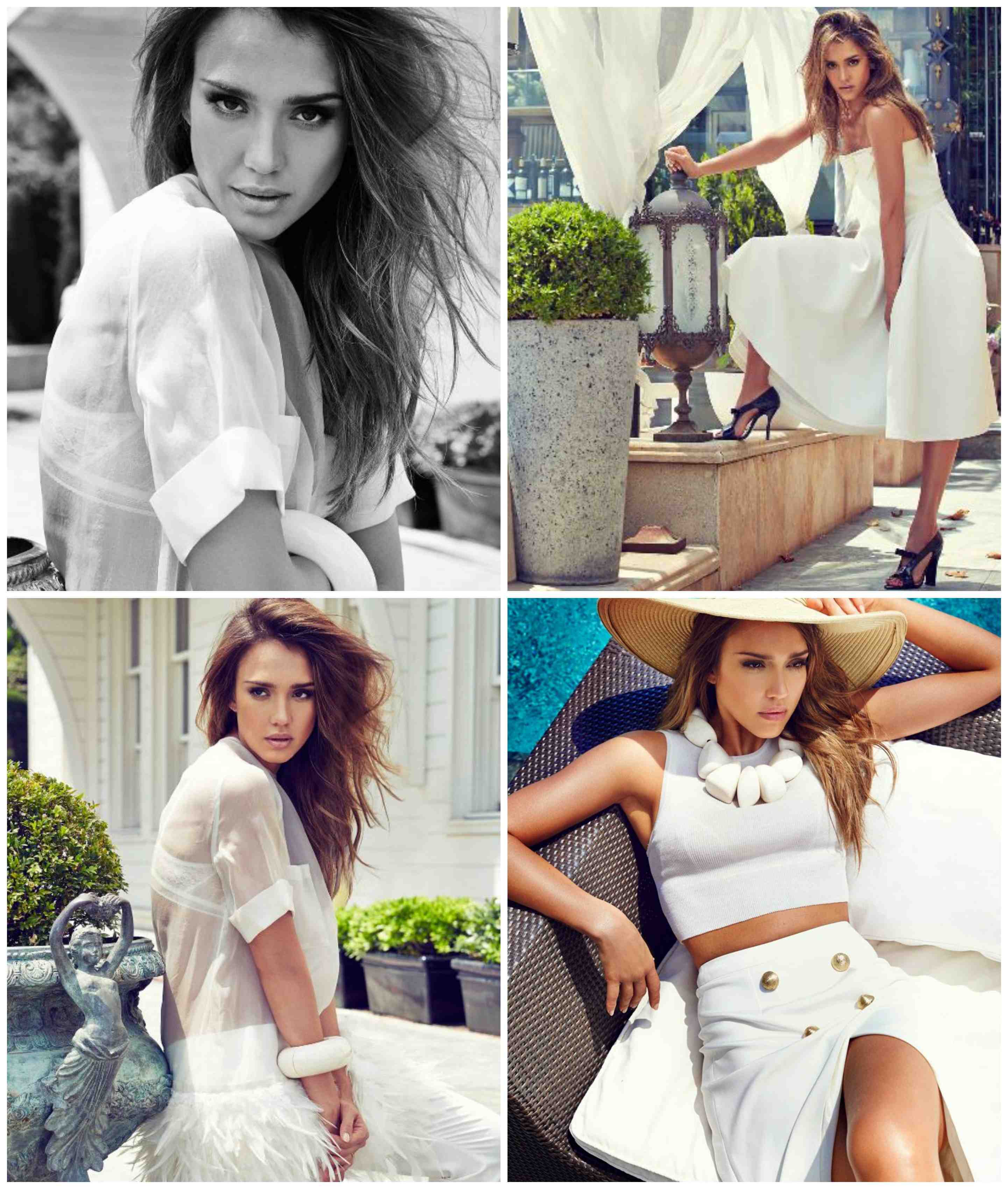 Image credit: Cosmopolitan Turkey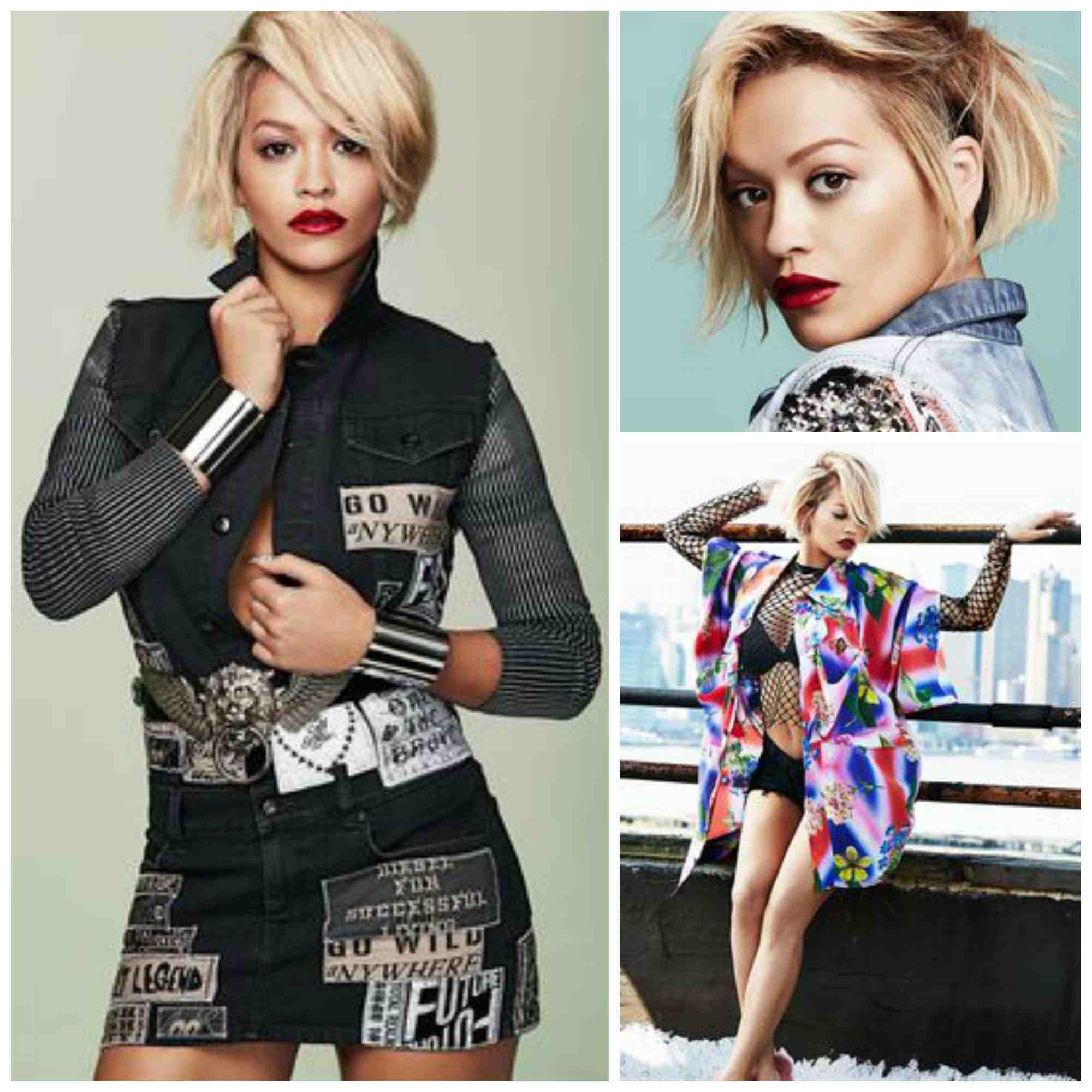 Image credit: Flare Magazine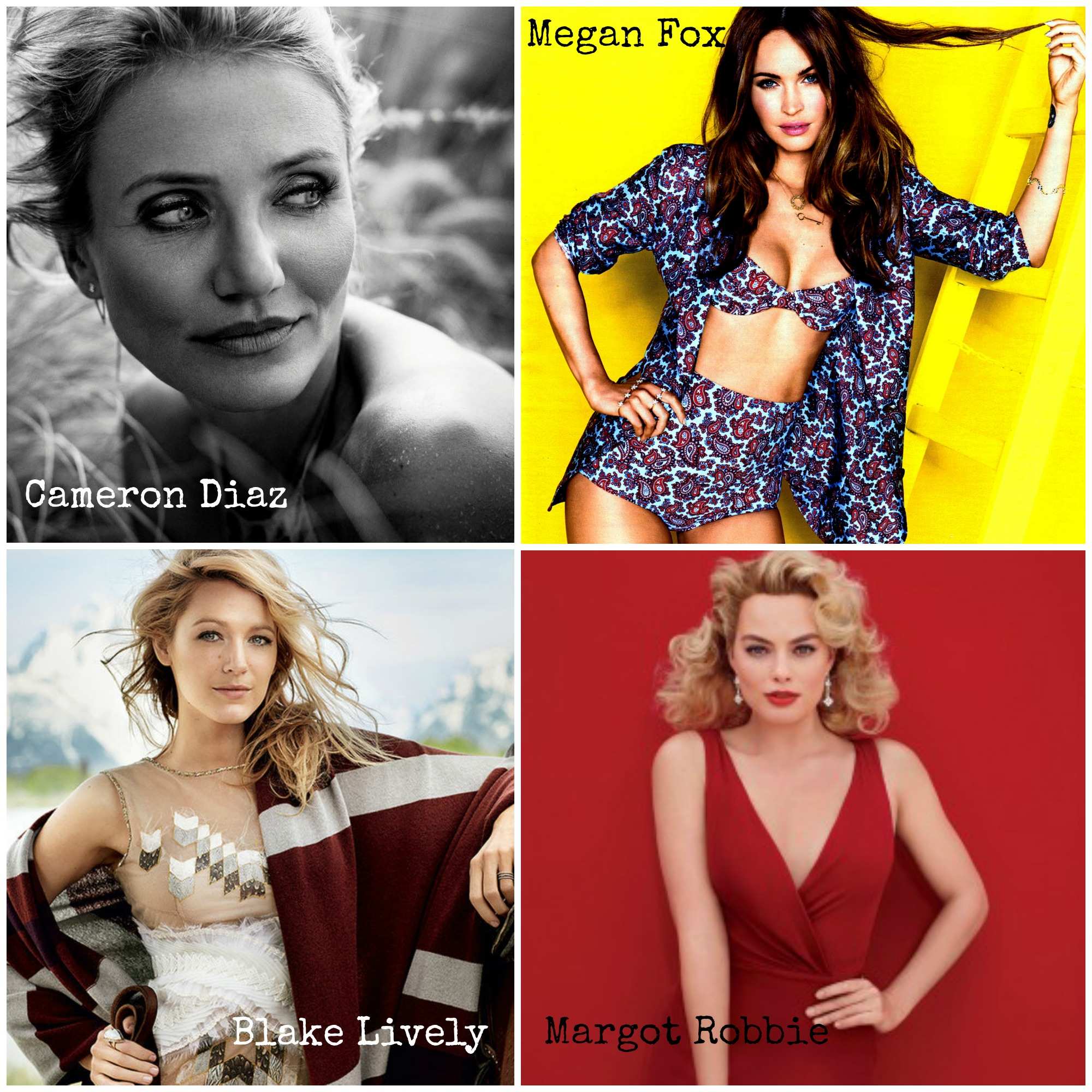 Image source: Esquire, Cosmopolitan, Vogue & Vanity Fair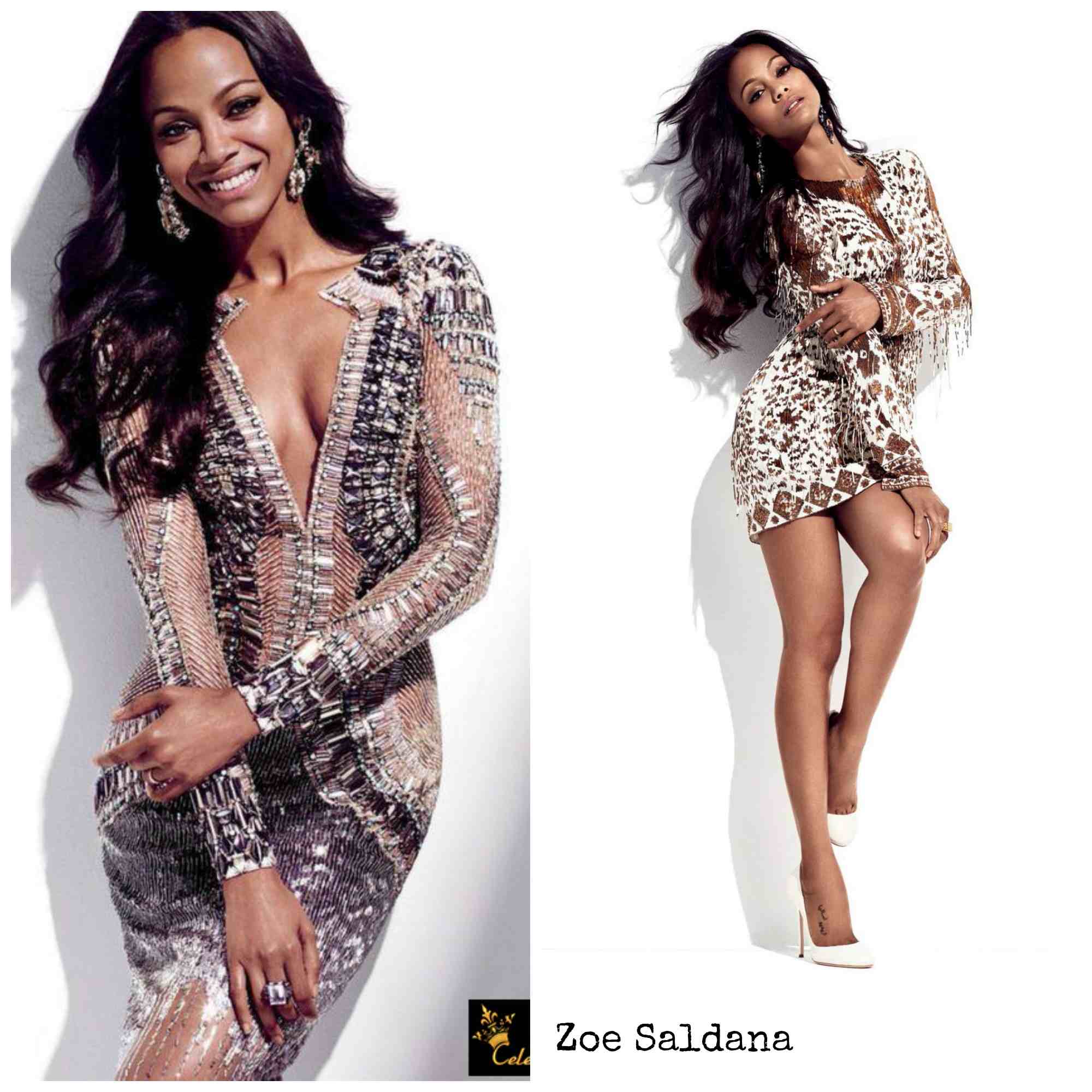 Image credit: Fashion Magazine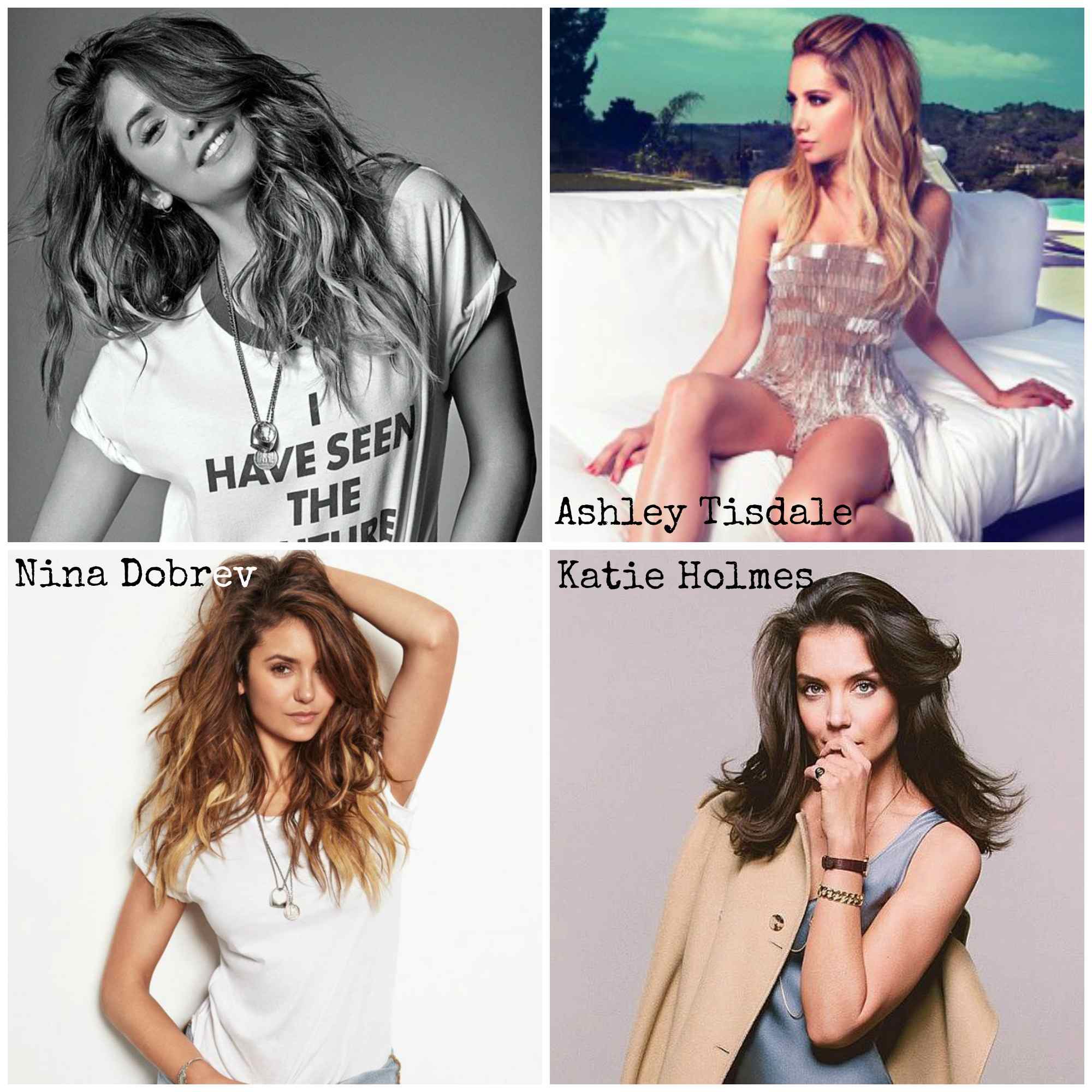 Image credit: Nylon, Bello Magazine, Glamour
However it's not just magazine covers and stories for which celebrities require couture and designer fashion. Celebrities sell everything from wine and perfume to cars and..well…more fashion. Getting their 'sell-faces-on' this week you'll see Rita Ora, Rosie Huntington-Whitely, Iggy Azalea, Nicole Ritchie, Dakota Fanning, Jennifer Hawkins and more.
And watch out for the new 'Black Widow' music clip from Australian hip-hop sensation, Iggy Azalea with Rita Ora (co-written by Iggy and Katy Perry) who were snapped this week filming a clip for their new hit song.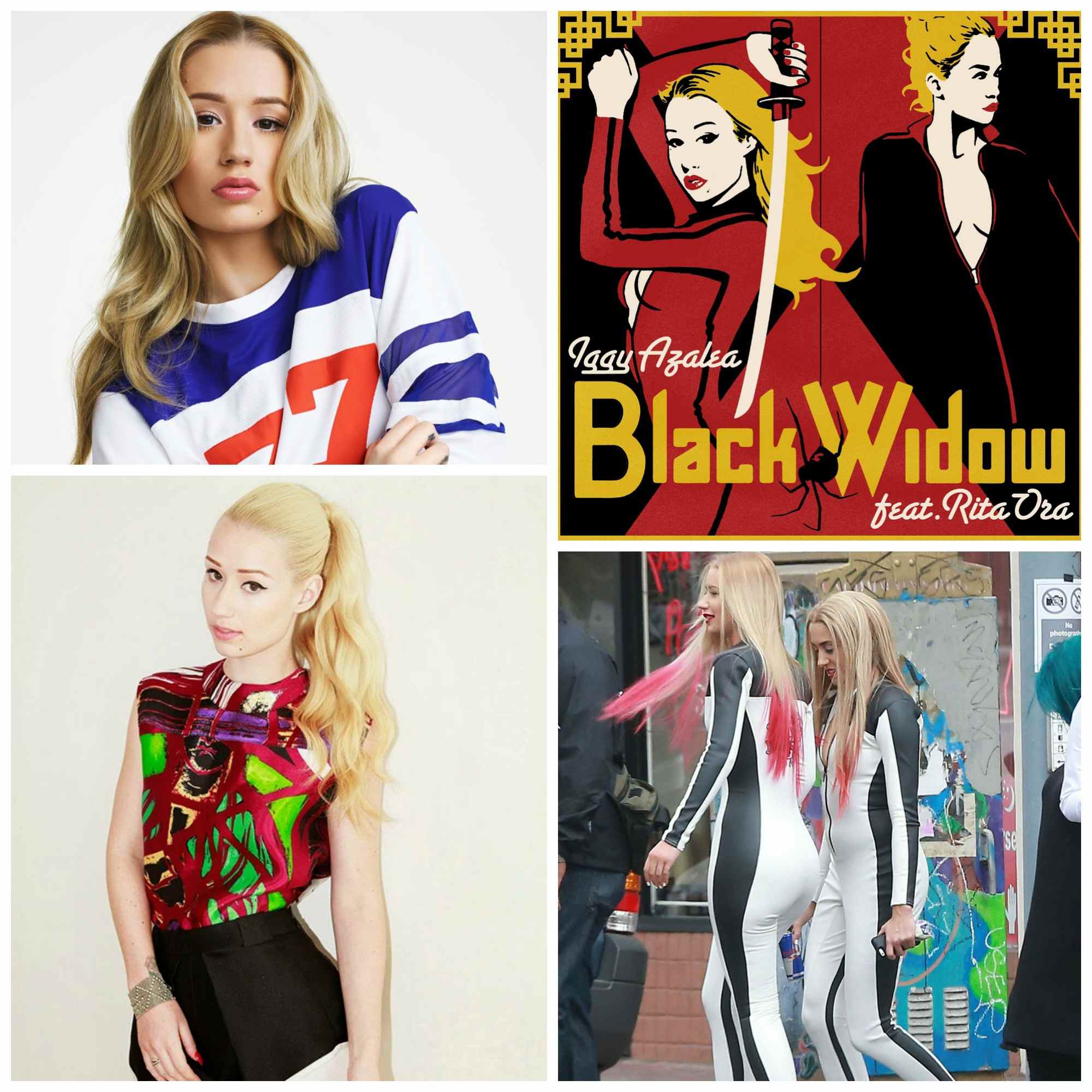 Image credit: 6. credit – Cosmopolitan Australia & Revolver Clothing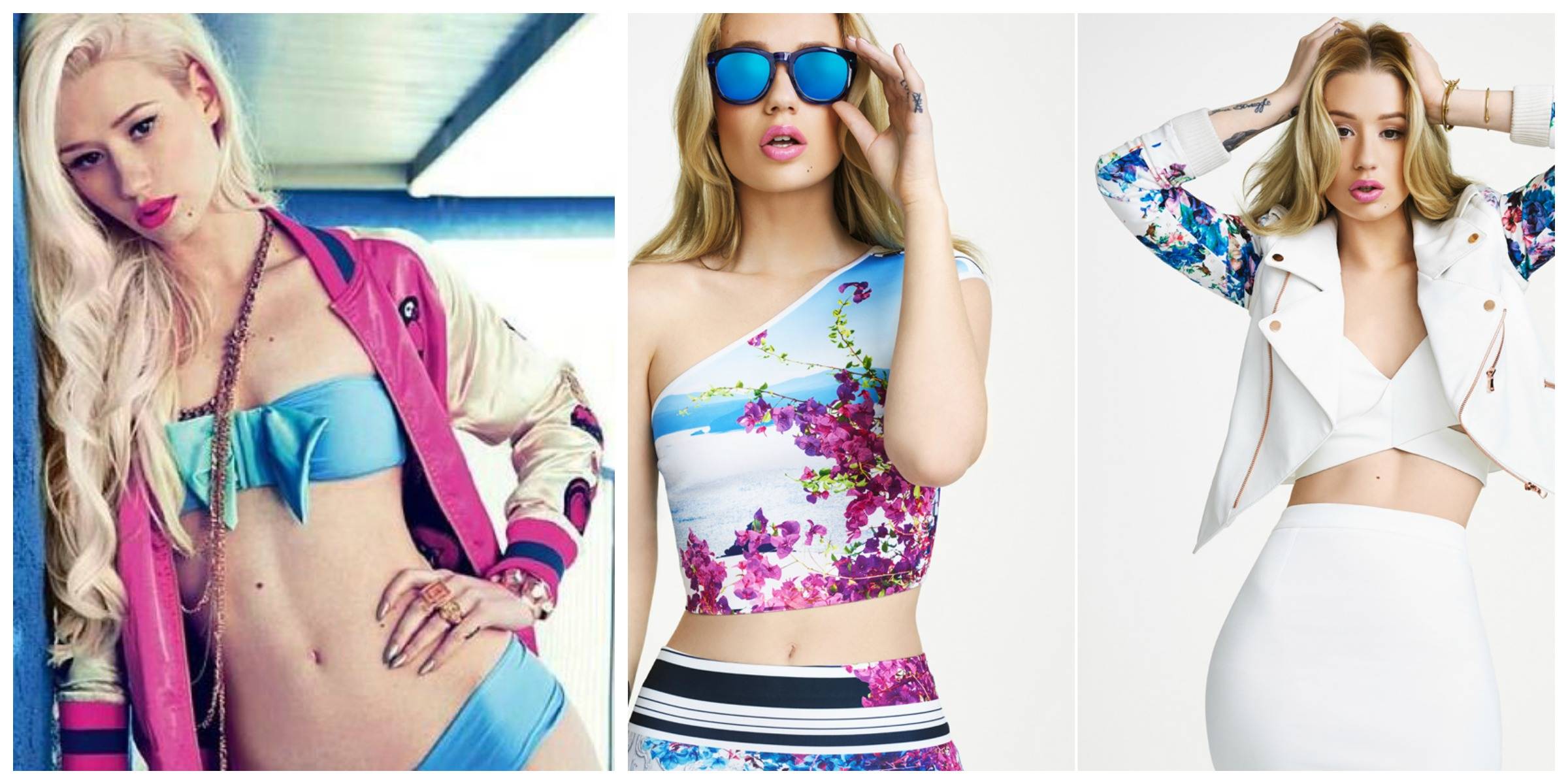 Image credit: Revolver Clothing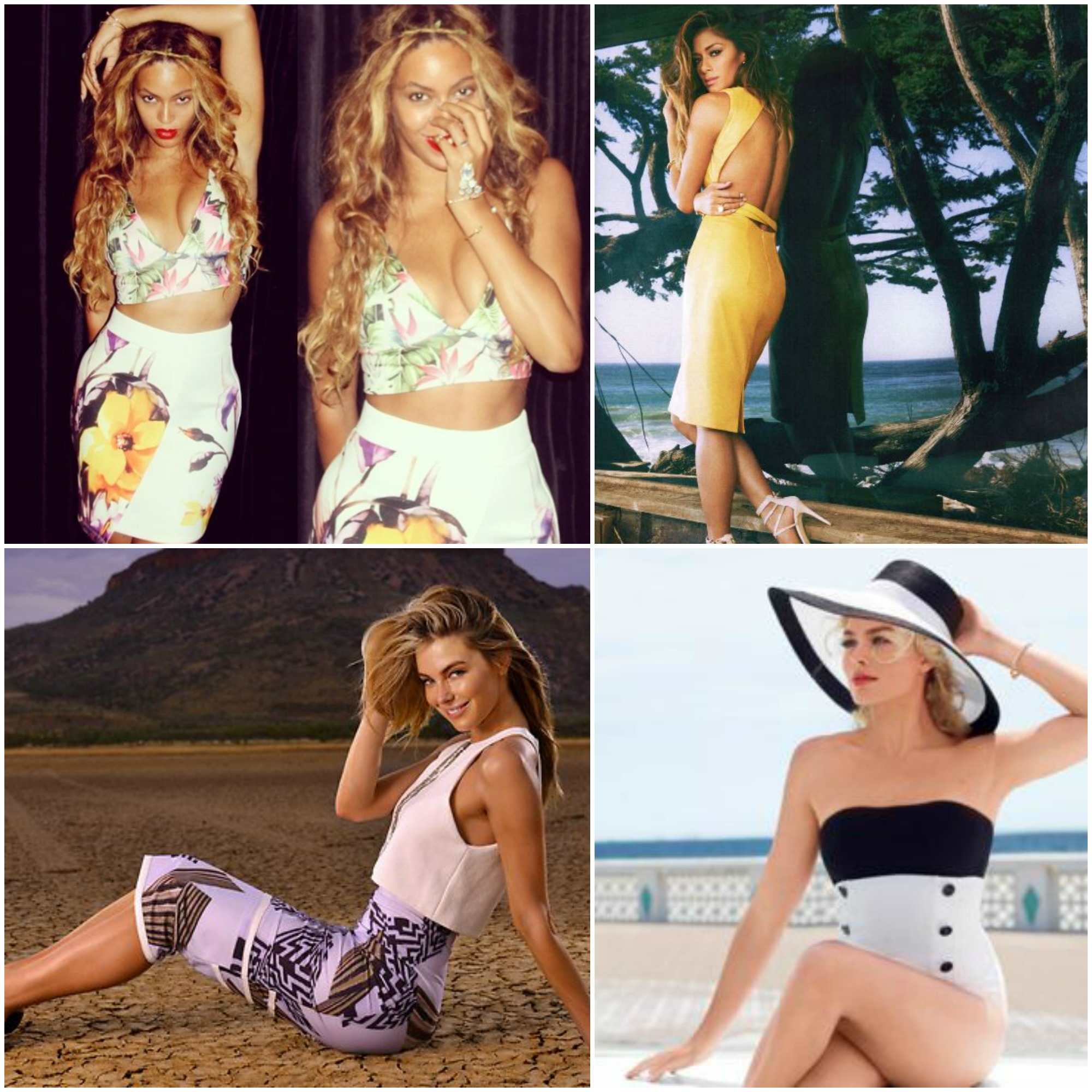 Image credit: Myer, Cosmopolitan, Beyonce Instagram, Vanity Fair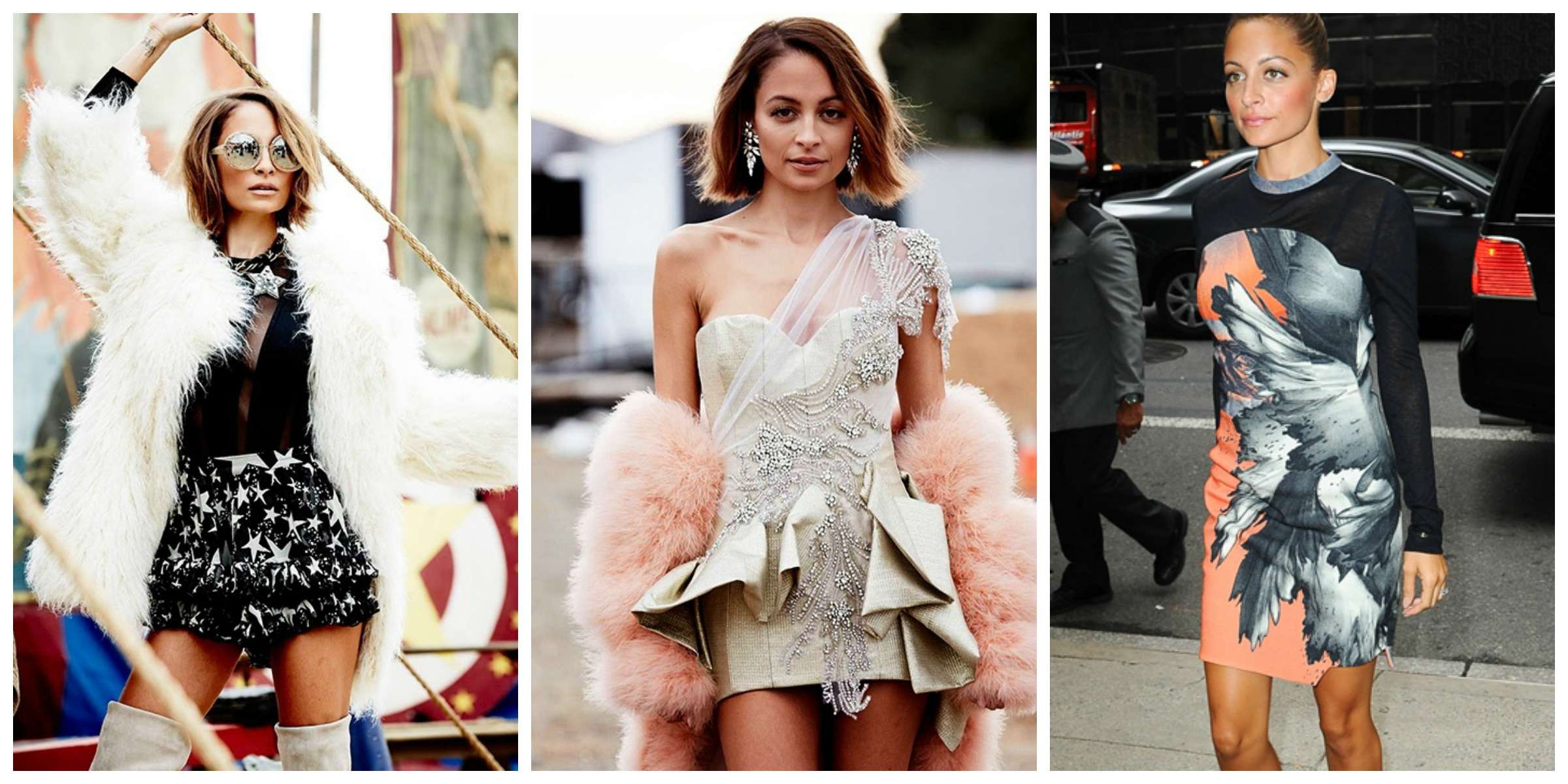 Image credit: Elle, InStyle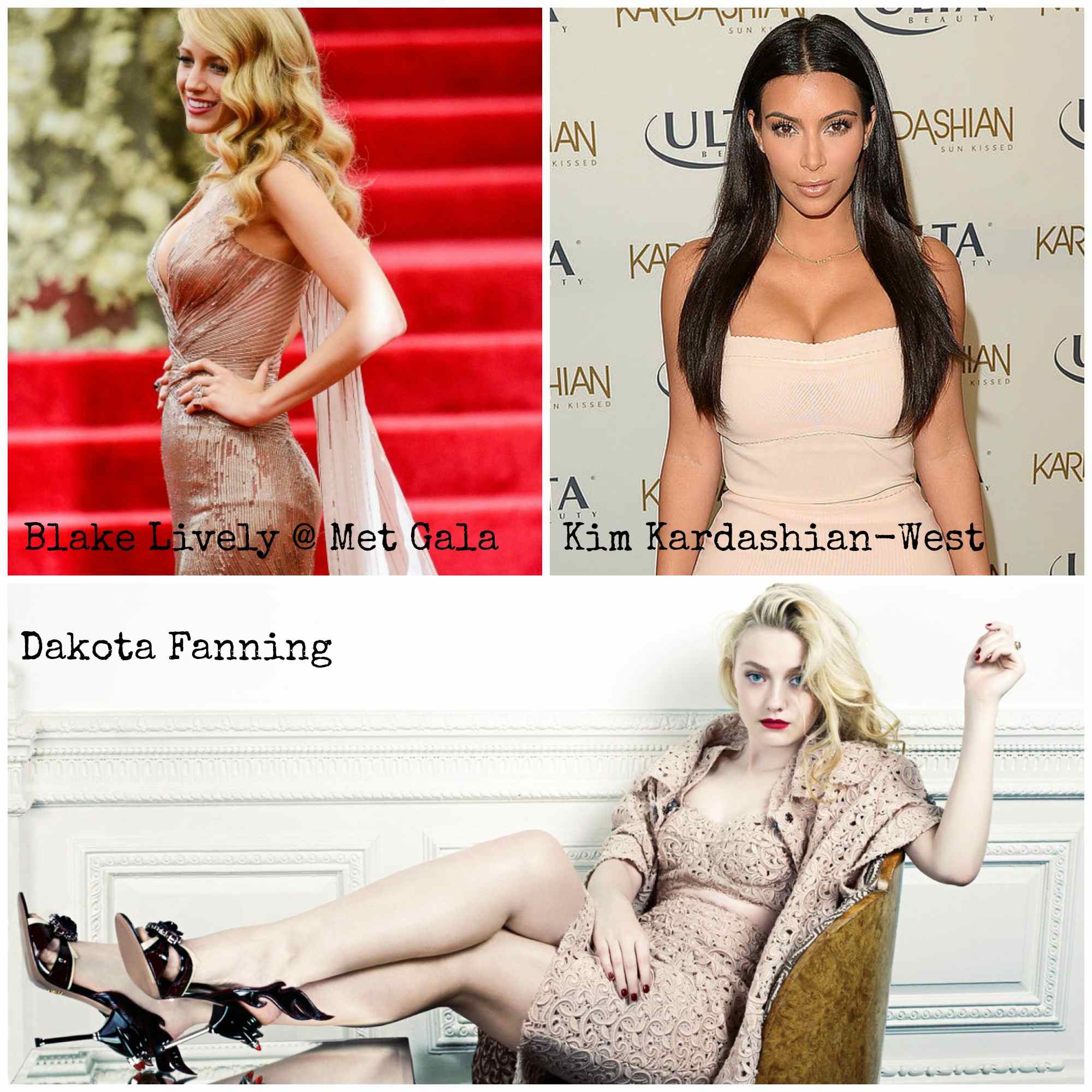 Image credit: harpers bazaar.co.uk, pop sugar.com.au, taring a.net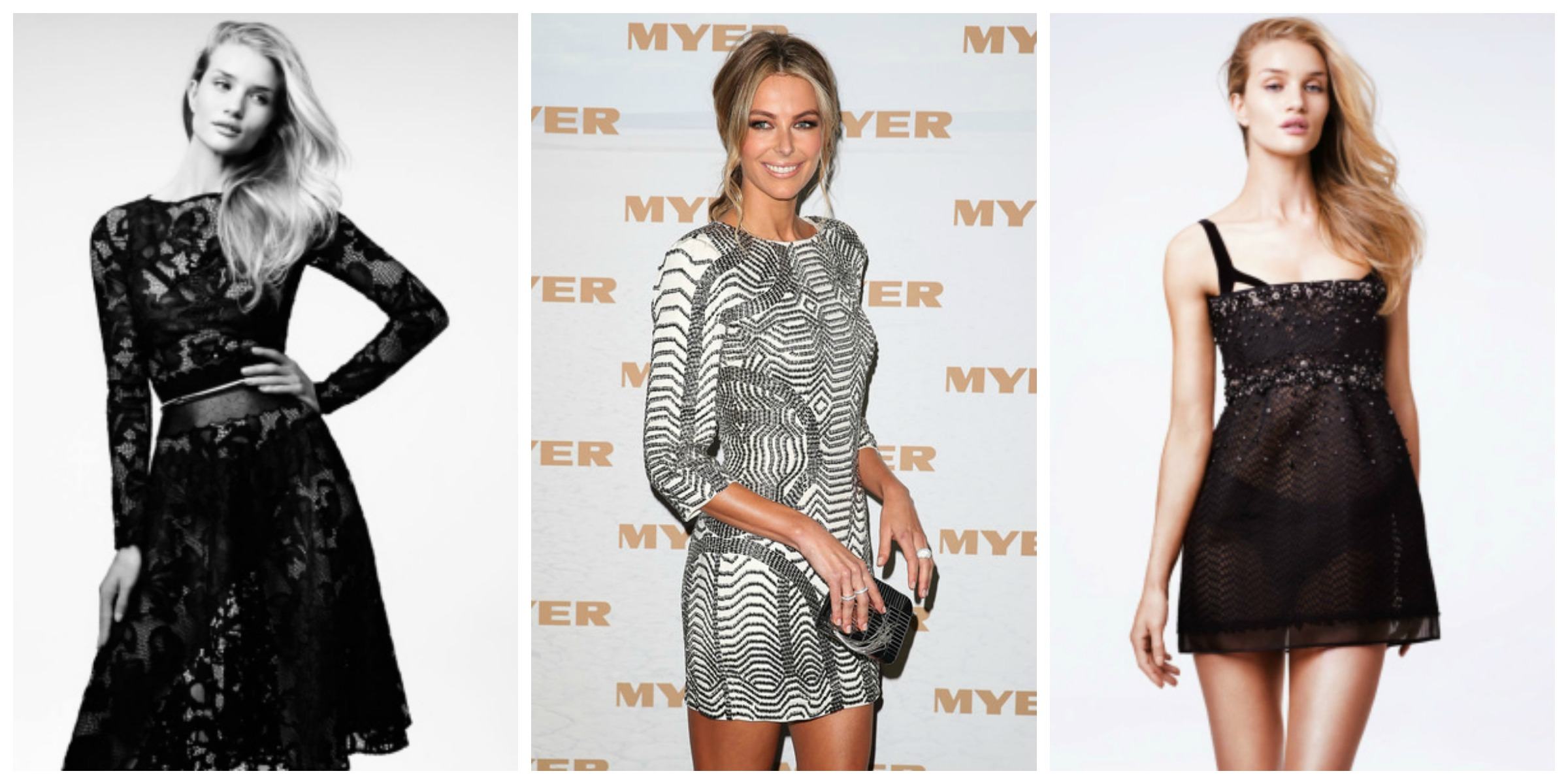 Image credit: Zimbio, Horst Diekgerdes
When celebrities aren't choosing designer clothing from the abundant racks of the Fash Pack, what do they choose to wear in their downtime? For us mere mortals, Celebrity Fashion Fix 'Street Style' is a highly accessible way of keeping on-trend, feeling like a celebrity (yes, even a little bit), and keeping it real. There's reliable favourites like Olivia Palermo, Jennifer Lopez, Nicole Ritchie (again), and the ever surprising Miroslava Dumas, plus young guns like Alexa Chung, Kylie Jenner, and Kate Upton. And off-duty models such as Karlie Kloss and Alessandra Ambrosio (clipped of her Victoria's Secret angel wings while doing street duty)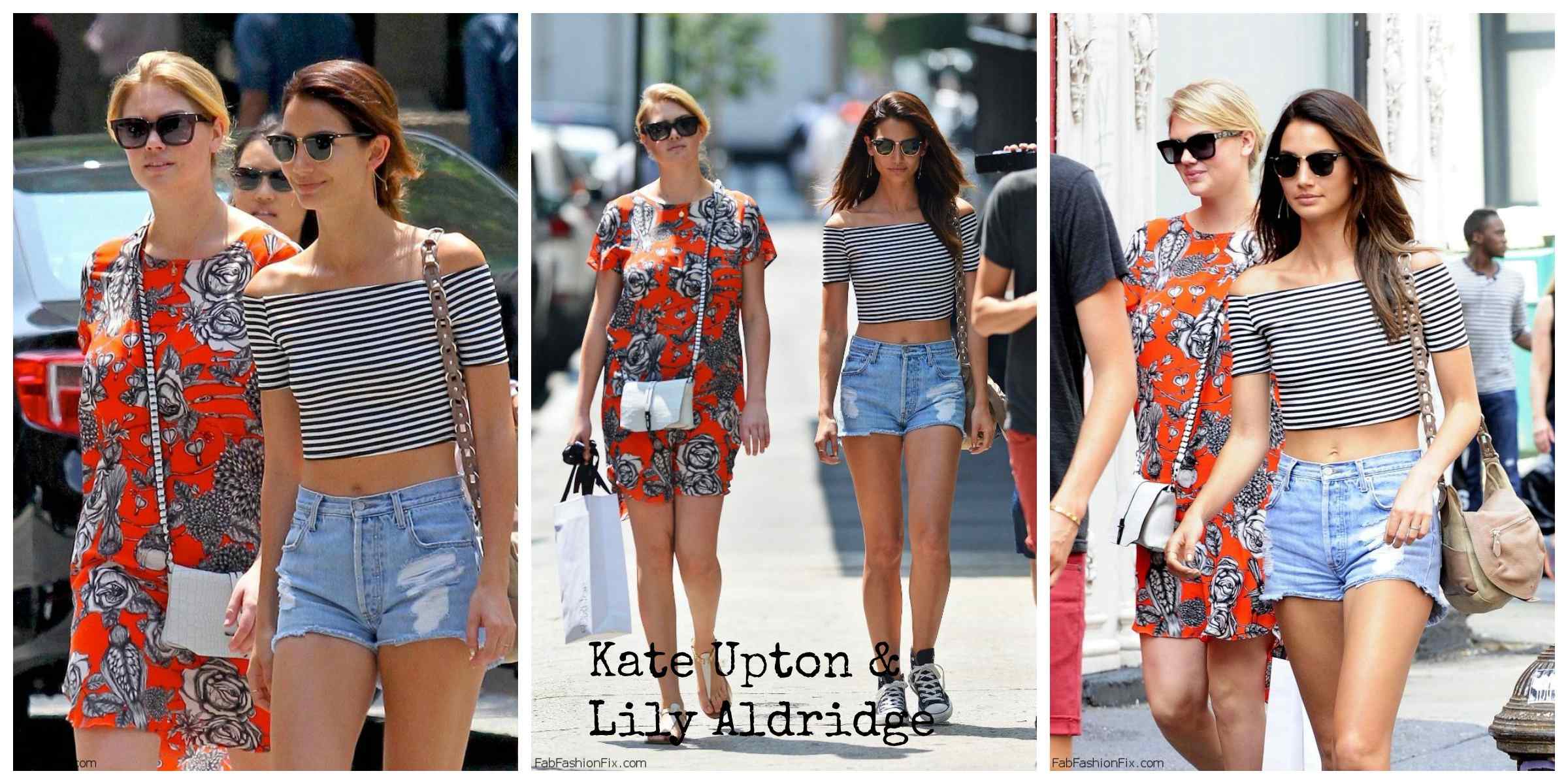 Image credit: glamorous www.geeks.blogspot.com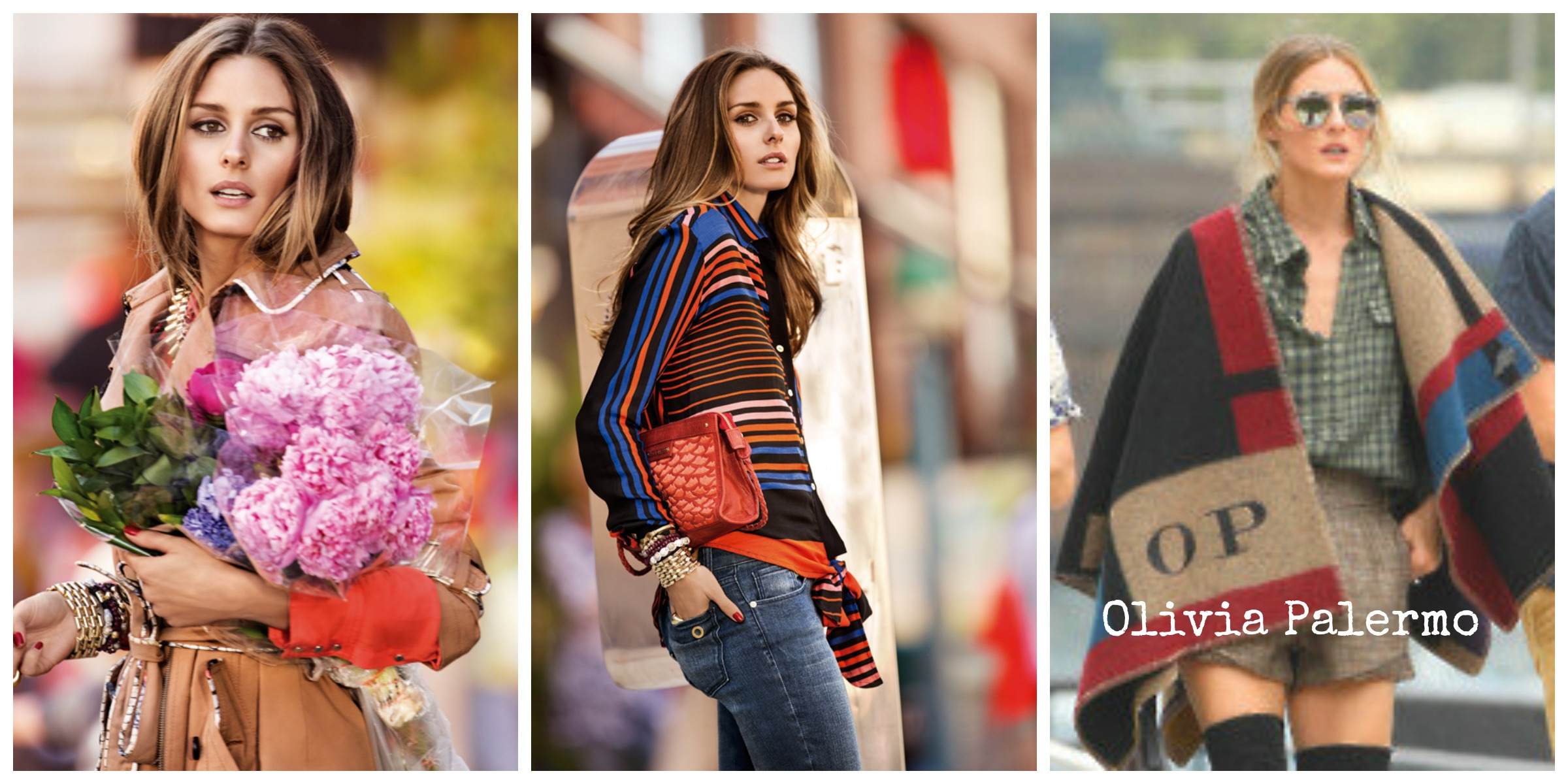 Image credit: Vitamina, Burberry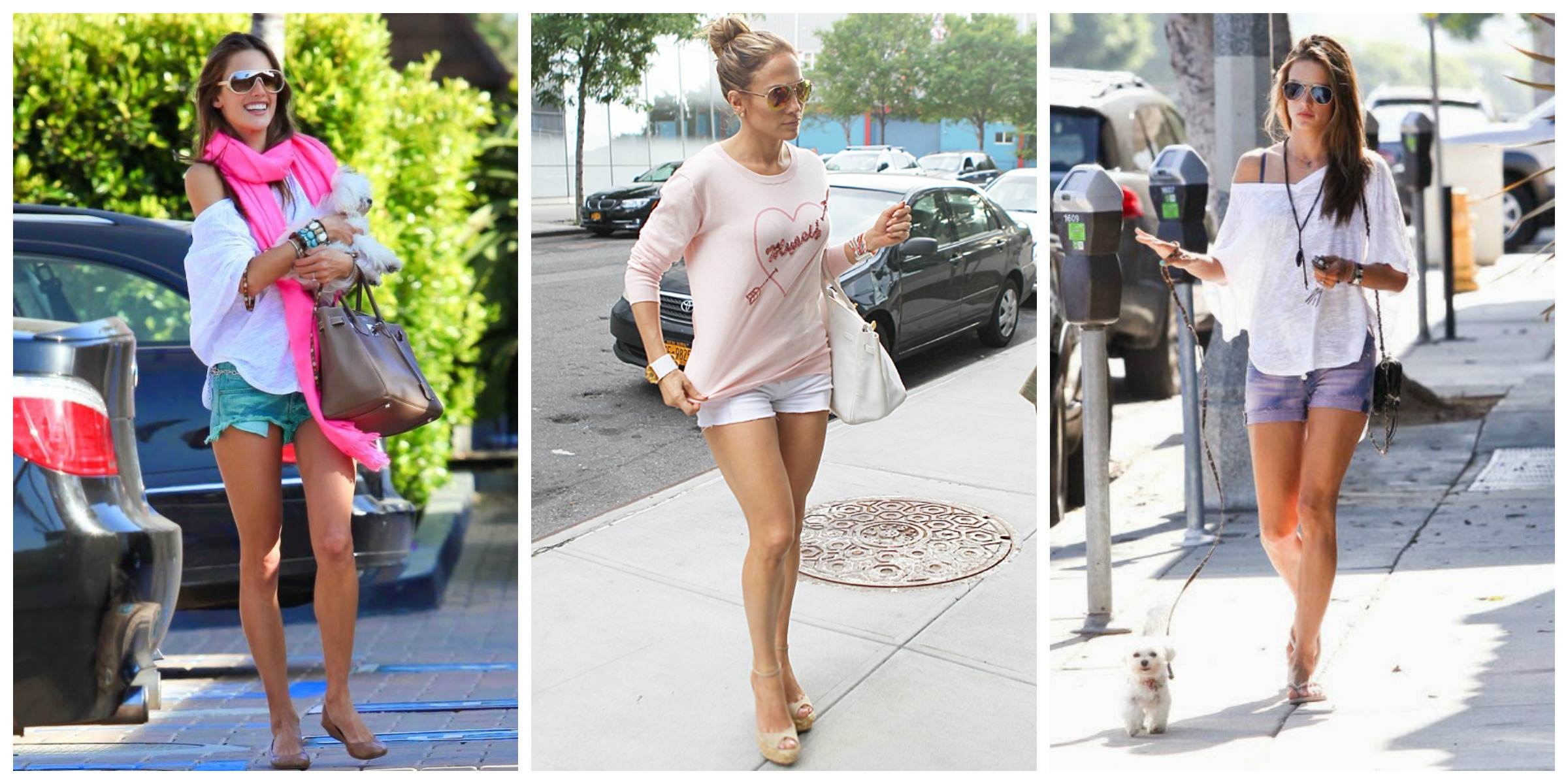 Image credit: glamorous geeks.blogspot.com, celebritystreetstyle.com
Image credit: abfashionfix.com , Miroslava Dumas, bp.blogspot.com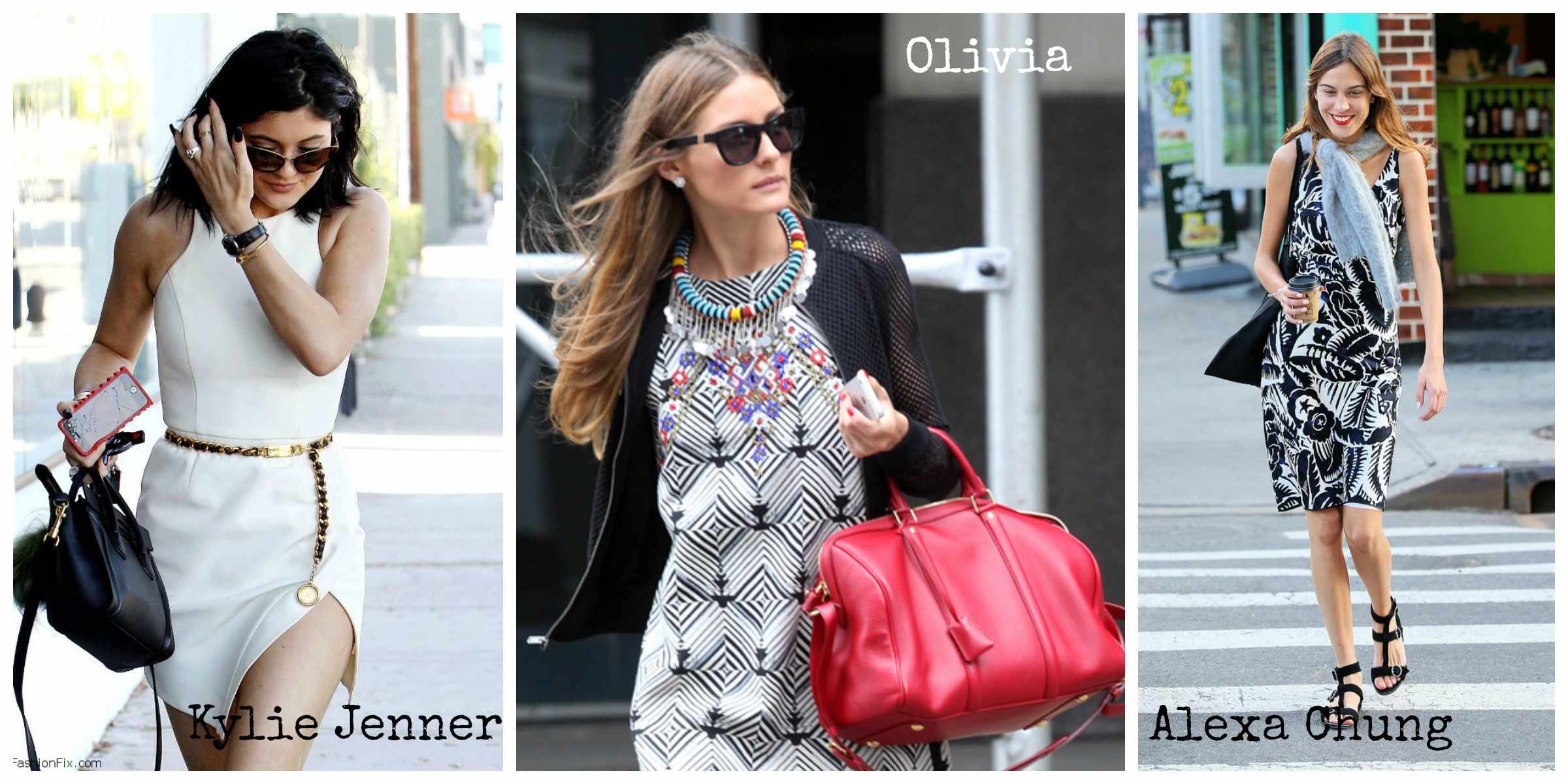 Image source: credit. fabfashionfix.com , Louis Vuitton, Alexa Chung
And the final outrage of the week is hair! Coloured hair is all the rage – although we can't quite keep up with the follicle changing going on with Nicole Ritchie) – so pick a colour and let your wild side out for some air. Ohh and also check out the red lips and green nails.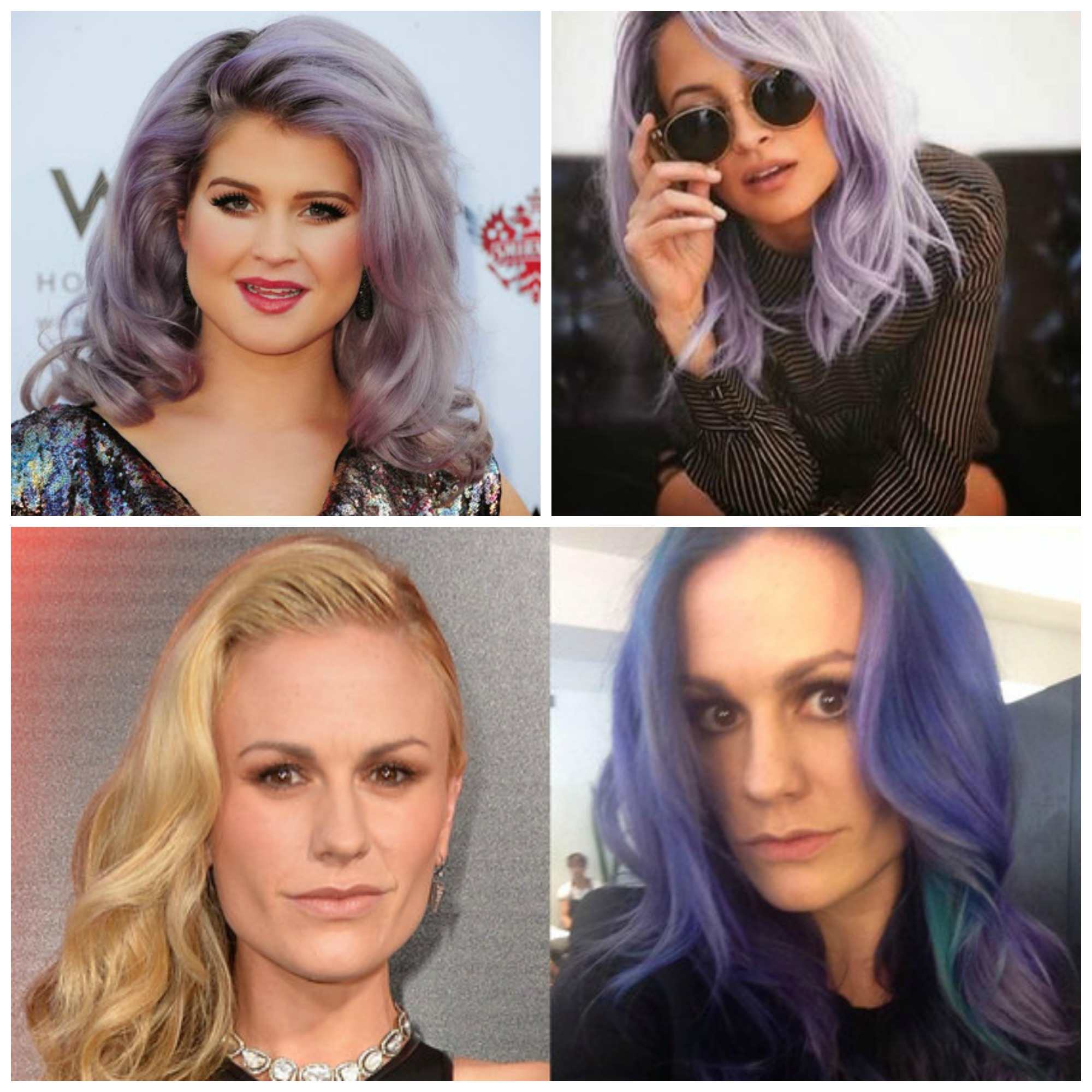 Image credit: glamorousgeeks.blogspot.com , allinadaze.com , fashiontrendseeker.com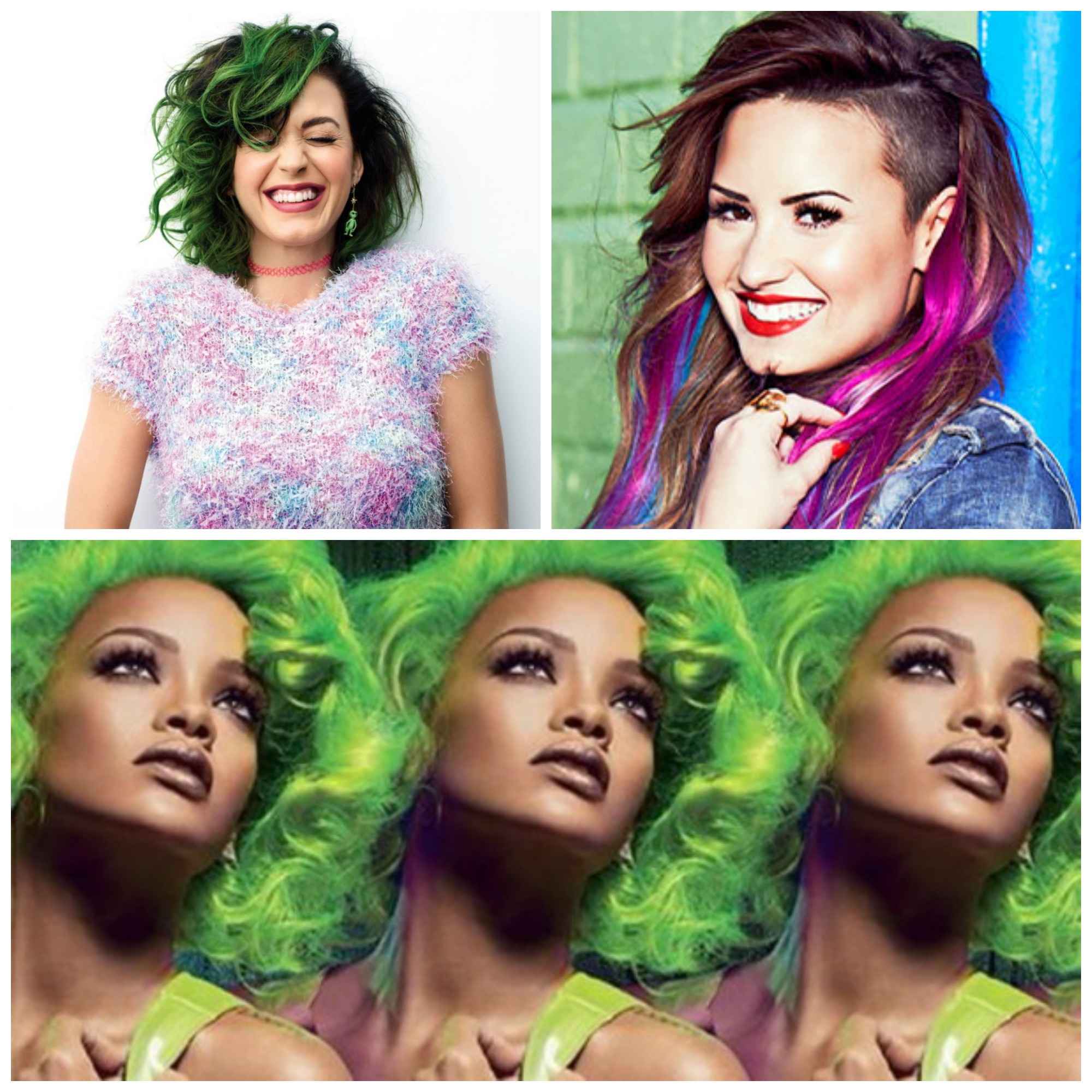 Image credit: rolling stone magazine, seventeen magazine, Viva Glam MAC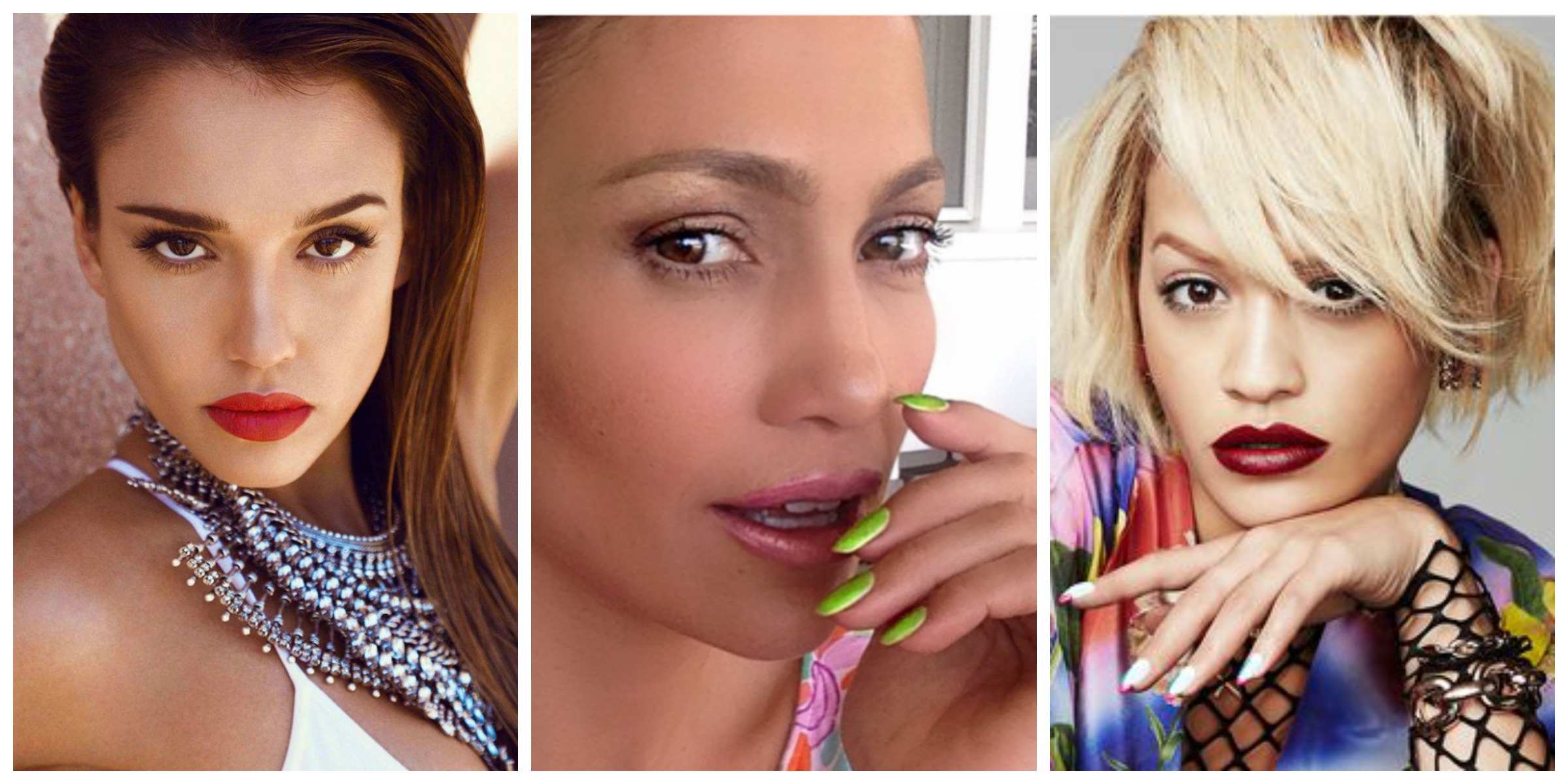 Image credit: papparasi.com , tiktokfashion.com , Flare magazine
Still want more? Skip on over to our sister site, Stylehunter.com.au where fashion reigns supreme. Every day we post articles on fashion, hair, make-up, beauty and skincare plus celebrity inspiration. Check it out now.