Celebrity Gossip with Jess #2
This week's Celebrity Gossip with Jess

Image source: nydailynews
RIP.
Ann B Davis, who was famous from her role as Alice the housekeeper on The Brady Bunch, passed away over the weekend after a fall in her home.
She slipped and fell in her bathroom, hitting her head and sadly never regained consciousness.
Also, former lead singer of The Angels, Doc Neeson, passed away at the age of 67 after losing his battle with brain cancer.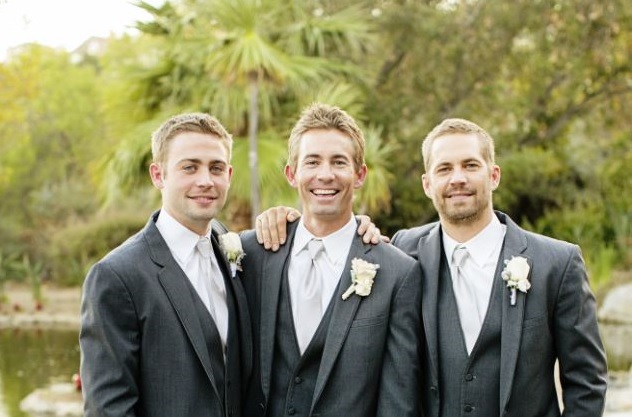 Image source: Google
Fast and Furious brother gets a spot!
After Paul Walkers tragic death in the middle of filming the 7th Fast and Furious movie, his brother Cody Walker has stepped in to film some final scenes that Paul sadly didn't get to do.
Sources are now saying that Cody has earned a permanent spot on any future 'Fast' movies, after producers thought he was a great fit.
Brian O'Connor (Paul's character) is rumoured to retire in the movie, and his younger brother (Cody) steps in and joins the crew.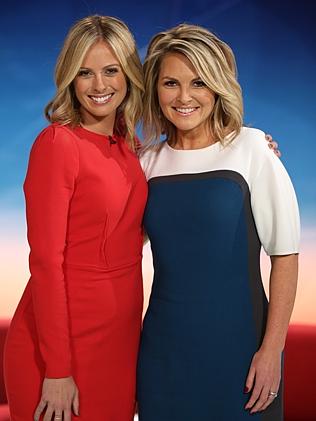 Image source: Google
Farewell Georgie, Hello Sylvia!
Georgie Gardner had her last day at Channel 9's Today on Friday, and it was announced that her replacement would be the stunning Sylvia Jeffreys.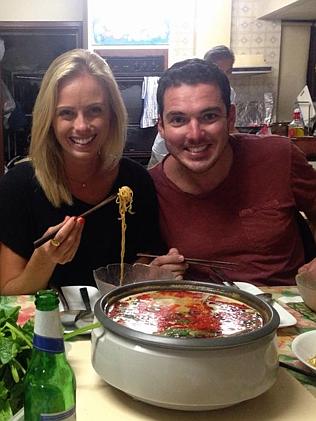 Image source: Instagram
Sylvia has confirmed she is dating Karl Stefanovic's brother, Peter, for about 6 months after the two co-hosted Today around Christmas time.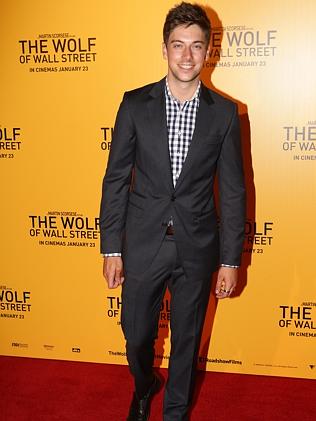 Image source: dailytelegraph
Only half the River Boy hotness left!
As we already know, Dan Ewing (Heath) finished filming his last scenes on Home and Away a couple of months ago, and now Lincoln Younes (Casey) has announced his departure from the show!
He finished filming a month ago but will still be on air until around Spring.
The good news however, is that we will still be seeing him on our screens as he has scored a role on Channel 9's Love Child. He will play the love child of one of the cast's main characters.

Image source: Getty Images
Sad split news!
Melanie Griffith has filed for divorce from her husband of almost 20 years, Antonio Banderas.
They released a joint statement saying: "We have thoughtfully and consensually decided to finalize our almost twenty years marriage in a loving and friendly manner honoring and respecting each other, our family and friends and the beautiful time we have spent together."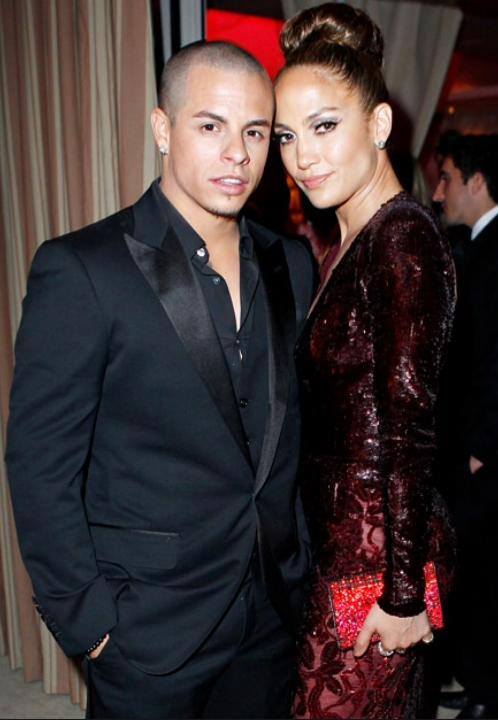 Image source: Google
Also in breakup-ville, Jennifer Lopez and her boyfriend of two and a half years, backup dancer Casper Smart have decided to call it quits.
They reportedly split about 2 months ago but have kept it quiet seeing as JLo is currently on tour.
There were ridiculous rumours a week or so ago that Casper had been secretly texting transsexuals asking for naked pictures etc…
Both of their reps strongly deny these claims.
Hi, I'm Jess.
Mum of 3 kids, happy wife and self-confessed gossip queen.
I have a background in media and this is where my love of all things celeb began.
Being a mother myself I understand we don't always have time to sit down, have a cuppa and catch up on the latest breaking gossip stories – this is where I come in!
Join me here for your weekly celeb goss round-up and be sure to connect with me on Facebook at Keeping Up With Jess and Instagram at kuwj.