Celebrity Gossip with Jess #3
Nine farewells Bert.
Channel 9 has confirmed that Bert Newton has departed the network after 50 years!
Bert became famous at 9 after teaming up with Graham Kennedy in 1959.
After him being a no-show at this year's Logie Awards, rumours were circling that Bert's time was up. A Channel 9 spokesperson said that the decision was entirely Bert's and he made it last year.

Kelly Clarkson has her baby!
Pop queen Kelly Clarkson and her husband Brandon Blackstock, welcomed their first child together, a little girl, on June 12th.
They broke the news on Twitter on June 14th.
"Our baby girl River Rose Blackstock arrived on June 12th!"
"Thank you everyone for all of your well wishes! Brandon and I are on cloud 9!!"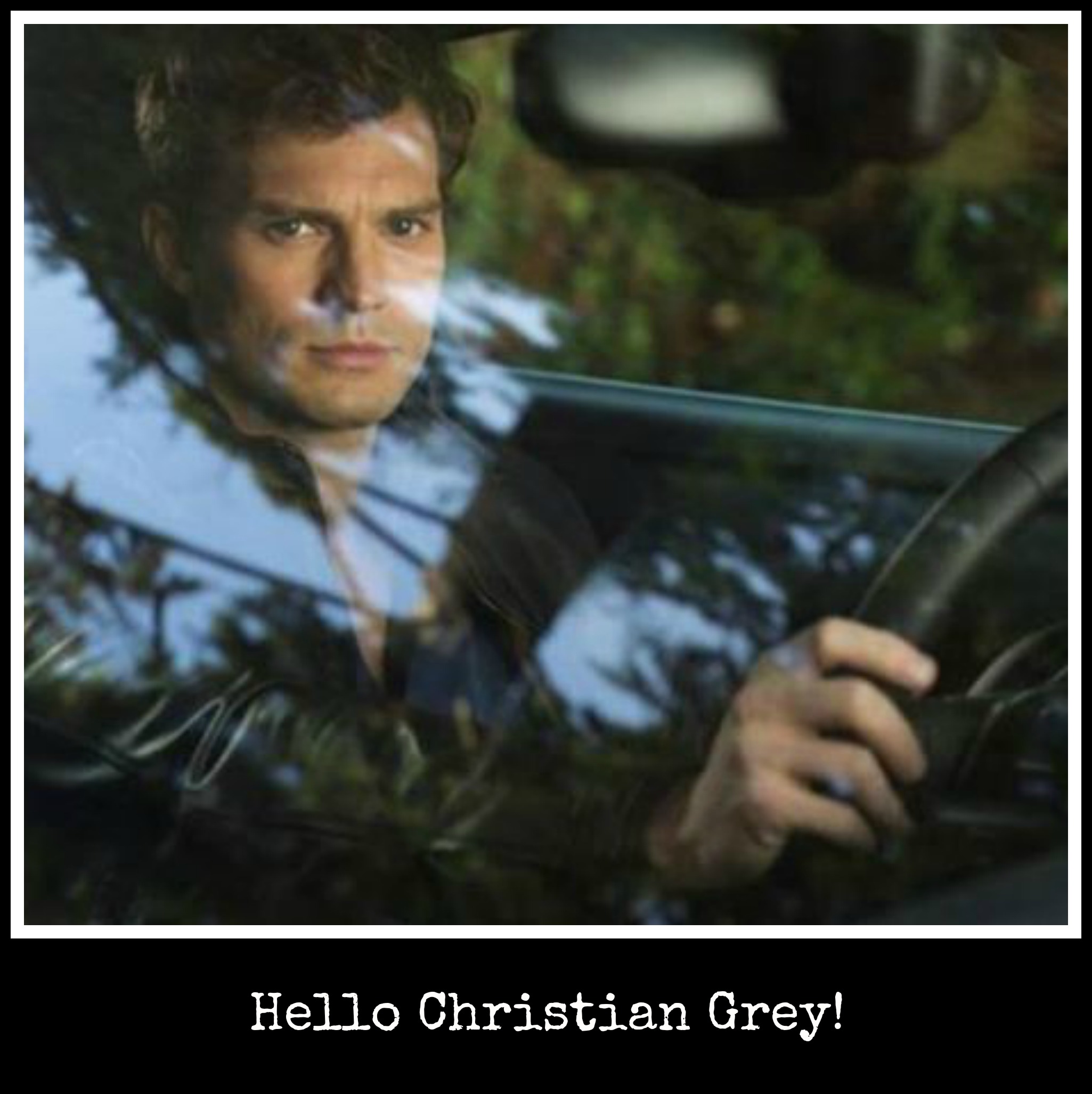 Hello Christian Grey!
The first official movie still from the 'Fifty Shades of Grey' movie has been released.
It shows Actor Jamie Dornan, who plays Christian Grey, sitting in what we would assume to be a convertible Audi R8 Spyder.
The movie will hit the cinemas February 13, 2015.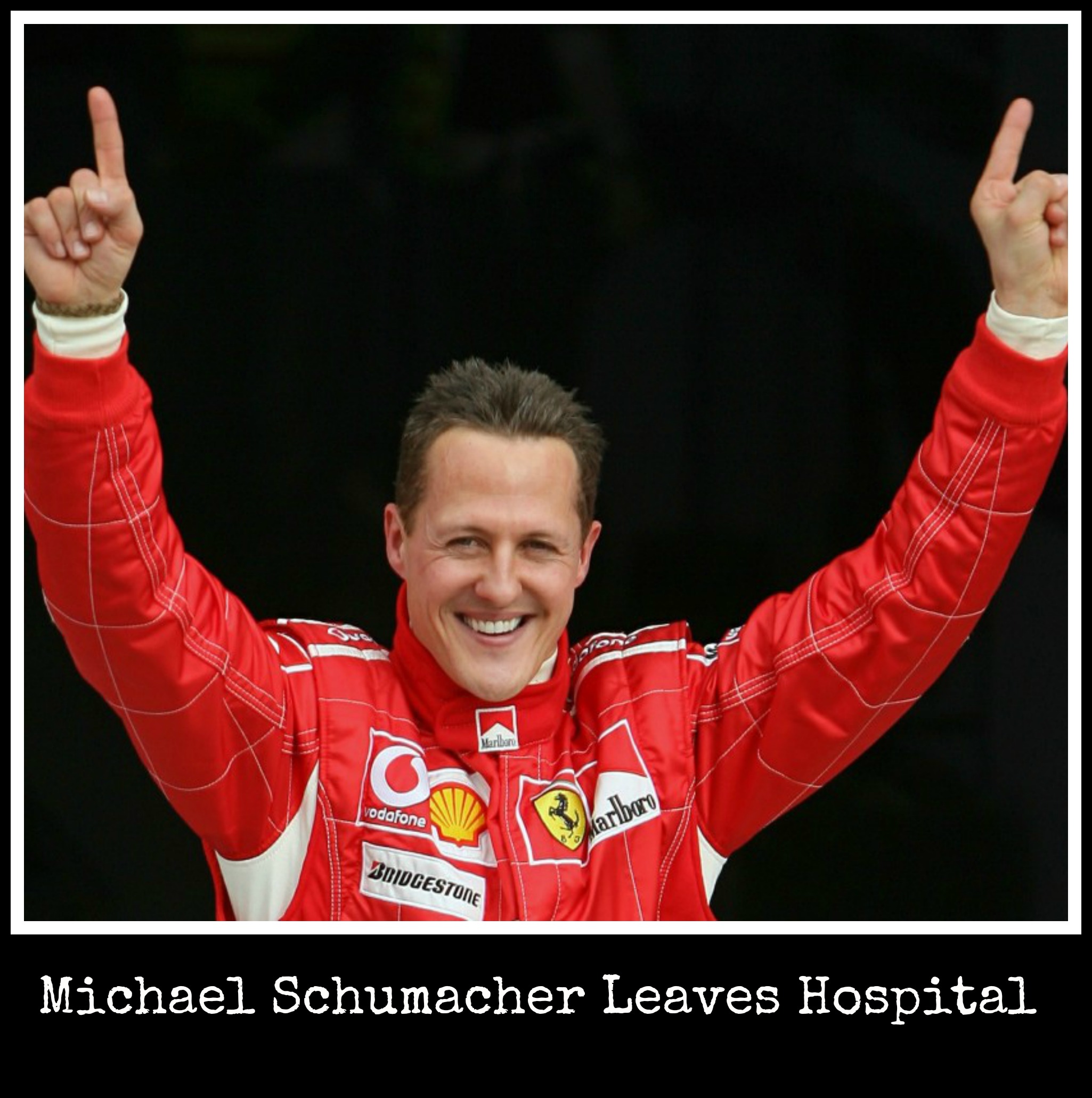 Michael Schumacher news!
On June 16th, Michael Schumacher left hospital to start a very long stretch of rehabilitation.
He was hospitalized in December 2013 after a skiing accident where he hit his head after his helmet split and caused severe head injuries.
Doctors put him into a coma to rest his brain and decrease swelling, and they operated to remove blood clots.
Neurology specialist Erich Riederer has declared that the seven-time Formula One champion "will remain an invalid for the rest of his life".
"He will remain an invalid all his life and will always remain dependent on others' help," Riederer was quoted as saying.

Sad news for Samantha Jade.
Former X Factor winner Samantha Jade lost her mother last weekend after a battle with cancer. She released a statement:
"Our beautiful mother Jacqueline Deans Gibbs passed away peacefully with family by her side," she wrote. "She fought til the very end with the strength and grace by which she lived her life and will be deeply missed. We appreciate your kind words, prayers, and respect for our family during this very difficult time."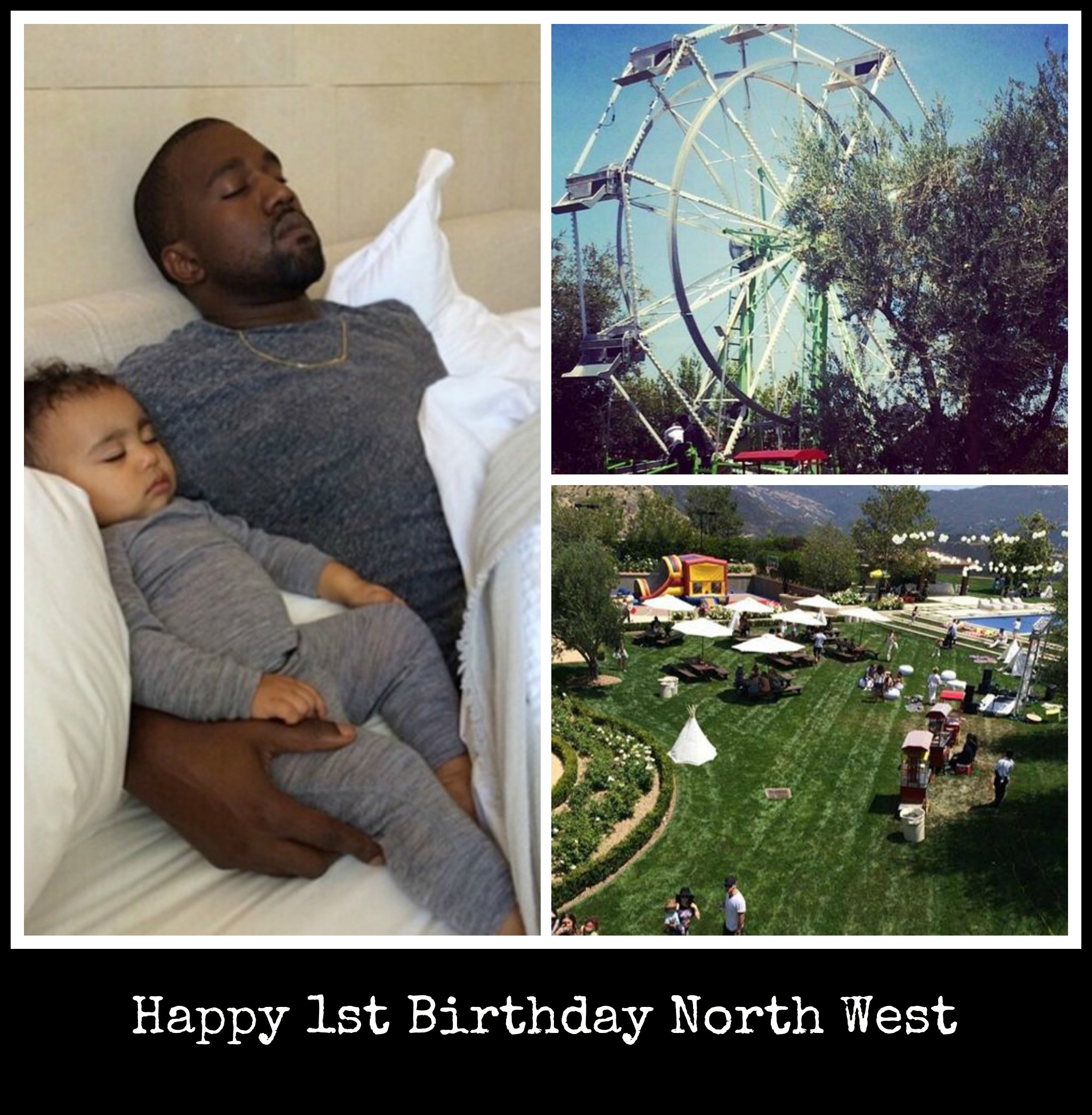 Happy 1st Birthday North West!
Little North West has celebrated her 1st birthday…Kim and Kanye style!
Kim Kardashian tweeted a photo of a passed out North and her Daddy Kanye after a big day of playing.
And then, over the weekend, the Kardashian/Jenner clan shared photos from North's music-themed birthday party, complete with a Ferris Wheel that they were hash tagging as 'Kidchella'.
Hi, I'm Jess.
Mum of 3 kids, happy wife and self-confessed gossip queen.
I have a background in media and this is where my love of all things celeb began.
Being a mother myself I understand we don't always have time to sit down, have a cuppa and catch up on the latest breaking gossip stories – this is where I come in!
Join me here for your weekly celeb goss round-up and be sure to connect with me on Facebook at Keeping Up With Jess and Instagram at kuwj.