Celebrity Gossip with Jess #4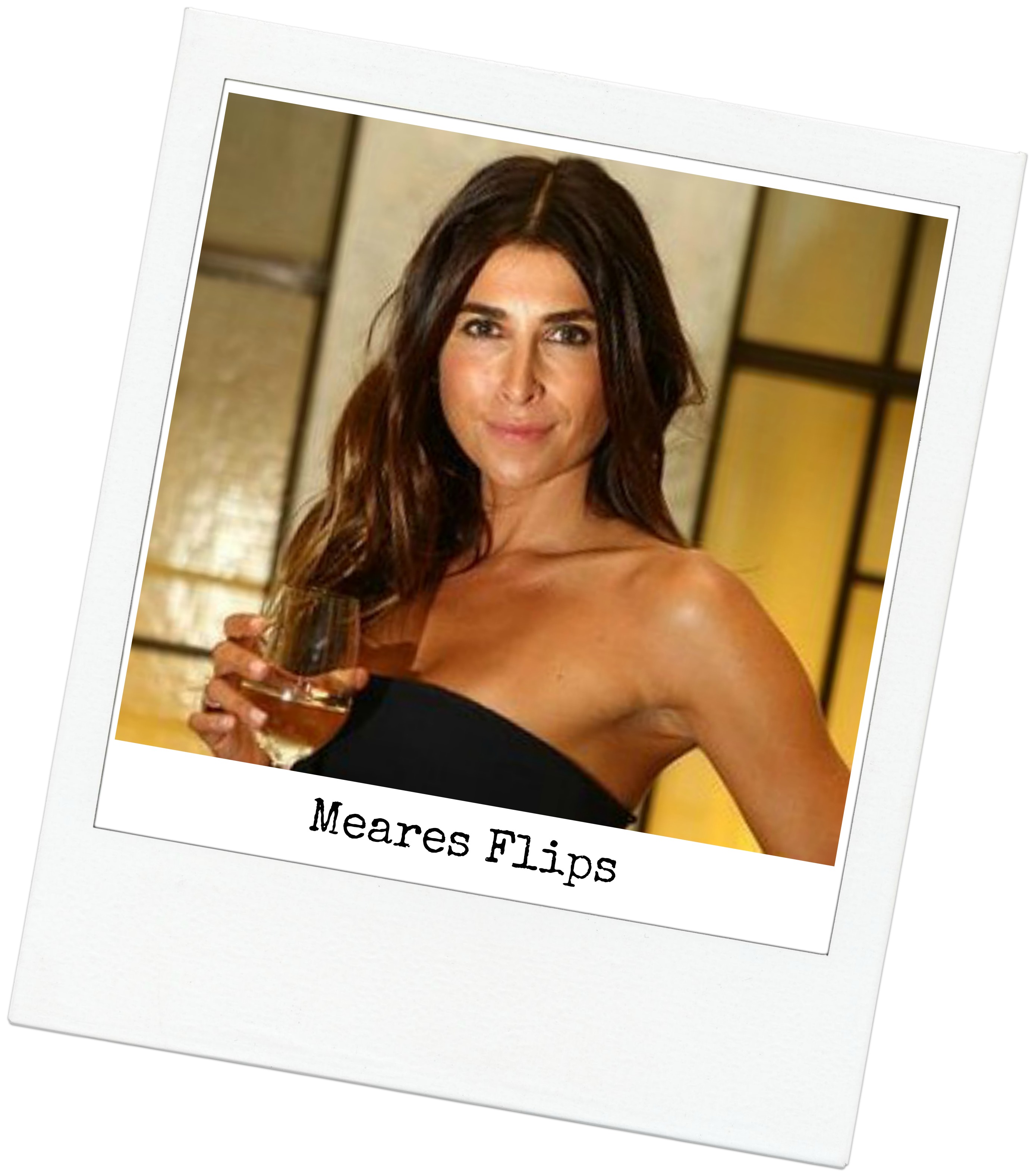 Meares flips!
The week started off with news of model and ex-wife of billionaire James Packer, Jodhi Meares, being caught drink driving while on a suspended license and crashing her car into three parked cars over the weekend.
She was breathalysed and returned a reading of 0.181 and had to be rescued from the wreckage of her 4WD after it rolled onto its side.
She had apparently been drinking "organic" wine with a girlfriend at The Hill Eatery in North Bondi on the night of the crash. A fellow restaurant patron was quoted in one report as saying Jodhi seemed "fairly pickled" by the time she arrived at the restaurant with her friend about 6.30pm – just a couple of hours before the crash.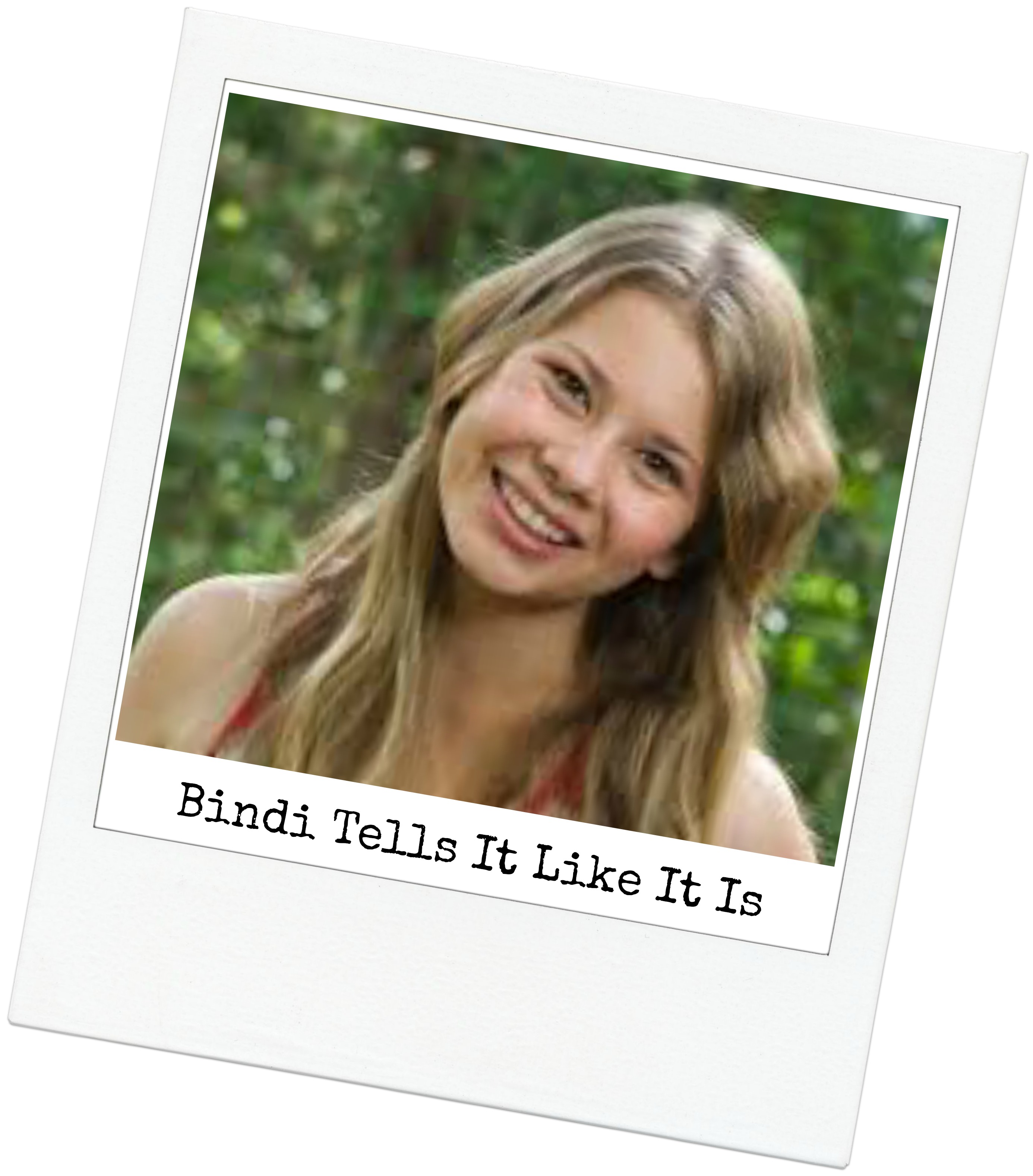 Bindi tells it like it is.
BINDI IRWIN is fast approaching her 16th birthday and she came out swinging at girls her age, telling them to start dressing appropriately.
"I'm a big advocate for young girls dressing their age," she said.
"I mean, for me, I look around at a lot of young girls that are my age and they're always trying to dress older. Whether it's wearing revealing clothes or hardly wearing any clothes at all, I feel really bad for them.
"It kind of has the opposite effect in some ways … it kind of does the opposite where it makes you look younger and like you're trying too hard."
The next day, she was criticized on social media by ex-Neighbours starlet Caitlin Stasey who tweeted:
'Open letter to Bindi – in ten years you'll wish you stood beside your shared sex rather than be proud you belittled their choices and agency. Also, in ten years, you'll deeply regret your affiliation and support of SeaWorld…To hazard a guess.'
Exciting baby news!
One of my favourite celeb couples confirmed that they are expecting their second baby!
Kristen Bell and Dax Shepard, are preparing for baby number two. They already have a 15 month old daughter, Lincoln.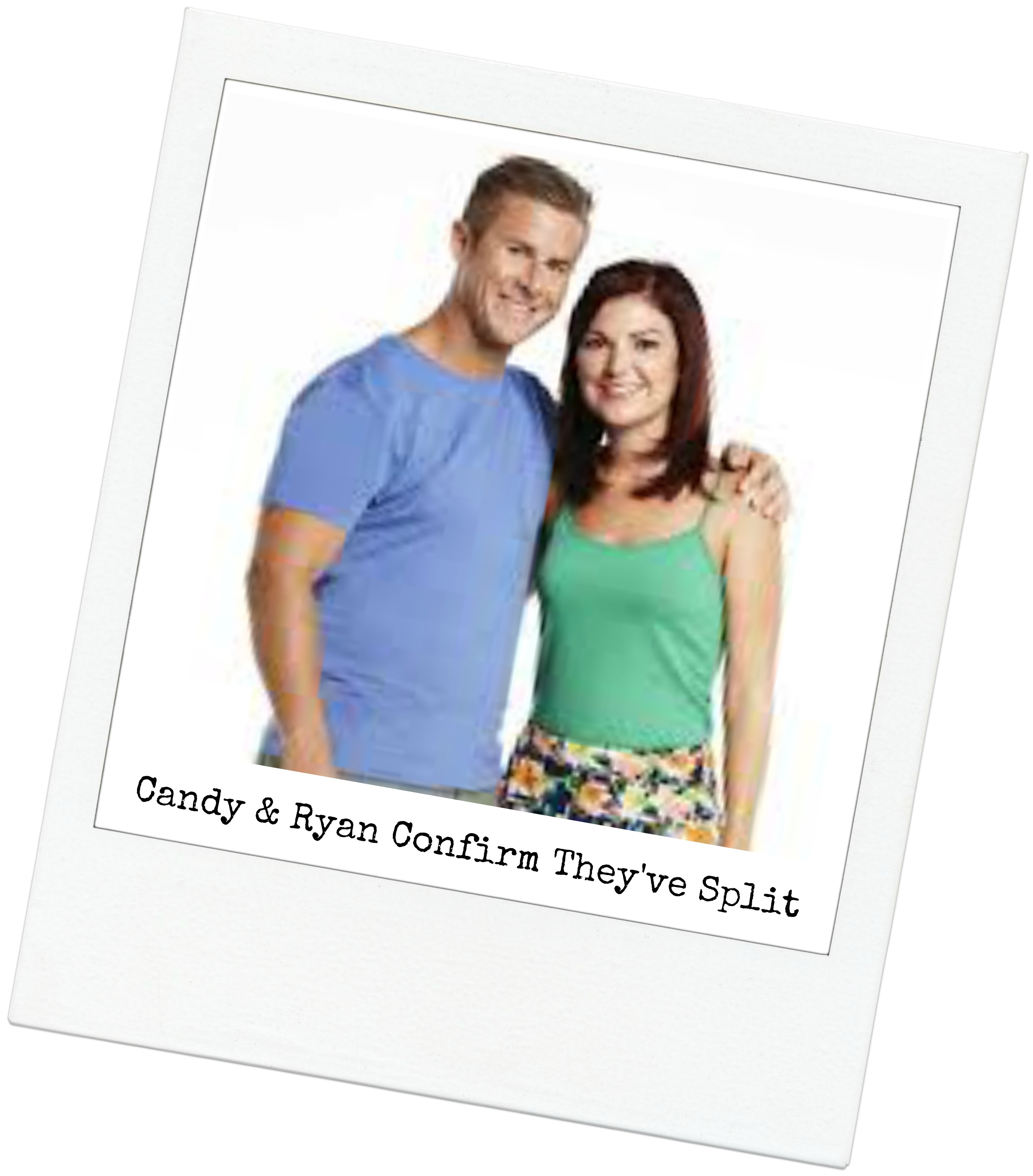 Candy and Ryan confirm split.
The rumour mill had been on high alert regarding the relationship status of House Rules contestants Candy and Ryan – and they finally laid those rumours to rest. They are no longer together!
After five years together, Ryan told New Idea magazine:
"We probably knew about the second reno in. We bandaged up the relationship and tried to make it work as best we could, but as soon as the show was finished, that was it."
So what will happen to their newly renovated house?
"That's up to Ryan," says Candy.
"I want to sell the house but Ryan wants to keep it and maybe sell it in a couple of months without me. It's in our solicitors" hands now.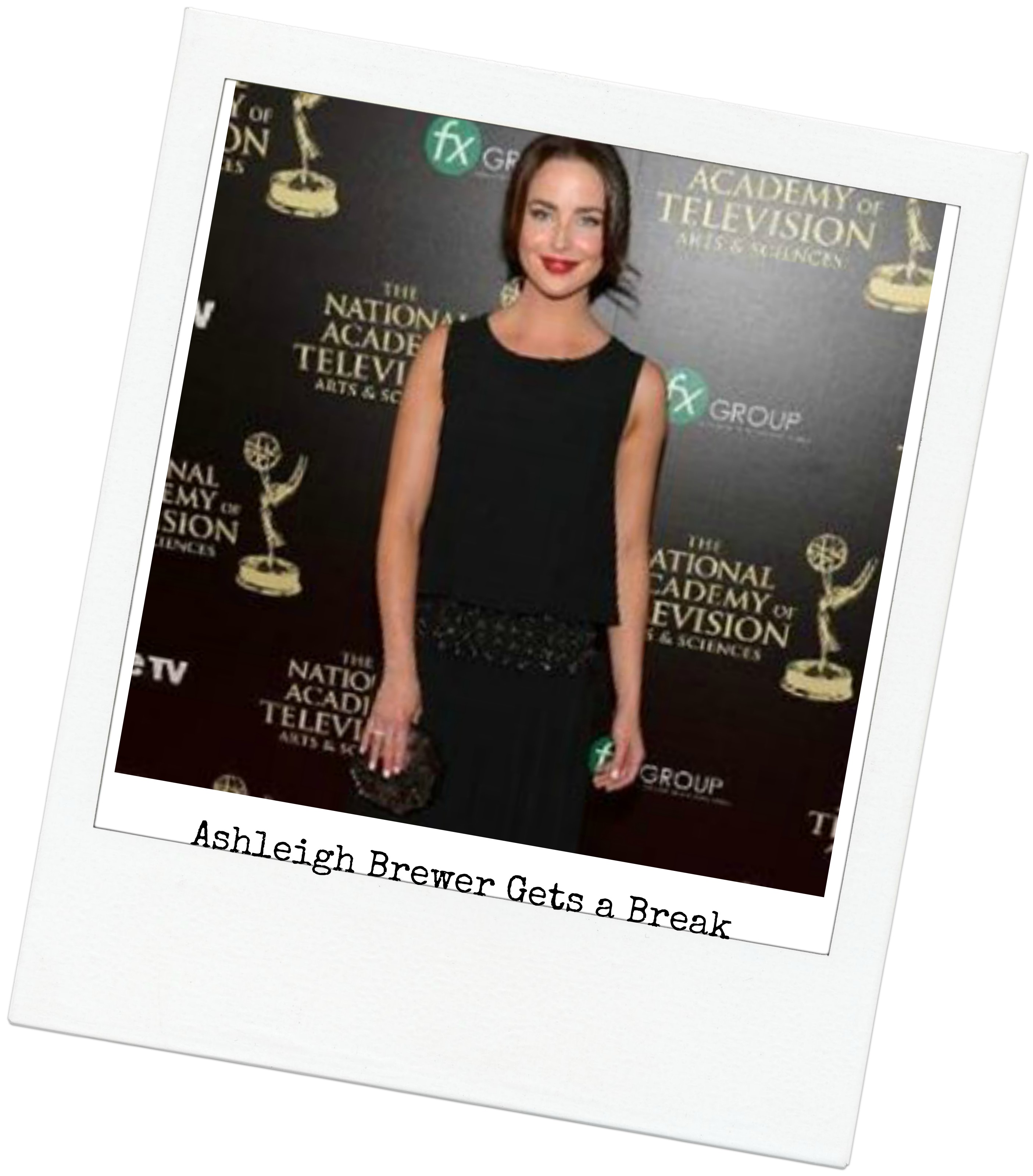 Ashleigh Brewer gets a break.
Former Neighbours darling Ashleigh Brewer made her debut on the US red carpet at the Daytime Emmy Awards. She recently joined the cast of The Bold and the Beautiful and her first scenes will be shown in the US next month.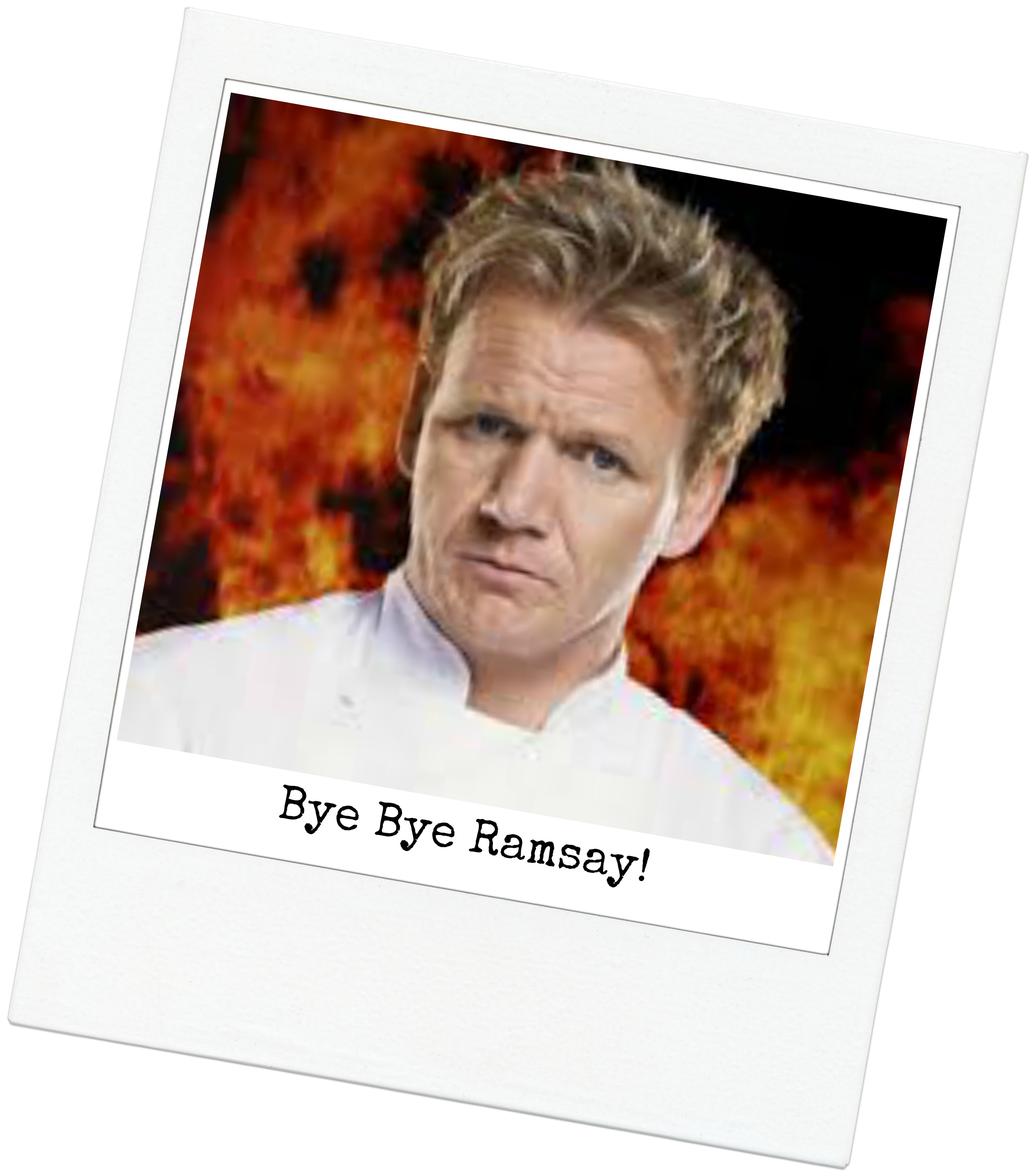 Bye Ramsay!
No more Kitchen Nightmares!
Gordon Ramsay has decided to stop production on his restaurant renovation series after 10 years and over 120 episodes.
Hi, I'm Jess.
Mum of 3 kids, happy wife and self-confessed gossip queen.
I have a background in media and this is where my love of all things celeb began.
Being a mother myself I understand we don't always have time to sit down, have a cuppa and catch up on the latest breaking gossip stories – this is where I come in!
Join me here for your weekly celeb goss round-up and be sure to connect with me on Facebook at Keeping Up With Jess and Instagram at kuwj.