Celebrity Gossip with Jess #5

Downey Jr's son BUSTED!
ROBERT DOWNEY JNR'S 20 year old son, Indio, was arrested in West Hollywood.
He was allegedly in a car with two other people when the vehicle was pulled over by police officers and he was found with cocaine in his possession.
According to TMZ, the car was stopped because a passenger was seen smoking from a pipe. Indio was then searched and arrested on charges of cocaine possession. He was reportedly released late on Sunday evening after posting $10,000 bail.
Robert Downey JNR, who famously struggled with addiction in the past (including jail time), released a statement after the incident saying, "Unfortunately there's a genetic component to addiction and Indio has likely inherited it."
"There is a lot of family support and understanding, and we're all determined to rally behind him and help him become the man he's capable of being."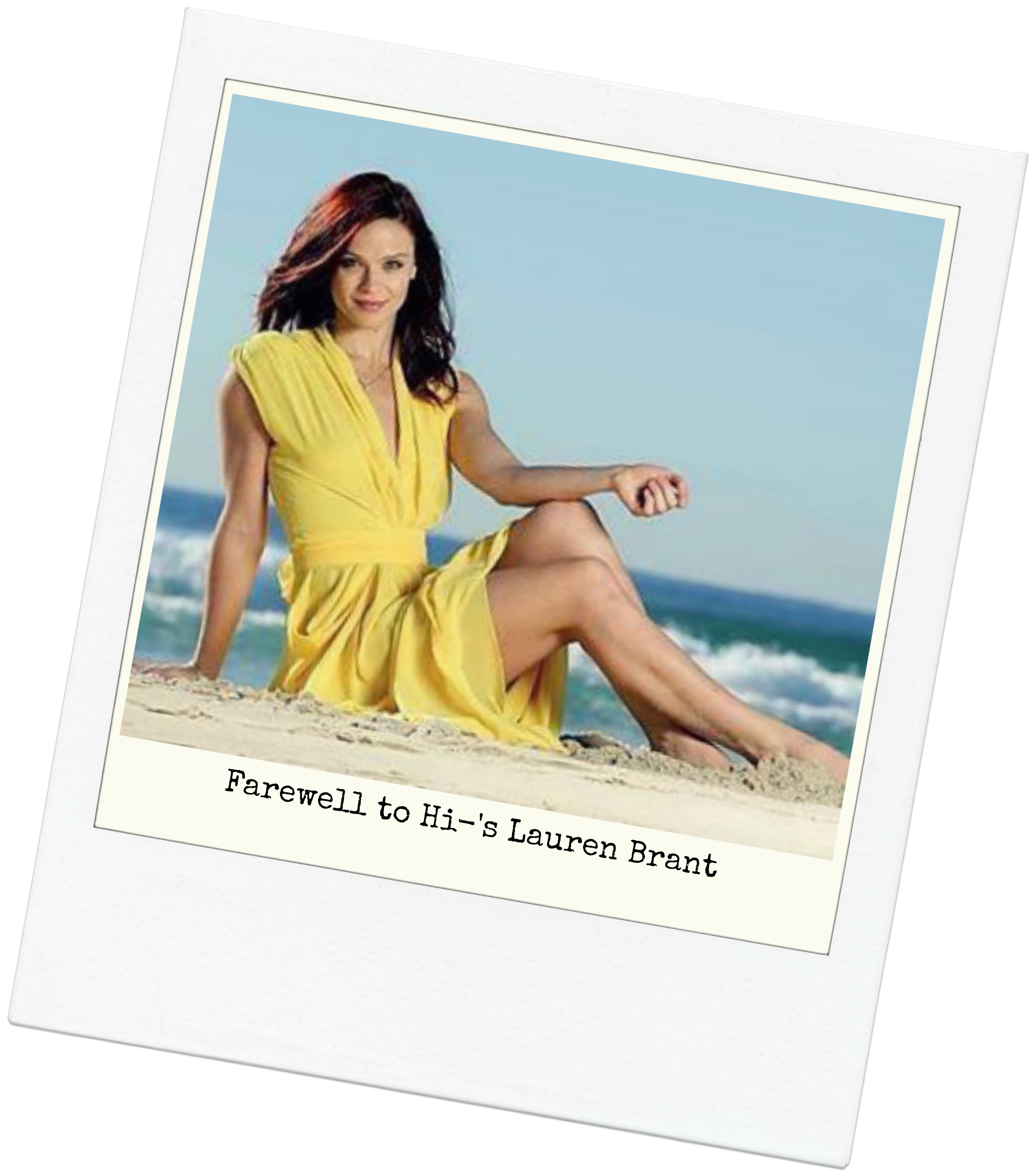 Farewell to Hi 5's Lauren Brant.
Bubbly Hi-5 member Lauren Brant announced on her Instagram account 2 weeks ago that she was leaving the singing and dancing group.
She will finish up after a national tour next month.
She has just started up a fashion label for young girls called Loliboli, based on her childhood nickname.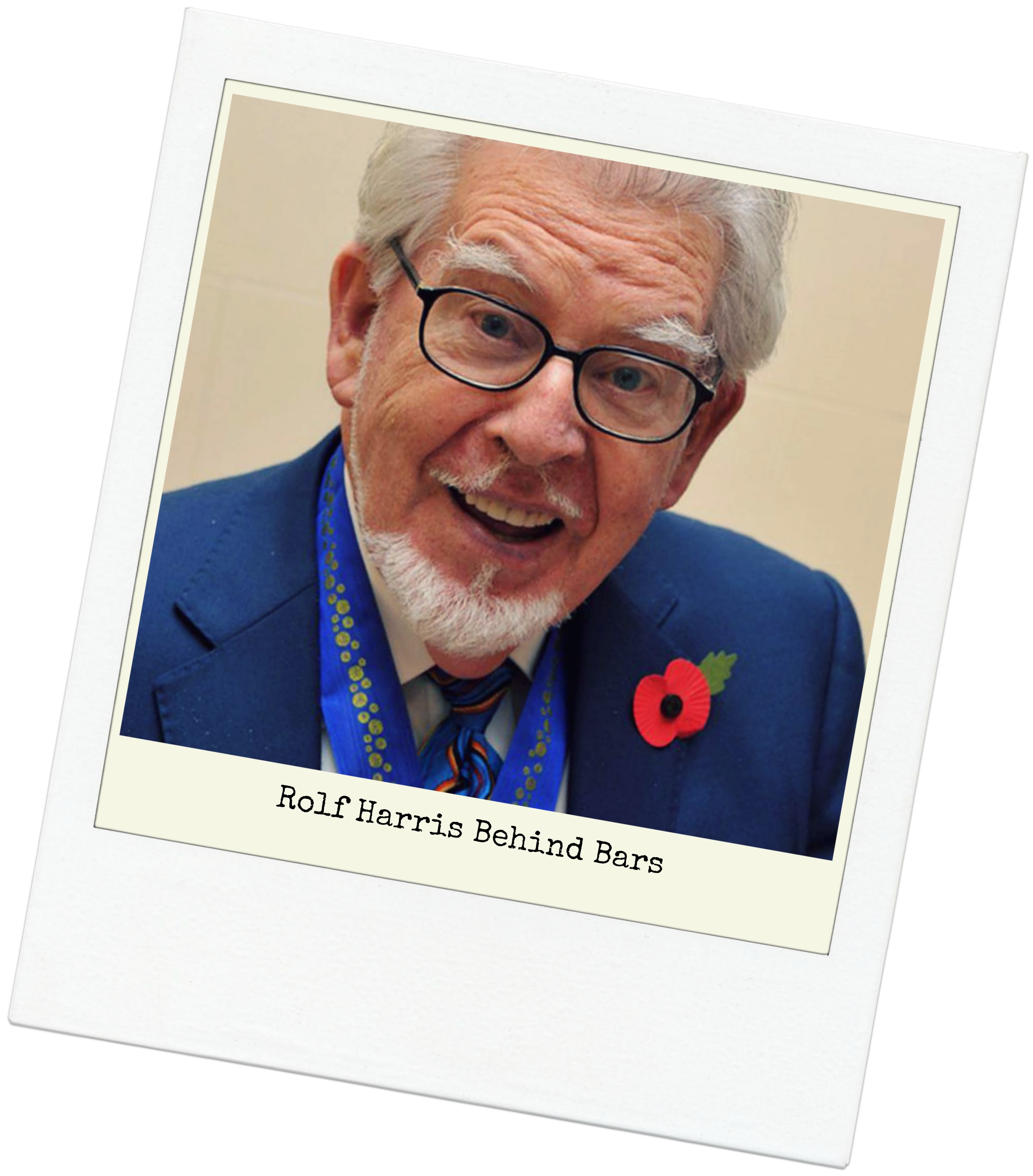 Rolf Harris Behind Bars.
On Tuesday, Rolf Harris was found guilty of indecently assaulting four girls in the UK between 1968 and 1986.
On Friday, he was sentenced to five years and nine months in prison.
He will be released after serving just three of those years.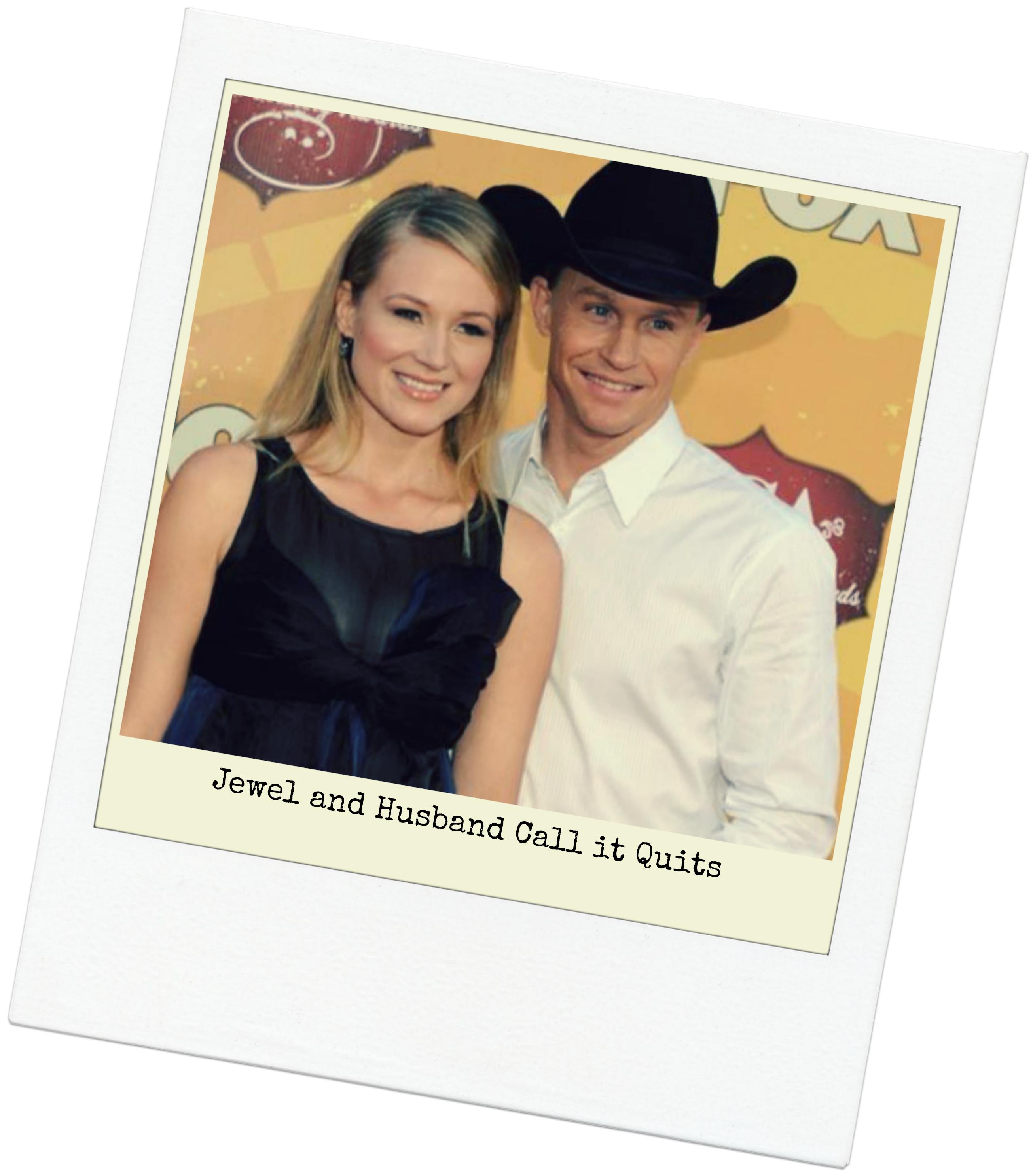 Jewel and husband call it quits.
Singer JEWEL and her husband Ty Murray have decided to call it quits. She announced the news on her website yesterday.
They were together for 16 years and have a son together.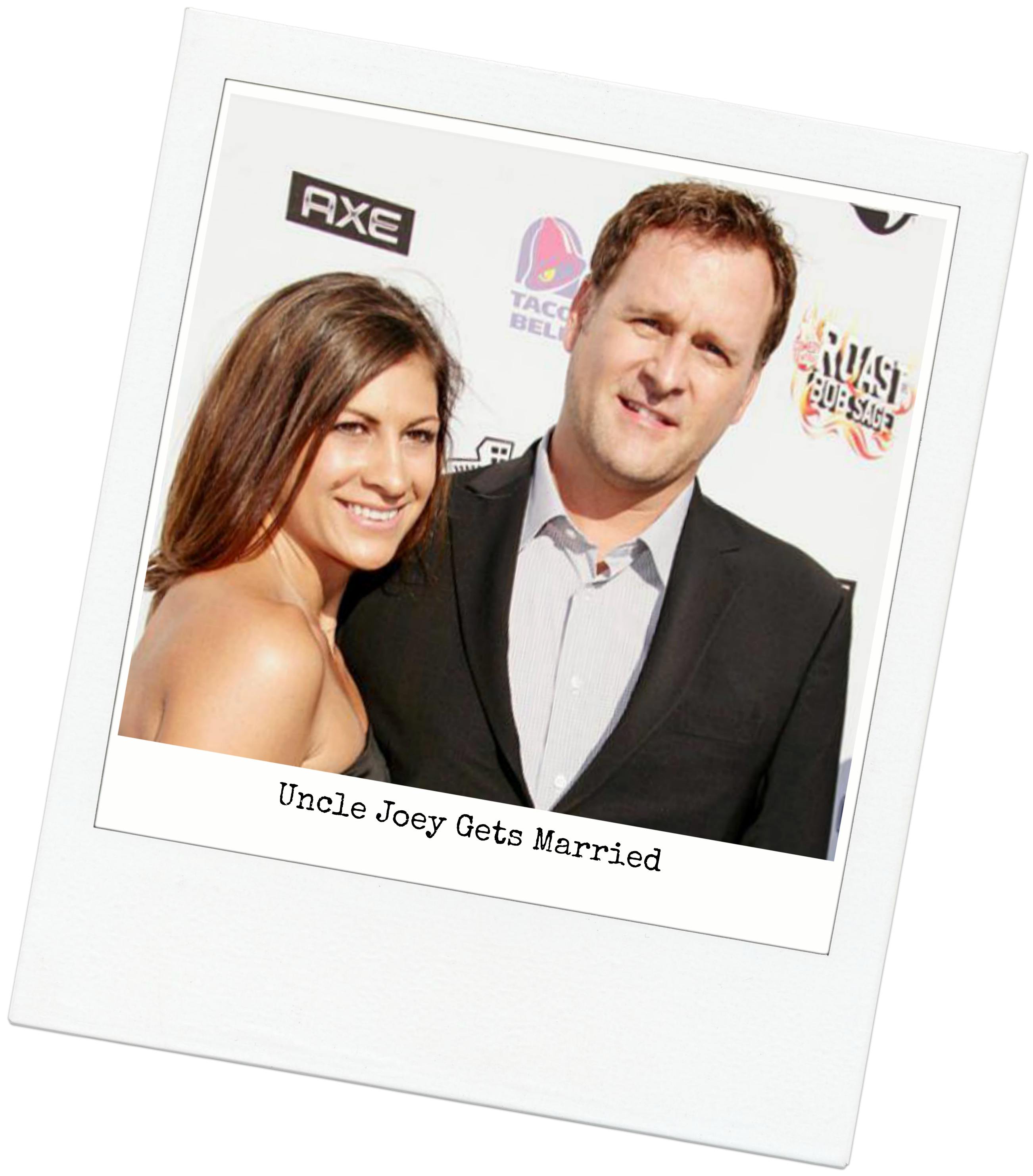 Uncle Joey gets married!
Congrats to 'Uncle Joey', Full House star DAVE COULIER. He married his longtime love, photographer/producer Melissa Bring on Wednesday in Montana.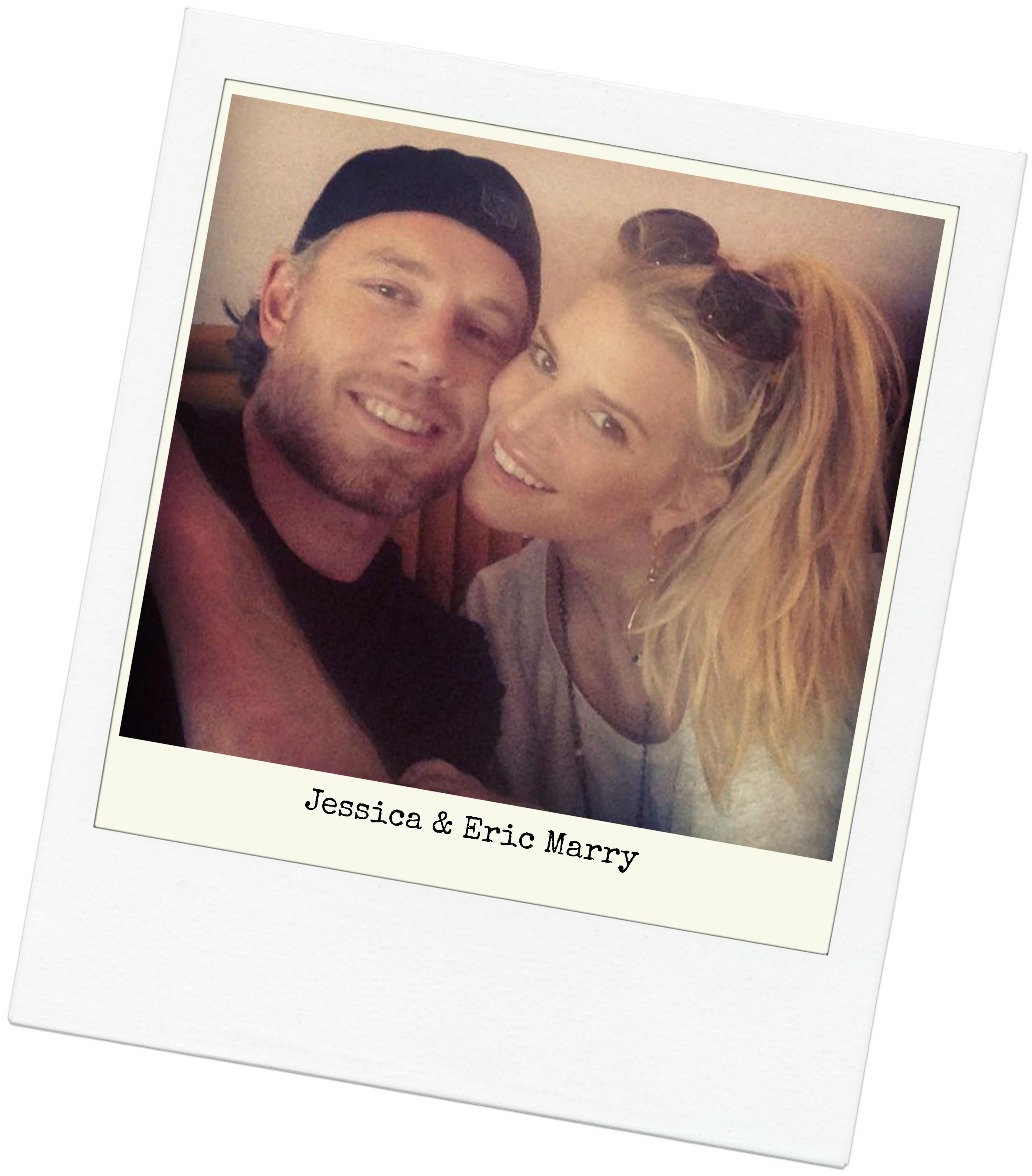 Jessica and Eric Marry!
After four years and two gorgeous babies together, JESSICA SIMPSON and Eric Johnson are husband and wife!
They said their 'I do's' at San Ysidro Ranch in California.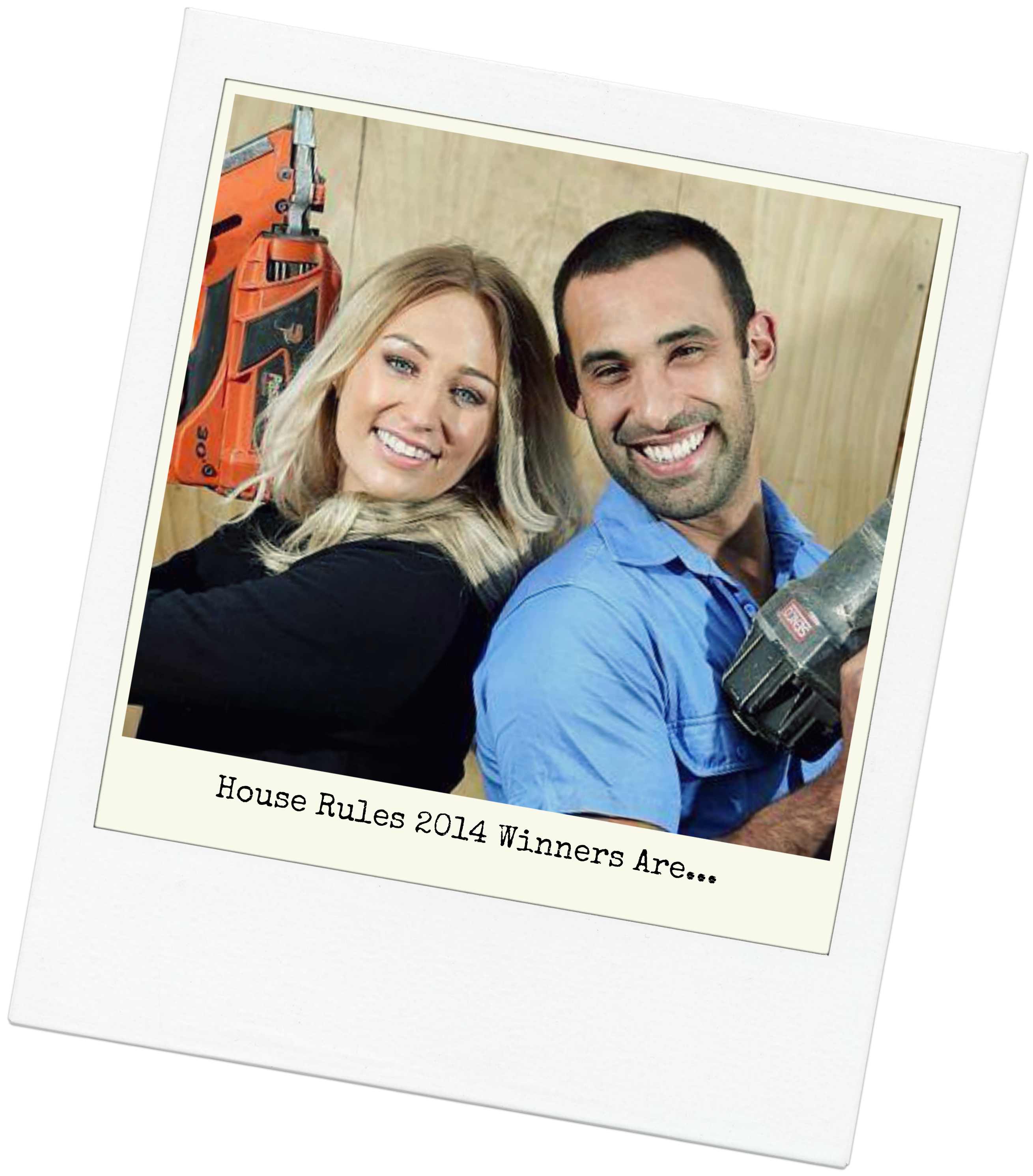 House Rules 2014 Winners are…
Adam and Lisa from Victoria!
They beat out Perth's Carole and Russell and will now have their mortgage paid off.
"This (win) is the most amazing thing in the world," Adam said. "Being on House Rules has changed our lives.
"Lisa is just amazing. I love her so much."
Lisa added: "This means we can get married and start a family."
Hi, I'm Jess.
Mum of 3 kids, happy wife and self-confessed gossip queen.
I have a background in media and this is where my love of all things celeb began.
Being a mother myself I understand we don't always have time to sit down, have a cuppa and catch up on the latest breaking gossip stories – this is where I come in!
Join me here for your weekly celeb goss round-up and be sure to connect with me on Facebook at Keeping Up With Jess and Instagram at kuwj.