IKEA Responds To Kanye West In The Most Epic Way Ever!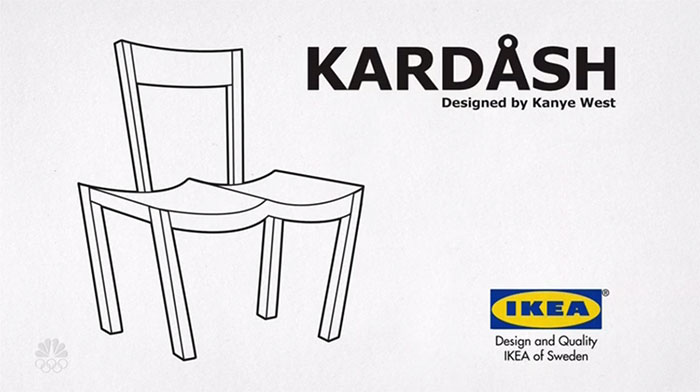 Kanye West has collaborated with many big names in the past but it seems he's till harbouring a strong desire to work with uber furniture design group IKEA to come up with a range of furniture for the Swedish powerhouse!
Kanye tweeted that he'd love to work with IKEA back in March: "Super inspired by my visit to IKEA today, really amazing company… my mind is racing with the possibilities…"
IKEA initially didn't pay attention to that, so just recently Kanye once again threw a hint for IKEA in an interview with BBC Radio 1: "I have to work with IKEA — make furniture for interior design, for architecture."
IKEA have finally responded but we're not sure Yeezy is going to be amused.
On Monday, IKEA Australia posted a photo to Facebook of a Yeezy bed design which is straight out of Kanye's controversial FAMOUS video clip. Genius!
Inspired fans from all over the world have now started creating their own hilarious IKEA x Yeezy and IKEA x Kardashian designs. The results are too good not to share!!
The Kardashians are yet to comment on the range but I honestly think the KARDASH chair would make a fantastic addition to Kimmie's dining room, don't you?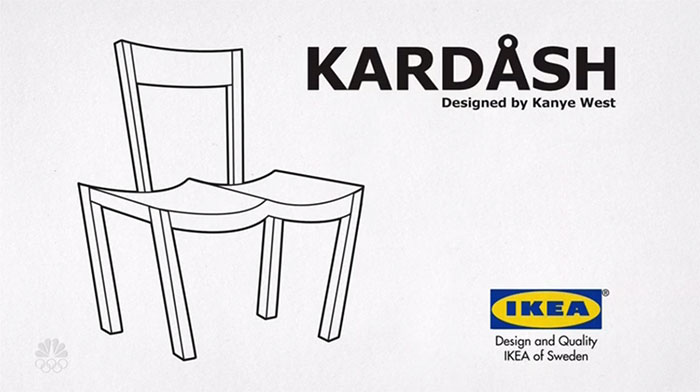 Images: Facebook and Twitter