Chris Hemsworth Shares Throwback Photo With Brother Luke To Celebrate Father's Day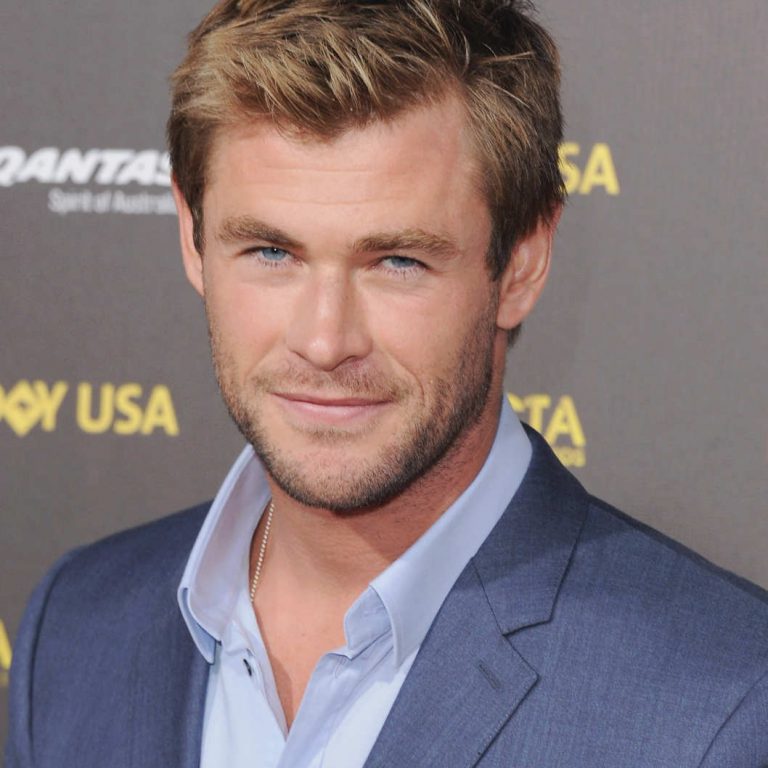 One of our favourite celebrity dads Chris Hemsworth, shared a touching throwback photo with his older brother Luke to mark Father's Day in Australia.
The 33 year old Thor star shared a photo showing himself, Luke and their dad Craig hanging out near a creek. He captioned the pic with: "Happy Father's Day dad! Thanks for taking me surfing every weekend and driving me to football training and athletics training and to friends houses and anywhere and everywhere and for loving mum and us kids so much. Love u #fathersday #legend."
Chris' wife Elsa Pataky, 40, seems to think the actor is a pretty amazing dad himself. She shared a photo on her Instagram showing Chris and their two year old twin sons Tristan and Sasha playing at the park. The celebrity couple also have a 4 year old daughter India Rose.
"Everyday is fathers day, specially when we have a dad like ours!!" Elsa captioned the photo below. "Hope all the Australian dads had a great day! Happy Father's Day."
We don't know about you but we definitely think Chris Hemsworth holds the title as Hollywood's most adorable dad!
Photos: Instagram