Chris Hemsworth's Wife Elsa Shows Us What She Packs Into Her Kid's Lunchboxes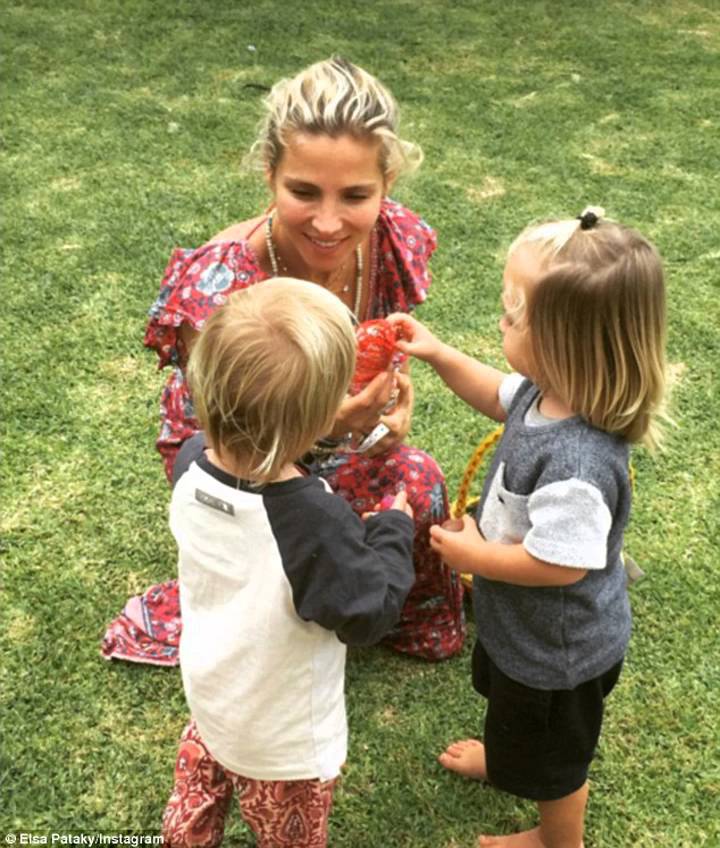 Elsa Pataky, wife of Thor (aka Chris Hemsworth) shared a photo on Instagram yesterday showing her followers exactly what she packed into her kid's lunch boxes.
The mum of three captioned the pic below with: "I'm running out of ideas for the kids' lunch box! #help."
But judging by the photo it looks like she has it all under control.
One lunchbox contained some strawberries, kiwi fruit, cheese and peanut butter. The other one had cherries, nuts and some pasta.
Chris and Elsa have a four year old daughter India and two year old twin boys Tristan and Sasha. The couple have been spending more and more time down under at their Byron Bay home which they bought in 2014 for $7.2 million. Chris has made no secret of the fact he wants to raise his family in Australia.
Since 2010 when the two were married, they have spent less and less time living in LA. Chris no longer feels he needs to be based in Hollywood anymore since he has proven himself as a sought after leading actor.
Photos: Instagram