Christina Grimmie From The Voice Has Been Shot Dead Outside Her Concert In Orlando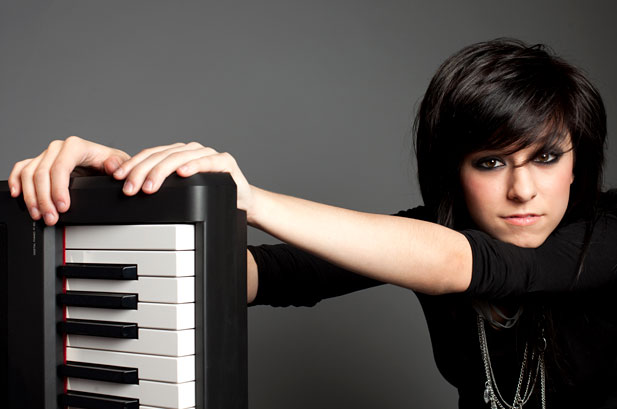 Christina Grimmie, a singer known for competing on The Voice in 2014, died on Friday night after she was shot at a concert in Orlando. She was 22 years old.
The singer's rep confirmed the news with the following statement: "It is with a heavy heart that we can confirm that Christina has passed and went home to be with the Lord," he said. "She was shot at her show in Orlando and, unfortunately, didn't survive the gun shot wounds. We ask at this time that you respect the privacy of her family and her friends in their time of mourning."
Grimmie and the pop/punk band Before You Exit were signing autographs and selling merchandise after their show at the Plaza Live Theater when a man walked up to her and shot her. Grimmie's brother tackled him and during the struggle the suspect shot himself.
Grimmie was rushed to the Orlando Regional Medical Centre where she later died from gun shot wounds.
The suspect, who was not identified, is dead. He had two guns in his possession and it is not yet known if he and Grimmie knew each other.
Hours before the show Grimmie urged her fans to come out to the Orlando show.