Coronation Street Actress Is Surprised By Pain Of Childbirth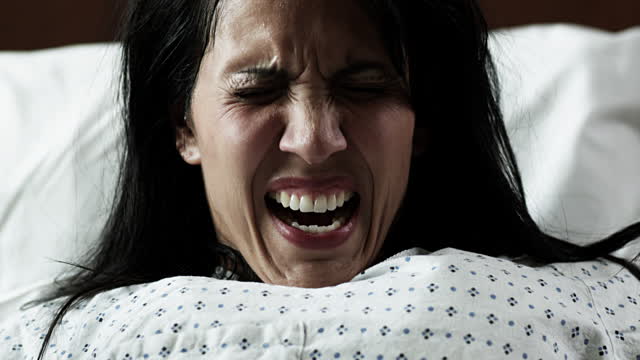 Coronation Street actress Helen Flanagan, has revealed she was in labour for three days and was in a lot of pain and discomfort the whole time.
Flanagan gave birth to Matilda – her first child with boyfriend of six years Scott Sinclair – on 29 June 2015. She has spoken about the complications she faced during her labour:
"Matilda was in the back-to-back position, which made it even more painful. At one point my back was hurting so much that I screamed out for the doctor to give me an epidural," Flanagan told a British magazine.
"Matilda kept turning so she wasn't coming out as quickly as she should have. It was then they decided to take me to theatre so they could use forceps".
The 26-year-old actress was 11 days overdue when she went into labour, but a day later her contractions stopped when she was 3-4cm dilated, so she had to be induced, which she said she found "terrifying but exciting".
Flanagan added that when Matilda was finally out she felt an "overwhelming sense of joy" and all the pain was worth it.
"I was staring up at Scott and Matilda thinking, she's my world," she said.
"I couldn't keep my eyes off her. It made the pain I was in all worth it – she's a dream come true."
The Coronation Street actress discussed that although she was somewhat prepared for the birth she wasn't ready for how intense the pain would be, especially after the birth:
"I didn't realise I'd be so sore," she said.
"I wanted to go straight out for dinner to show Matilda off, but I couldn't even walk properly which shocked me."
Flanagan happily admits she is "completely obsessed" by her newborn daughter and can't stop hugging and kissing her. And luckily her 3 day labour hasn't put the couple off thinking about more children.
The couple say they would definitely like to have more "maybe three or four."