Cosby Show Actress Keisha Knight Pulliam In The Middle Of Paternity Test And Divorce Drama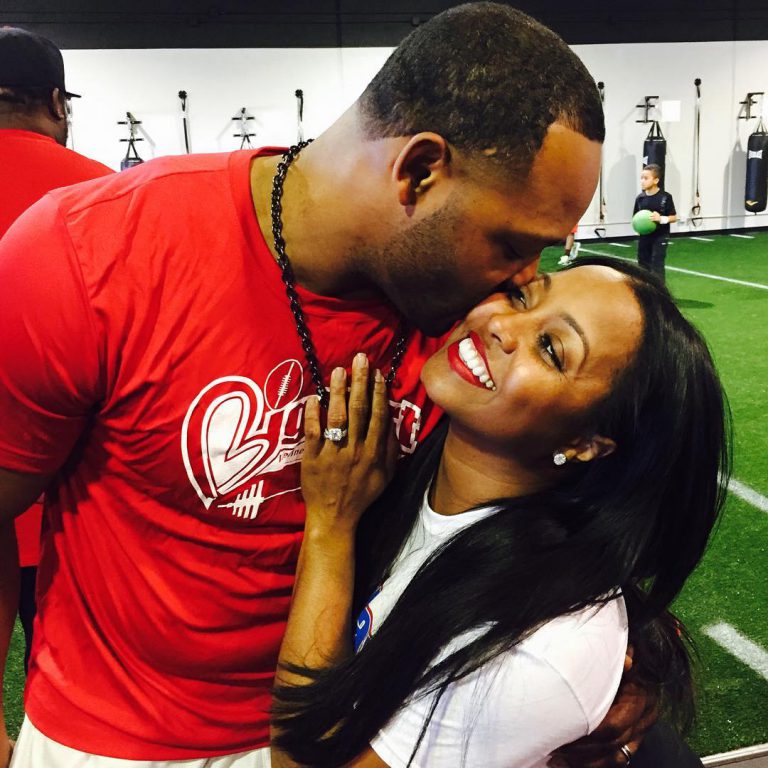 Former child star and Cosby Show actress Keshia Knight Pulliam has found herself in the centre of drama this week amidst allegations that her baby may not be her husband's.
Yesterday the star's husband Ed Hartwell filed for divorce after seven months of marriage and demanded a paternity test for his wife's unborn child.
Keshia has hit back saying there is no doubt the child is her husband's and has no problem doing a paternity test on her unborn daughter.
The 37 year old wants to work things out with her athlete husband and says she felt blindsided by his accusations and "pissed" he filed for divorce.
Things aren't looking good though as Ed has reportedly moved out of the home they share together.
Just last week, the actress announced she was pregnant and expecting a baby girl with her husband of seven months.
Ed,38 — who was previously married to RHOA alum Lisa Wu — filed the documents yesterday, July 25, in Atlanta, citing irreconcilable differences "such as constant disagreements on life changing decisions that couples typically make together" for the split.
The couple only dated for four months before their New Year's Eve 2015 wedding which may explain why Ed isn't sure his wife's baby is his. "Right now, the only thing I want is a paternity test for the baby," he said.
Whatever the case may be, things are definitely about to get messy!
Despite all the drama Keisha continues to post happy snaps on Instagram showing off her growing baby bump!