Cosmetic Surgeons Create An Image Of The Most Desirable Female Face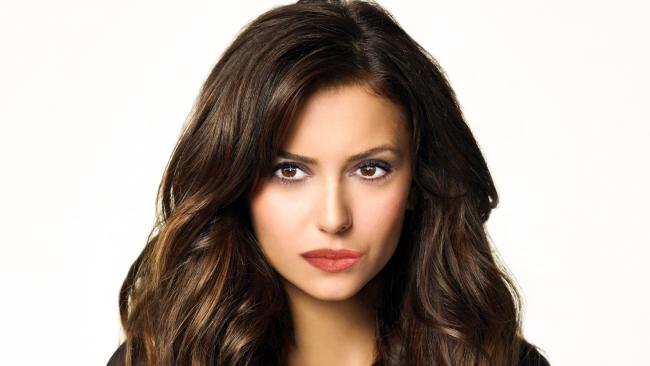 A cosmetic surgeon has created a composite image of the world's most desirable face by combining the celebrity facial features that are most requested at his clinic.
Julian De Silva, a facial cosmetic surgeon from the Centre for Advanced Facial Cosmetic and Plastic Surgery in London, has constructed the "perfect face" by combining requests from 1000 of his female patients over the past 10 years.
After years of listening to who his clients want to look like he put the top features together to create the 'perfect female face.'
It seems the most beautiful face would include the Duchess of Cambridge's nose, Jennifer Lopez's eyebrows, Angelina Jolie's cheeks, Cher's jawline, Keira Knightley's eyes, Selena Gomez's chin, Penélope Cruz's lips, Miley Cyrus' forehead and Reese Witherspoon's skin.
"The face says a lot about our perception of beauty and reveals the celebrities the public most like to replicate," Dr De Silva captioned the above image on Instagram. "I created this compiling my patients' plastic surgery requests combining the most requested celebrity features and the result is stunning," he said.
Very much like you would go the hairdresser with a picture of a style you want, the same goes for cosmetic surgery. De Silva says his clients always come with a photo of a celebrity they want to look like- even if it's just one feature from their whole face.
"You will often have a consultation with a patient who will present you with a picture of a well-known person and will say, 'I want to look like that,'" he says. "Thankfully, a lot of the time, it works very naturally to replicate a nose like the Duchess of Cambridge's or eyelids similar to Keira Knightley's. But on other occasions we do have to amend the plans because there are limits to how far you can improve what nature has given you."
In other words- just because you have JLo's eye brows doesn't mean you will actually look like the stunning star!
De Silva says that Princess Kate's nose is the most sought after and that mathematically it is a perfect specimen. He explained her nose has a 106-degree nasal tip rotation and research shows that noses between 104-108 degrees are the most beautiful. Who knew?!
"Most patients are pretty realistic in their objectives. They know that a new nose is not going to make them look like Kate Middleton," Dr De Silva said.
Photos: Instagram and Google images