Dad's Open Letter To A Heartbroken Ariana Grande Is Just Beautiful!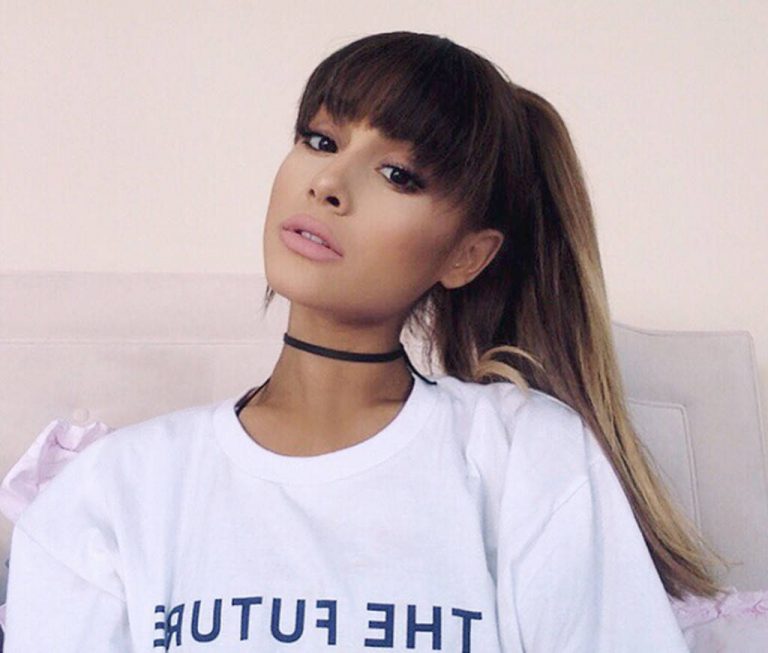 Dad's Open Letter To A Heartbroken Ariana Grande Is Just Beautiful!
The world is still in shock following the terrorist attack at Ariana Grande's Manchester concert which left 22 dead three days ago. It was an attack which targeted the young and innocent as they left the arena to meet their parents who were waiting in the foyer. No-one could have prepared them for the sheer horror that was to follow.
A heart broken Ariana was left in shock as news of the casualties began to surface. Her fan  base is mostly made up of young school girls who idolise her feminist ideals and strong message of self love and acceptance. Ariana's fans are like family and they have come out in full support of their star in her time of grief.
One touching message has come from father Patrick Milsaps who wrote the young star an open letter in response to her heartbreaking tweet a few days ago.
Patrick describes himself as just 'a fat dude from Georgia' who felt the need to let Ariana know how much support she has from her young fans and how important her wellbeing is. The fatherly advice came in the form of an open letter and it sounds like Patrick is one man who knows what he's talking about. As a former talent manager himself he understands the pressure young artists may feel from their management and wanted to stress to Ariana that she take all the time she needs to heal.
"In your line of work," he wrote to Ariana, "you have so many experts who are now 'strategizing' what you should do next. Give them the month off, and tell them that if they call you within the next 30 days they are fired!
When and only when you are ready . . . SING AGAIN. Music is the international language of peace. Every time you open your mouth and share that incredible God-given gift to the world, you make this crappy world a little less crappy."
Photos: Twitter and Instagram