Dance Moms Star Abby Lee Miller Sentenced To Prison!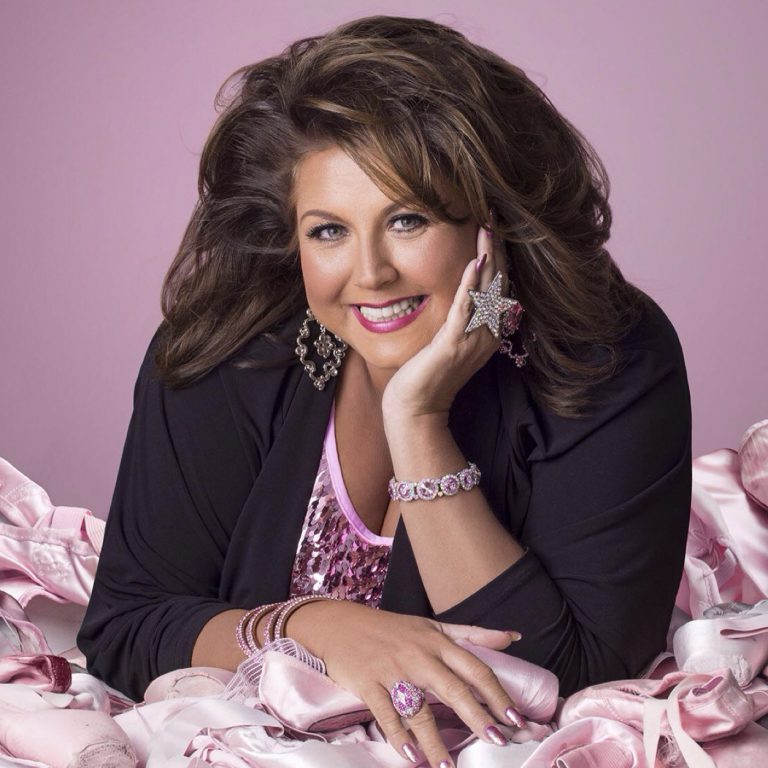 Dance Moms Star Abby Lee Miller Sentenced To Prison!
Controversial dance teacher and star of reality show Dance Moms, Abby Lee Miller, has received her sentence following her ongoing court drama.
Miller was sentenced to 1 year and 1 day in federal prison followed by 2 years supervised release after being found guilty of bankruptcy fraud.
In October 2015, Miller was charged with attempting to hide $775,000 of income from her show Dance Moms and its spin-off, Abby's Ultimate Dance Competition, as well as multiple other projects. She allegedly hid the money in secret bank accounts between 2012–13.
The 50 year old reality TV star was also accused of splitting $120,000 cash into separate plastic bags and having friends carry them in their luggage in August 2014, which is in violation of a law mandating people report if they are bringing more than $10,000 of a foreign currency into the U.S.
"Throughout this case, Ms. Miller has taken both the allegations and the proceedings very seriously," Miller's attorney Robert Ridge previously said. "This has been a challenging time for Ms. Miller. She appreciates the words of encouragement and support from around the world."
According to friends close to the star she has been battling financial issues for years.
"Before the show, we'd be at the studio on a Saturday afternoon and sheriffs would come and post notices saying they were going to shut the studio down for unpaid taxes," a source revealed. "They would be pinning notes."
In her 2010 bankruptcy filing, Miller admitted to having $400,000 worth of unpaid taxes.
Despite her on-going financial problems, Miller went about business as usual, promoting season 7 of Dance Moms even traveling to the UK just nine days before her last sentencing hearing.
Miller spoke about her mistakes saying that she unfortunately put her trust into the wrong people. "I made mistakes. I trusted people. But ultimately I have to take responsibility for those mistakes. I have to take the blame. I have to take the punishment."
Speaking of the possibility of having to spend time in prison, the 50 year old admitted she was petrified. "I'm afraid of being physically abused or raped. I have to stay busy. If I thought about it every day, I'd just sit around and cry."
Photos: Instagram