Danielle Jonas Shares Adorable First Photo of her Two Daughters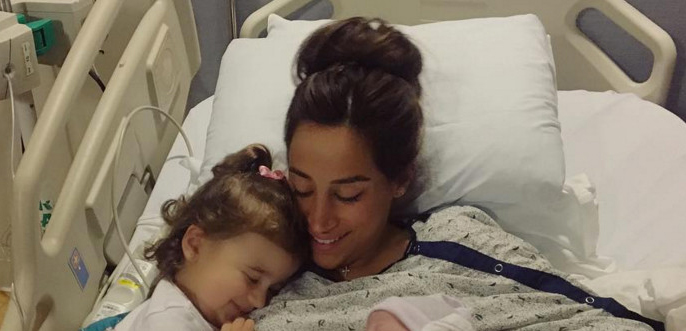 Danielle Jonas Shares Adorable First Photo of her Two Daughters
One of the most special moments in your life is when you introduce your new baby to their older siblings. Danielle and Kevin Jonas now have two little girls, and the happy parents have shared the most adorable photo of 2 year old Alena meeting her new little sister, Valentina.
"First photo with my girls," Danielle wrote as the caption to the nearly too-precious-for-words family pic before hashtagging "Blessed."
The look on little Alena's face says it all – love at first sight. What a beautiful family.
Images: Instagram