A Devastated Gordon Ramsay Announces His Wife Tana Has Miscarried At Five Months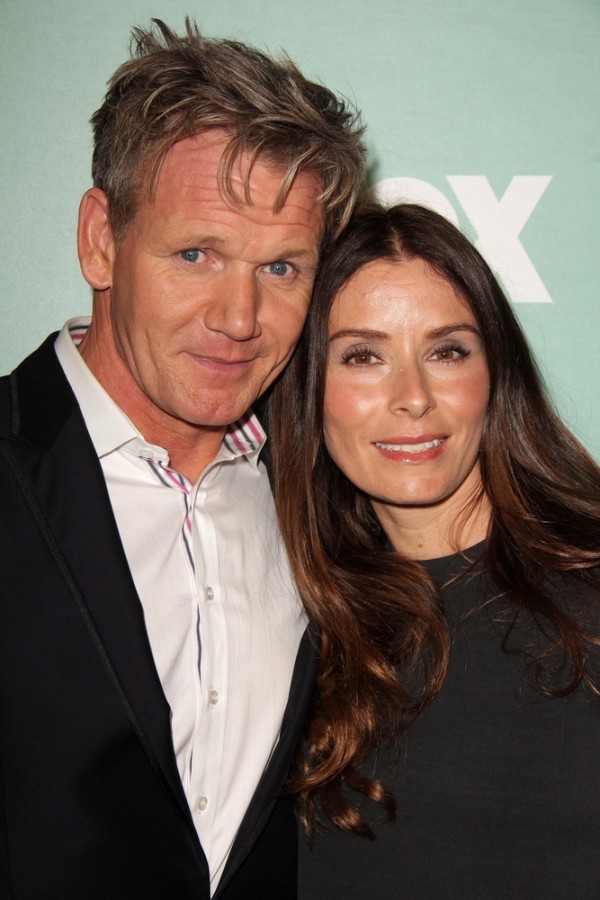 TV chef Gordon Ramsay has taken to Facebook to announce the heartbreaking news that his wife Tana has tragically miscarried her pregnancy at five months.
Ramsay posted this heartfelt message saying the family is devastated but healing together.
"We had a devastating weekend as Tana has sadly miscarried our son at five months. We're together healing as a family, but we want to thank everyone again for all your amazing support and well wishes. I'd especially like to send a big thank you to the amazing team at Portland Hospital for everything they've done. Gx"
The couple have four children, Megan, 17, Holly, 16, Matilda, 14 and Jack, 16.
Gordon, 49 had originally revealed the news of their fifth child during an appearance on The Late Late Show with James Corden.
Photos courtesy of Google images.