Don't Give Up Your Day Job- Kim Kardashian Sings Happy Birthday To Beyonce!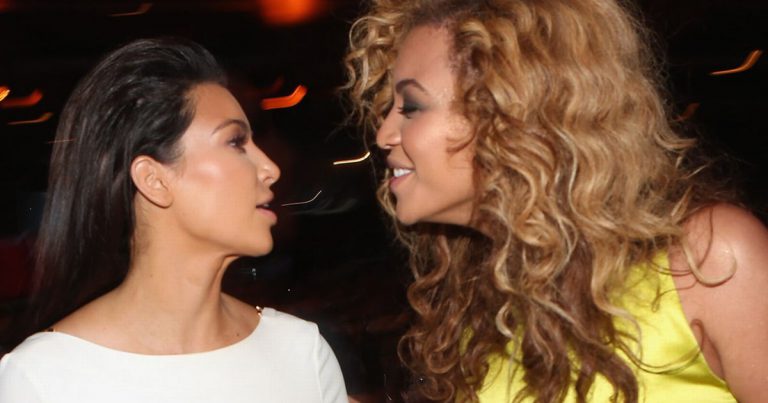 What do you do to celebrate Queen Bey's birthday? If you're Kim Kardashian you sing her Happy Birthday that's what !
The reality tv star took to Snapchat to send a special birthday song to one of the most phenomenal entertainers of our time- Beyonce! Now that takes balls for sure!
Kim did have a little help though- she used the bee filter on Snapchat which gave her the most annoyingly piercing singing voice known to humanity! She captioned the clip with kissing, cake, crown, and bee emojis in honor of Beyonce's 35th birthday.
No word yet as to what Bey thought of this most unusual yet touching tribute.