Dwayne 'The Rock' Johnson Shows Off His Impressive Nappy Changing Skills Mid-flight!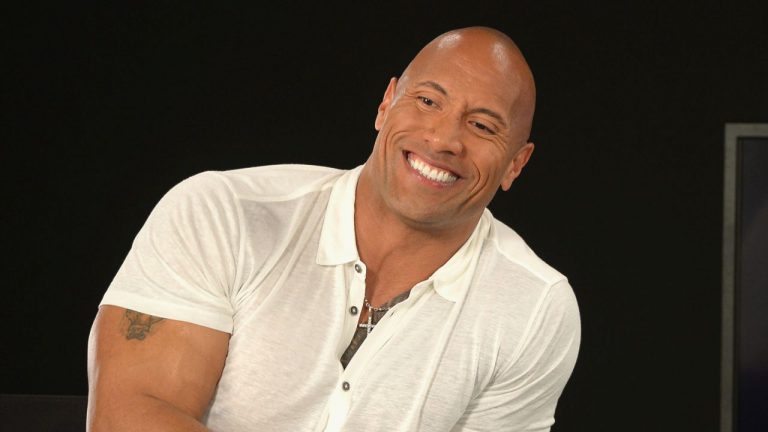 Actor Dwayne 'The Rock' Johnson showed off his nappy changing skills recently while flying mid air!
The Moana star shared a photo of him taking care of his little girl's nappy proving there is nothing he can't do! Seven month old Jasmine is the daughter he shares with longtime girlfriend Lauren Hashian.
"Regardless of where we're at.. when #2 happens with my baby girl.. I'm the #1 man for the job," the talented actor wrote. #TheWorkinMan#DaddysGotU#JustKeepPlayinWithYourToysMama#IWillDealWithMyBackSpasms
The Rock also shared the happy news that his HBO series Ballers had been picked up for a third season.
Produced by fellow actor Mark Wahlberg, the show centres around a Miami football team.
"Millions of you tune in every week to join us on this crazy journey of chasin' greatness and dealin' with life's pain… and the greatest compliment we always hear from you is that we're real and authentic," he wrote on Instagram. "Means the world considering how close this character is to my bones."