Eight Year Old Ryan Kaji Is Highest Paid YouTuber For The Second Year Running!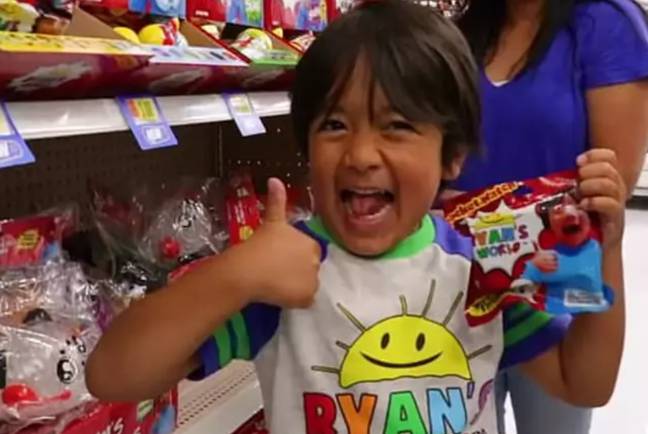 Eight Year Old Ryan Kaji Is Highest Paid YouTuber For The Second Year Running!
If you've ever found yourself telling your kids to get off YouTube as it will never get them anywhere in life, you may just have to rethink that lecture. Kids today want to be YouTubers, Social Media Influencers and Instagram Stars. Jobs that never existed when we were young. Jobs that can allow an eight year old child to be paid millions of dollars for merely opening toys!
Ryan Kaji does exactly that and is estimated to be making $26 million dollars a year doing so. According to Forbes, Ryan – who has 22 million subscribers on his channel – was the highest paid person on YouTube for the second year in a row which saw his earnings increase from $22 million last year. The list is made from how much money people have made on the site between June 2018 and June 2019.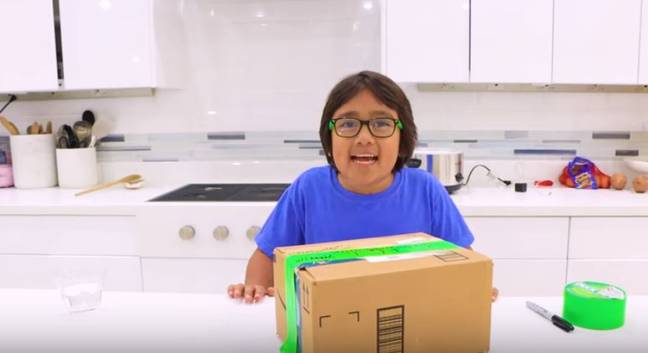 Ryan, a resident of Texas, began his YouTube career at the tender of age of three when his parents would film him unboxing his toys. That simple act drew a lot of followers from other kids who loved to watch! Soon his subscribers grew and toy companies were fighting over who would get Ryan to unbox their products.  
Having savvy parents meant that Ryan, now eight years old, has a business empire he could've only dreamed of. The youngster has a line of more than 100 toys, a show on Nickelodeon and is now branching out into science experiments on his YouTube channel called Ryan's World.
But it's not all sunshine in Ryan's household. In September, his parents were accused of not fully disclosing sponsored content. Consumer watchdog Truth In Advertising claimed Ryan's parents Shion and Kieu-Loan Guan did not always clearly disclose when sponsored products were incorporated in videos – which was almost 90 percent of the time, the watchdog claimed.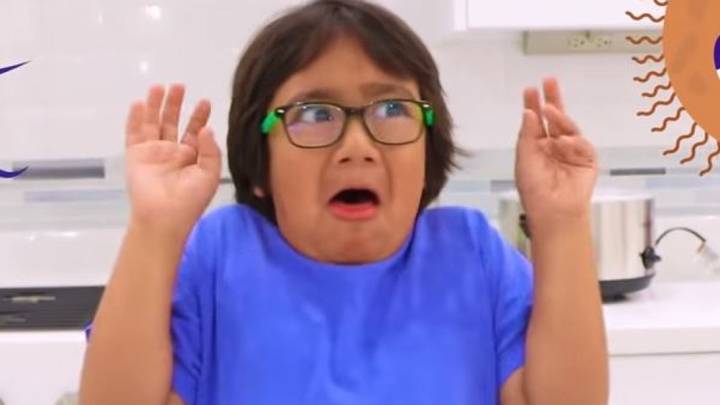 A claim his parents have denied saying-  "The well-being of our viewers is always the top priority for us, and we strictly follow all platforms' terms of service and all existing laws and regulations, including advertising disclosure requirements.
As the streaming space continues to quickly grow and evolve, we support efforts by lawmakers, industry representatives and regulators such as the FTC to continuously evaluate and update existing guidelines and lay new ground rules to protect both viewers and creators."
Whatever the truth may be, one thing is for sure…I will never tell my kids 'YouTuber is not a real job' ever again!!
Images: YouTube