Elle McPherson Reveals She Hired 'Mannies' So Her Sons Would Have Male Role Models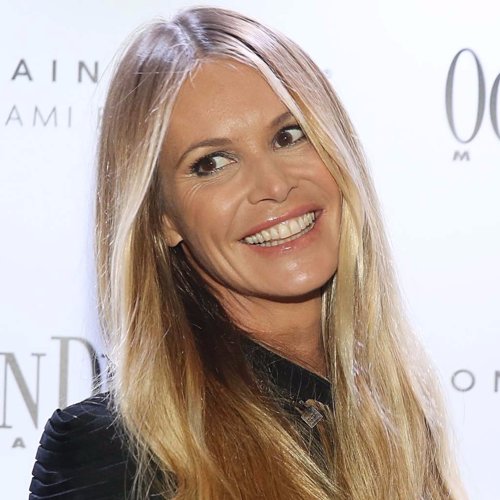 Supermodel Elle McPherson has revealed that she hired male nannies so her sons would have male role models growing up.
The 52 year old Aussie model shares two sons – Flynn (Arpad Flynn), 18, and Cy (Aurelius Cy), 13 – with her former partner, Arpad Busson.
Although Arpad is still a part of the boy"s life he hasn't actually lived with them as a family in over 10 years. To make up for the lack of male role model in her son's daily lives, Elle said she hired 'antipodean nannies' from Australia and New Zealand to help foster their connection with her motherland.
'When you have a nine-year-old or a 10-year-old, he doesn't want to be kicking a ball around with his mum,' Elle said.
'I want them to have the stuff they can learn from watching other guys. They've got someone there to remind them "Mate, you were really rude when you spoke to that person. It's not OK, it's not cool…".
'It's that kind of stuff that I feel is really important. Plus it's better coming from him, otherwise I'm a real nag-athon.'
Elle has been married to Miami Real Estate Developer Jeff Soffer since 2013. The model is now step mum to Jeff's three children and says she loves their little blended family!
Photos: Google images