Elle McPherson Shares Her Strictest Parenting Rule!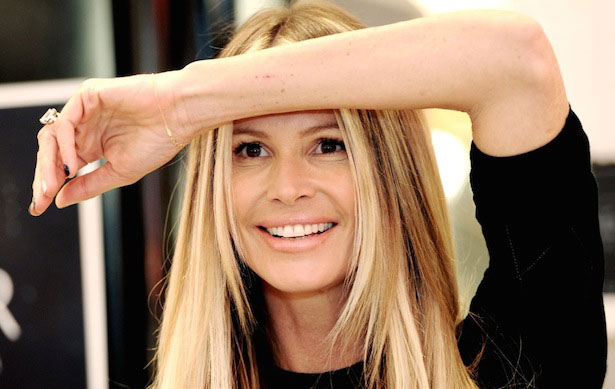 Aussie supermodel Elle McPherson has revealed she is super strict with her two sons when it comes to one particular parenting rule.
The 52 year old model and lingerie designer appeared on The Project Monday night where she spoke to the panel about her two sons Cy and Flynn.
Carrie Bickmore asked the beauty if the rumours that she was strict on her boys were true.
"I think that's been blown slightly out of proportion," Elle said.
"I think education is really important; I'm quite strict about," she continued.
"I quite like how you said you make them write thank you notes whenever anyone gives them a gift," host Carrie Bickmore said.
"Absolutely," Elle replied. "Otherwise the gift gets confiscated. If they haven't written a not within 24 hours the gift gets confiscated."
That's right! The boys have a short window to get their thank you notes written before mum donates their gifts to charity!
And we can bet some of the presents they receive from their multi-millionaire businessman father Arpad Busson, are nothing to be laughed at either.
Sounds like a very lovely parenting rule to have- not too harsh or strict.  Just teaching kids some good old fashioned manners! What do you think?
Images: Channel 10 and Google images