Ex-Neighbours Star Natalie Blair Defends Her Right To Breastfeed Son-'Breastfeeding Is Fricking Beautiful!'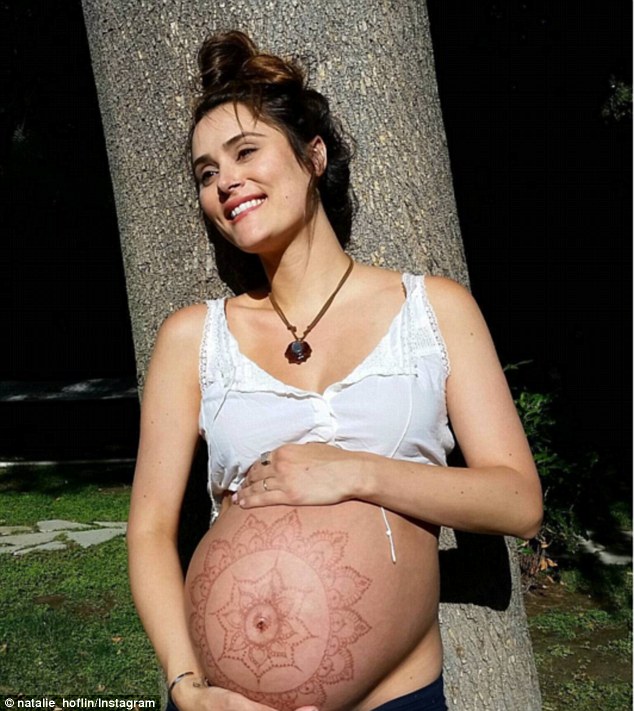 Natalie Blair is best known for her role as the sexy Carmella Cammeniti on Aussie soap Neighbours. But these days she's happy playing mum to her two week old son Finn Odin Hoflin who she had with husband and fellow actor David Hoflin.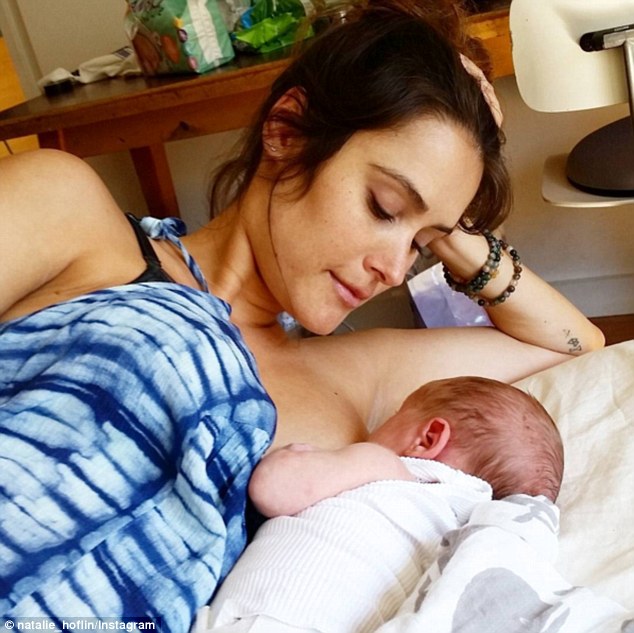 The 32 year old mum took to Instagram to share a photo (above) of herself breastfeeding her son, along with a lengthy caption defending the act.
'It's quite amazing that this little fella has survived two weeks earth side on nothing but love and breast milk,' she wrote.
'The controversy/shame/pressure/sexualization of the breast in relation to feeding seems even more bizarre to me now. Breastfeeding is fricking beautiful!! Finn knew how to latch almost as soon as he was placed on my chest.'
The actress went on:  'It's instinct. It's normal. It's as nature intended. Our bodies are phenomenal and know exactly what to do. How can people be offended by something so natural? A bubba has gotta eat. Nom nom.'
Natalie welcomed her first child into the world on July 29th in an 11-hour home birth.
Photos: Instagram and Google images