Exciting News For Gwen Stefani And Boyfriend Blake Shelton!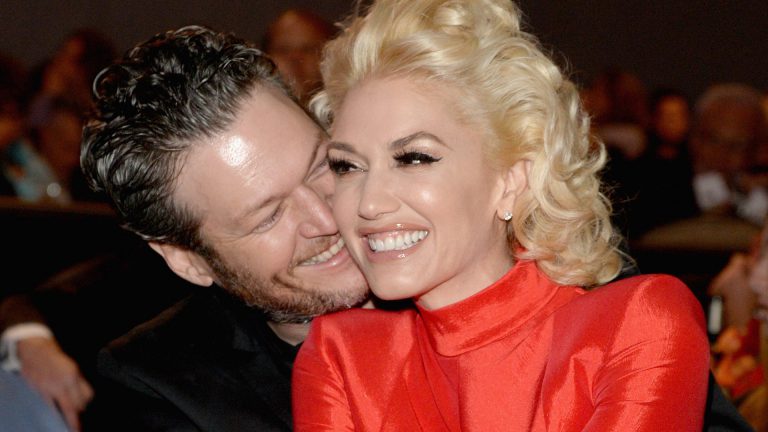 Gwen Stefani and country music singer Blake Shelton may be sharing some exciting news with everyone very soon!
Reports say the celebrity couple are preparing to tie the knot. Although a date is yet to be set, sources say the couple has hired celebrity event planner Jerri Woolworth to plan the nuptials.
It's been four months since 46 year old Gwen officially finalised her divorce from Bush frontman Gavin Rossdale. They were married for 13 years and have 3 sons together – Kingston, Zuma and Apollo.
Gwen said earlier this year that her divorce from Gavin left her totally devastated. "I was dead. I was literally dead, like panicking — like anyone would be," she said.
It was very soon after the break up that she took on the role of coach on the US edition of The Voice where she met 40 year old Blake Shelton.
Gwen fell for her fellow judge who had just announced his own split from wife Miranda Lambert, also a country music singer, just weeks prior.
"Before dating Blake, Gwen seemed lost," a source close to the singer said. "She had the roughest time with her divorce and was trying to be positive about her future, but she found life very difficult."
The singer is more than happy to share her personal life with her fans, but she draws the line at her children.
"I have nothing to hide. I've never been the type of person that had something to hide. The only responsibility that I have is to protect my children," Gwen said. "When you are a public mum, it is mine to know how much to talk about, that's why I don't talk about them too much. I don't want them to look back and be embarrassed."
Photos: Google images