Your Favourite Pop Stars As Disney Characters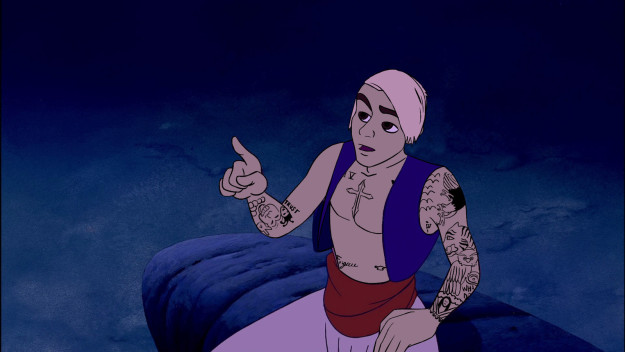 Have you ever wanted to see what Justin Bieber would look like as an Arabian Prince? Or wondered how Rihanna would be as Princess RiRi?
Wonder no more you Snow White loving peeps. Buzz Feed have compiled their top 10 stars that have been reimagined as Disney characters. You're welcome!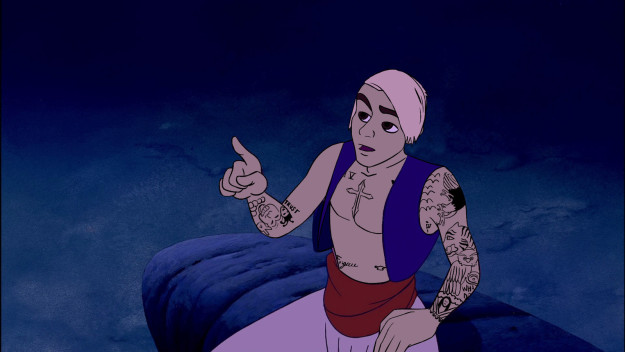 Images via Buzzfeed.