Caitlyn Jenner's Reality Show 'I Am Cait' Is Being Cancelled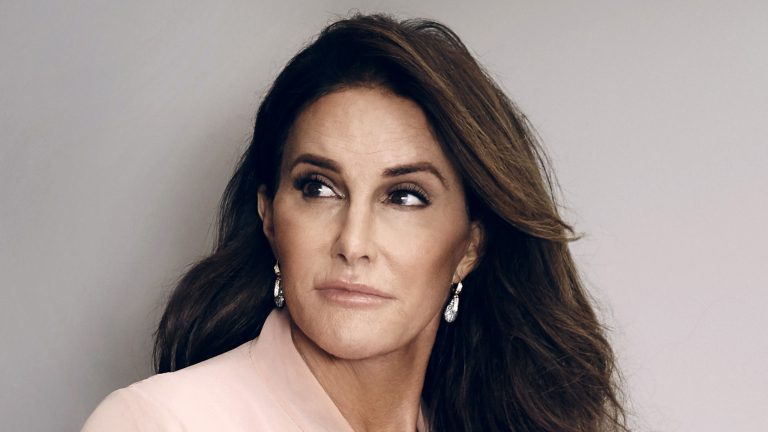 Following two seasons of reality show I Am Cait– Caitlyn Jenner's show focusing on her transition- it has now  been axed due to a lack of viewers.
Sources say the show will not be renewed for another season. "There just weren't enough viewers," a production insider said. "The show can't compete with other programming."
To make a comparison- the show's second season premiere pulled in 750,000 viewers, while the Keeping Up The Kardashians' premiere had more than two million.
Caitlyn failed to relate to her audience due to her 'lavish lifestyle and controversial political beliefs.' "Caitlyn just wasn't relatable," the source added. "Trans viewers did not see her as one of them."
The reality star's disagreements with her more left-leaning friends and support for Donald Trump also played a part in the cancellation, with network sources claiming that she never managed to click with the show's target audience. Caitlyn has been an outspoken Republican since before her transition and still supports the party despite their push for anti-trans laws in dozens of states.
"Now, the Republican Party obviously is – they are not, have not, been as good when it comes to LBGT issues and social issues," Cailtyn said. "And so I have kind of positioned myself with the Republican Party, of trying to help these people kind of understand what the issues are for the LBGT community. And obviously, in my case, the 'T' portion."
Although we may not be seeing Caitlyn on her own show we can still catch her on the upcoming third season of Amazon's Transparent.
Photos: Google images