Geordie Shore's Gaz Beadle Refused Entry Into New Zealand!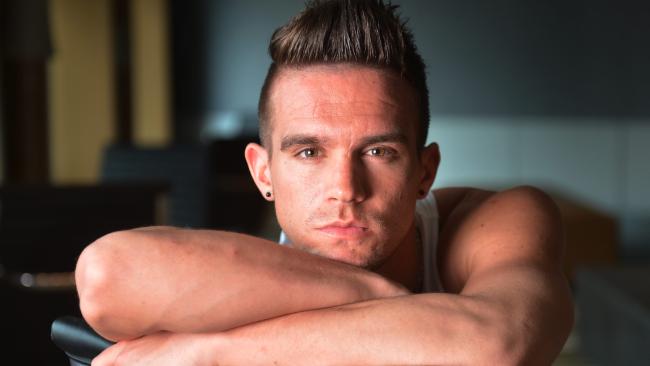 Geordie Shore star Gaz Beadle was refused entry into New Zealand on Tuesday.
Gaz, who is best known for being on reality show Geordie Shore, was on his way to NZ to make a nightclub appearance with his co-sat Marty McKenna.
Immigration New Zealand (INZ) confirmed that Gaz was refused entry when he travelled to Queenstown from Australia on Tuesday.
Their statement read: "There are certain conditions that all temporary visitors to New Zealand must meet in order to be eligible for entry. The onus is on the visitor to satisfy INZ that they meet all of the entry requirements at the time they travel to New Zealand."
"Mr Beadle did not meet these requirements. He was put on a flight back to Australia on Wednesday afternoon after being released on conditions which allowed him to spend Tuesday night at his prearranged accommodation."
The reality star did have a chance to take a photo of the snow capped mountains of New Zealand before he landed.

Gaz is yet to comment publicly as to why he was refused entry into the country. I'm guessing it may have something to do with his cringeworthy antics on Geordie Shore!
Photos: Google images