Get a First Look At 'The Hills' Special: 'That Was Then, This Is Now'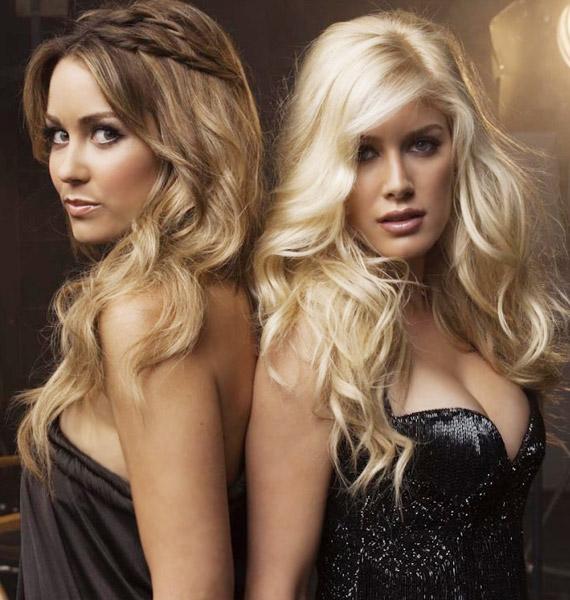 Fans of the much loved reality show THE HILLS will be happy to know that a 10th anniversary special will be coming to our screens very soon! It will be a behind the scenes look at all of the drama that took place in the Hollywood Hills with our favourite group of 20 somethings that moved from Laguna Bay to seek their fortunes in LA. While we'll have to wait until August 7th to see it on MTV we do have a sneak peek at the trailer featuring everyones favourite girl next door Lauren Conrad.
The 29-second trailer promises to reveal the real story. "So often, we would say, 'if you knew the real story, you would understand' and what I would like to do is tell that story," Lauren says.
The Hills was an American reality television series that aired for six seasons on MTV from May 31, 2006, until July 13, 2010. Developed as a spin-off of Laguna Beach: The Real Orange County, the series aired six seasons and focused on the personal and professional lives of several young women residing in Los Angeles, California.
Lauren says she will take a look at what things are like now and compare the future with where it all started.
"And then we're going to take a look back at the show and reveal things we haven't talked about before," said Lauren.
Lauren also admitted that many of her confrontations were coaxed. "I don't want to say it was forced, but it was definitely encouraged. Because, typically, if you have a fight with your friends, you don't pick up your phone for a few weeks," Lauren, who's now married to lawyer William Tell, said. "But when you have a scene scheduled with them two days later, you kind of have to talk about it."