Goggle Box Stars Grant & Stacey Have Become Grandparents At The Age Of 35!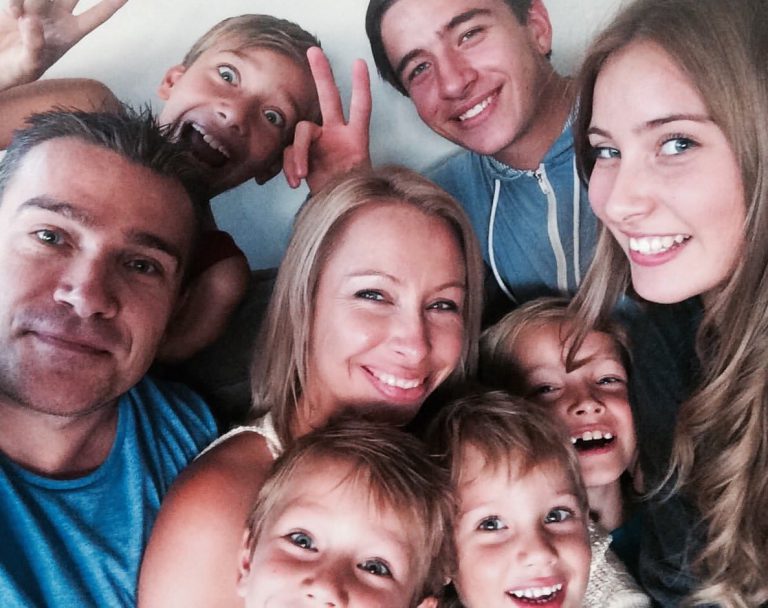 Goggle Box Stars Grant & Stacey Have Become Grandparents At The Age Of 35!
Congratulations are in order for the entire Jackson family with news eldest son Corey, 18 and girlfriend Tanya have welcomed a baby girl they named Norah!
The new edition to the family means Gogglebox's favourite parents Stacey and Grant Jackson have become grandparents at the ripe old age of 35 and 36!
The new grandparents have six children and have been happily married for 15 years.
During an earlier episode of Gogglebox, Stacey told her children she faced discrimination for being a young mum.
"We got judged big time when we had you," Stacey said. "I remember one person saying to me one time, you've got three of them, are they all from the same father?'
Grant admits he and wife Stacey were initially shocked by the news, especially since the young parents are both still teenagers.
"Corey took us aside and said he had to talk to us about something. Our very first reaction was probably shock," he said.
Stacey quickly grew excited with the thought of having a new bundle of joy to add to their family, "it was after that moment I had this feeling of love for this little person I hadn't met yet but who was going to make a very special addition to our family's lives."
Little Norah hasn't made her TV debut yet but we're sure we'll be seeing her very soon!  Corey Jackson and Tanya announced their engagement last year and have plans to marry in the very near future.
Congratulations everyone!
Photos: Twitter and Google images