Guess Which Celebrity Has Hit 100 Million Instagram Followers?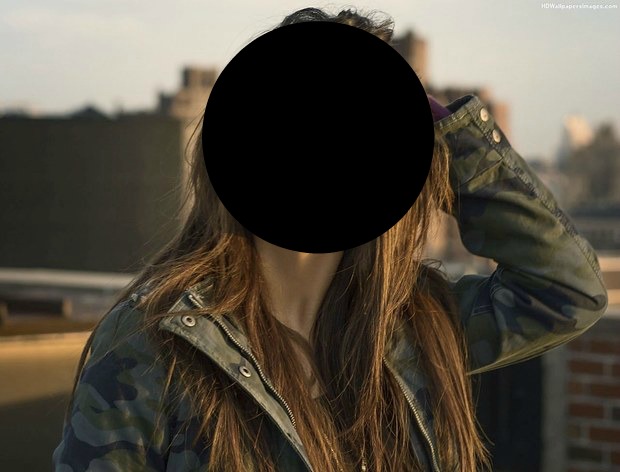 This female entertainer may have recently stepped out of the spotlight to focus on her health yet her Instagram account has just hit the most followers ever!
Selena Gomez's Instagram account has just became the first one ever to hit the 100 million follower mark thanks to a campaign by fans to put her at the top.
While it's been a while since Selena has posted anything to Instagram her fans have ensured she hits the number one spot in terms of followers. And boy did they do an amazing job! Her high score of 100 million followers puts her above fellow Instagram queens as Taylor Swift (91.4 million), Beyoncé (85.3 million), Ariana Grande (85 million) and even Kim Kardashian West (83.6 million).
Selena canceled the remainder of her Revival Tour last month to deal with her Lupus-related depression. She was already the top Insta celebrity position, but the Selenators (Selena's fans) saw she was near the 100 million mark so they started the #SelenaBreakTheInternet hash to ger her over.
Two months ago Selena had the most like photo on Instagram with 4 million likes.The photo below of her with a bottle of Coke is now up to 5.6 million likes!
Photos: Google images