Guess What Liam Hemsworth's First Job Was Before He Caught The Acting Bug?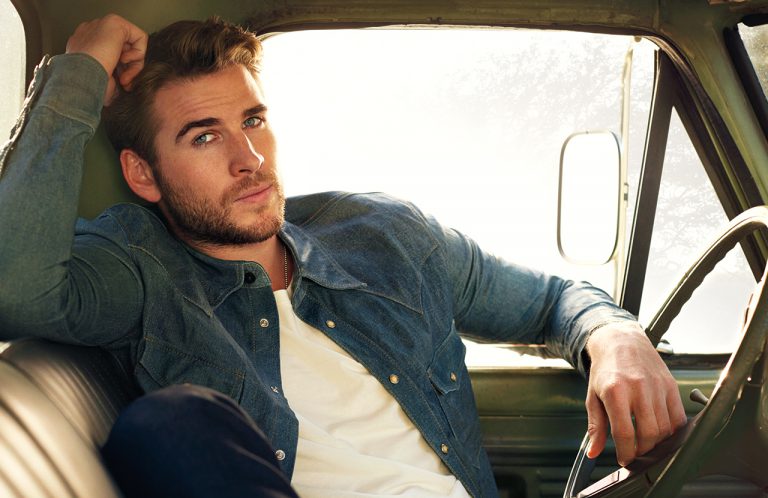 Liam Hemsworth may be one of Hollywood's hottest and most sought after actors these day but he once had to deal with heat of a different kind!
Liam revealed on an Australian radio show that he definitely had his share of normal part time jobs growing up. One of his earliest was working at Baker's Delight in Melbourne. In fact if you lived around Phillip Island 15 years ago he may have even served you some nice warm buns!
'My first job was a baker, I made bread for Baker's Delight, and then I worked at a bowling alley,' he told the breakfast radio hosts. The 26 year old actor explained his job at the bowling alley was to 'shine the pins.'
It's great to hear about Liam's upbringing with his close-knit family in Phillip Island, Victoria.  He revealed his mum Leonie taught sex-ed at the local school and would often test out her lesson plans on her 3 boys.
'She did this exercise where she handed out different cards with STDs. She picked me first, "What have you got, Liam?" "I've got chlamydia!"' Liam said.

Liam loves going back to his childhood home in Phillip Island as his friends who still live there don't treat him any differently to when he was just a young baker way back when. He's so comfortable there that he even took his fiancee Miley Cyrus to the beach side town during their early dating days.
The Hemsworth brothers have all gone on to make their mark in the acting world.  Eldest brother Luke, 35, lead the way landing a role in Neighbours, Blue Heelers, Winners And Losers as well as an upcoming Australian war film The 34th Battalion. Chris also had his start on Home And Away before landing the role of God of Thunder- Thor.
Liam Hemsworth and Jeff Goldblum star in Independence Day: Resurgence, which opens in Australia on June 20.
Photos courtesy of Google Images.