Guy Pearce And Partner Carice Van Houten Welcome Their First Child Together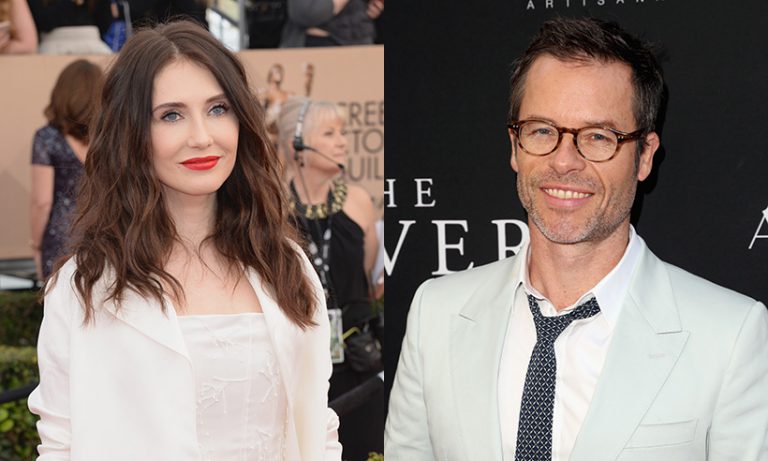 Congratulations to Carice van Houten and Guy Pearce who have welcomed a baby boy together! The Aussie actor tweeted the happy news last week, writing: "A cute little package arrived and told us his name's Monte Pearce. We think we're gonna keep him. Placenta smoothie anyone?"
Carice,39 who stars as Melisandre the Red Woman on Game of Thrones – retweeted Guy's announcement, adding a series of emojis including a baby, a roller coaster and heart eyes.
Guy began dating the Dutch actress in 2015 after splitting from his wife of 18 years.
The former Neighbours star, 48 had previously stated he had no desire to have children and couldn't see himself ever becoming a dad.
"There are enough babies in the world," he said in 2007, "Besides, I don't think I would be good for babies. I believe you need to have a level of emotional consistency when you raise a child and I don't know that I have that. It would be unfair to inflict that on a child."
His thoughts on parenthood have definitely changed and he now has a whole lifetime of fun, tears and adventure to look forward to with little Monte.
Congratulations you two! So happy for your little addition and we absolutely love his name!