Gwen Stefani's Daily Hair Care Routine Is Intense!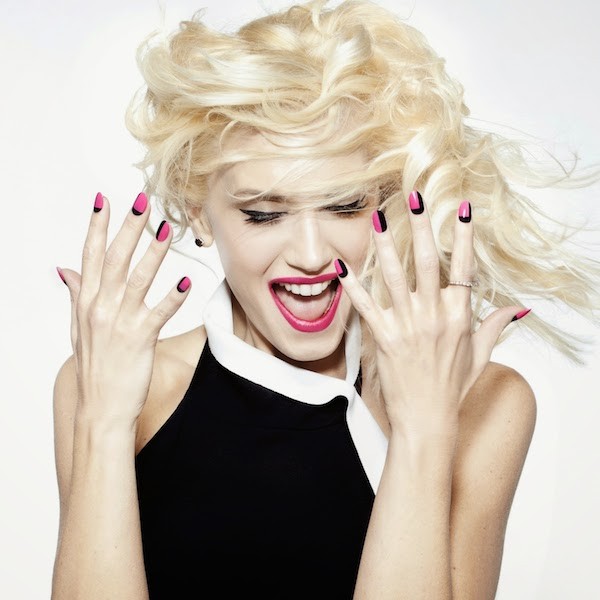 Gwen Stefani rarely has a peroxide hair out of place and now we know exactly what goes into keeping her hair looking so immaculate year in year out!
It's been 20 years since Gwen burst onto the music scene as the lead singer with No Doubt and she's been rocking her signature platinum blonde hair ever since.
Now, Gwen's own personal hairstylist, Danilo, has revealed exactly how much work goes into creating and maintaining that perfect look.
"The truth is Gwen's hair has a career too. It has to entertain, it has to perform," he says. "When I was coming up, I remember I was told that Marilyn Monroe would have her hairstylist come touch up her roots every 10 days … with a Q-tip. And I remember thinking, 'Wow that's a lot!'" Danilo laughed.
But as it turned out, Danilo now touches up Gwen's roots every seven to 8 days! Can you just get your head around that? That's pretty much once a week! No wonder we never see Gwen with any root regrowth EVER!
"I know roots are in right now … but I don't like them on her. I want her to look seamless," he said.
If your'e wondering how years of constant bleaching haven't fried Gwen's naturally brown hair, it's all down to a special formulation Danilo developed especially for the singer.

"We haven't used bleach since 2004. I developed a high-lift formula that achieves the same effect but saves the quality of her hair. I did a lot of research and really looked at places of origins for blonde hair colour like Germany and Scandinavia. I've spent years finding and testing new lines and technology."
The stylist says he colours, washes and treats Gwen's hair once a week but that the ultimate secret is all in the conditioning. Davilo revealed Gwen uses a leave in conditioner every day which ensures her platinum blonde hair stays in top condition without damaging the hair strands.
"She gets multiple types of deep conditioning every day," he says, "which cancels out the damage to Stefani's hair caused by the constant colouring."
Now that's what we call commitment to your hair!
Photos: Google images