Gwyneth Paltrow Shares A Make-Up Free Selfie To Mark Her 44th Birthday!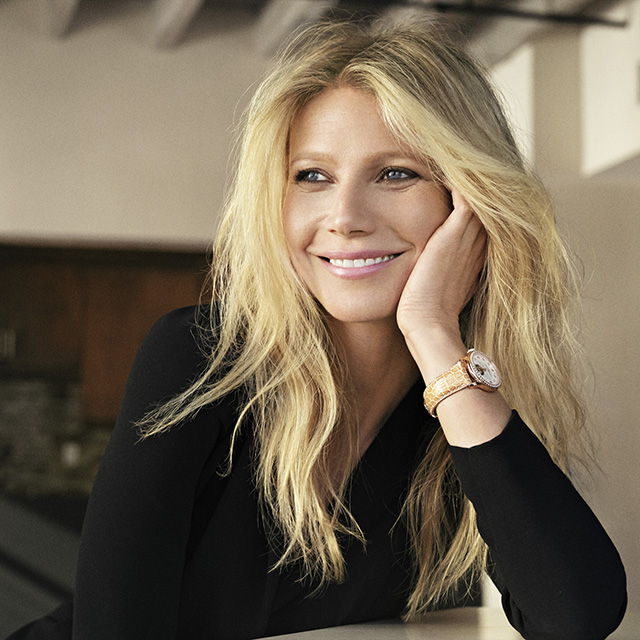 Actress Gwyneth Paltrow is celebrating her 44th birthday and the Goop founder marked the day with a make-up free selfie on Instagram.
"#NoMakeup for my 44th birthday, embracing my past and future," she captioned the snap below. "Thank you for the instalove."
Gwyneth looks glowing in the photo, with or without make up. The actress recently spoke on her beauty regime to the New York Times:
"In general, I love serums and face oils and body oils," she said. "I'm a real oil kind of girl. There's a myth that oil is not good for your skin. I don't believe in that at all."
When asked about wearing make up Paltrow said she usually sports a bare face or wears minimal.
"In the day, I generally don't wear that much makeup," she told the publication. "The culture in L. A: You're outside a lot, there's hiking and swimming. It feels in a way that you're more engaged with nature."
Photos: Instagram