Home And Away Is Set To Kill Off One Of Summer Bay's Favourite Characters!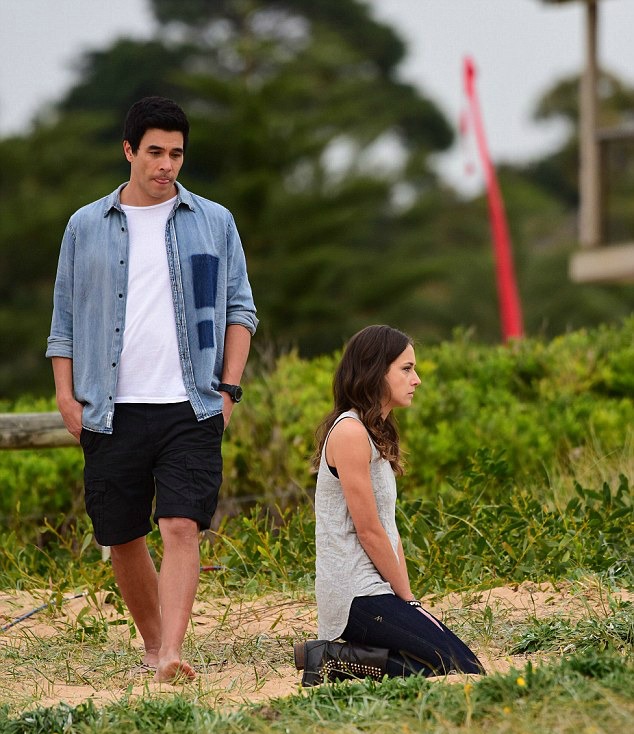 The producers of Home and Away look set to kill off one of Summer Bay's favourite characters- Billie Ashford!
Tessa De Gosselin's character of Billie has become a firm favourite with fans since she debuted on the show last year. In true Summer Bay style her character has already had her fair share of drama- she went through a traumatic pregnancy after being raped at gunpoint and it seems her problems aren't going to end there.
Photos have been revealed of Phoebe Nicholson mourning her friend's death at a cemetery during filming at Palm Beach this week. The photo shows a shrine with flowers on top as well as pictures of Billie and her boyfriend VJ Patterson. 
The cards on the tombstone read 'Darling Billie, RIP beautiful girl. Surf life forever'. And 'Beautiful Billie. I'm going to miss your beautiful smiling face in the surf every day. Love Katie.'
On Monday's episode, Billie seemed to have survived the dramatic Summer Bay plane crash, but it appears there are more twists and turns to come!
Photos: Google images