Hugh Jackman Sparks Concern Over His Appearance In Latest Photo!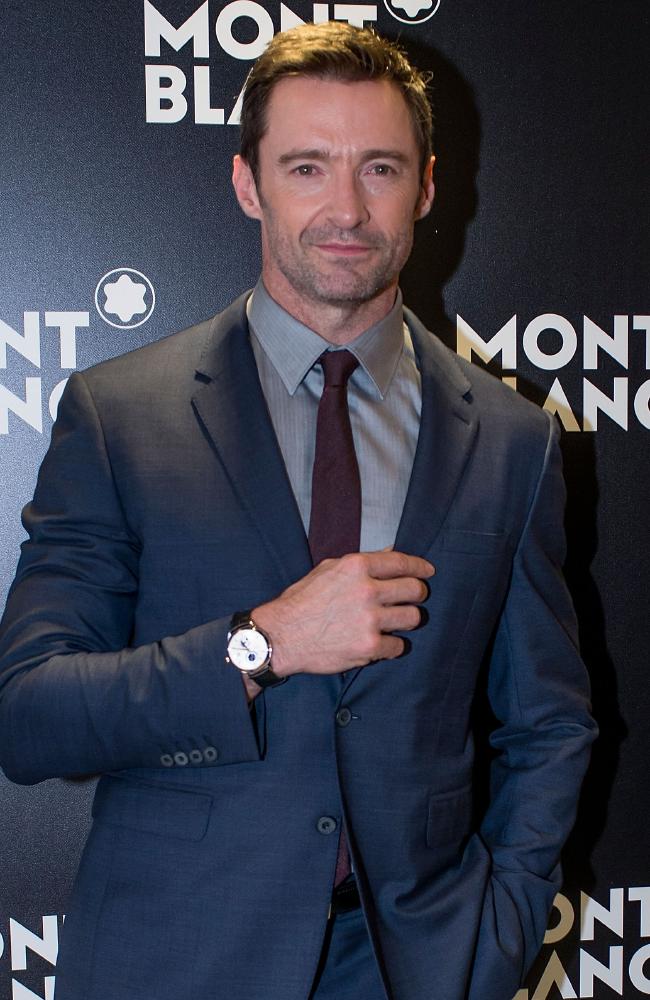 Hugh Jackman recently shared a photo on Instagram which prompted his fans to voice their concern over his changed appearance.
The 47 year old actor posted the pic below which shows him with a much smaller frame and sporting a grey beard while standing in front of a plate of cooked fish. The caption reads "Now that's what I'm talking about!"
Fans quickly took notice of Hugh's aged appearance and voiced their concern. "Hugh Jackman is looking really old these days. What's going on with Jackman's face?" one person wrote. A second added: "Are you sick?… please take care."
While we're all used to seeing Hugh as a buffed up superhero, chances are this latest photo has something to do with his new movie role as "Old Man Logan" where he plays a much older looking Wolverine. The third Wolverine movie is currently being filmed in Louisiana and is set in the post-apocalyptic future. It will center on the Wolverine comic book story line "Old Man Logan."
Let's hope the photo is just an indication that Hugh takes his movie roles very, very seriously!
Photos: Google images and Instagram